Sonny John Moore(aka Skrillex) was put on earth with one purpose…to throw a PARTY! And thats exactly what he did at the Roseland Theatre the night of 10/27. Armed with his personalized 'Super Metroid' like 3D projection and quiver of raw dubstep beats, Skrillex not only threw a party, he just plain threw down!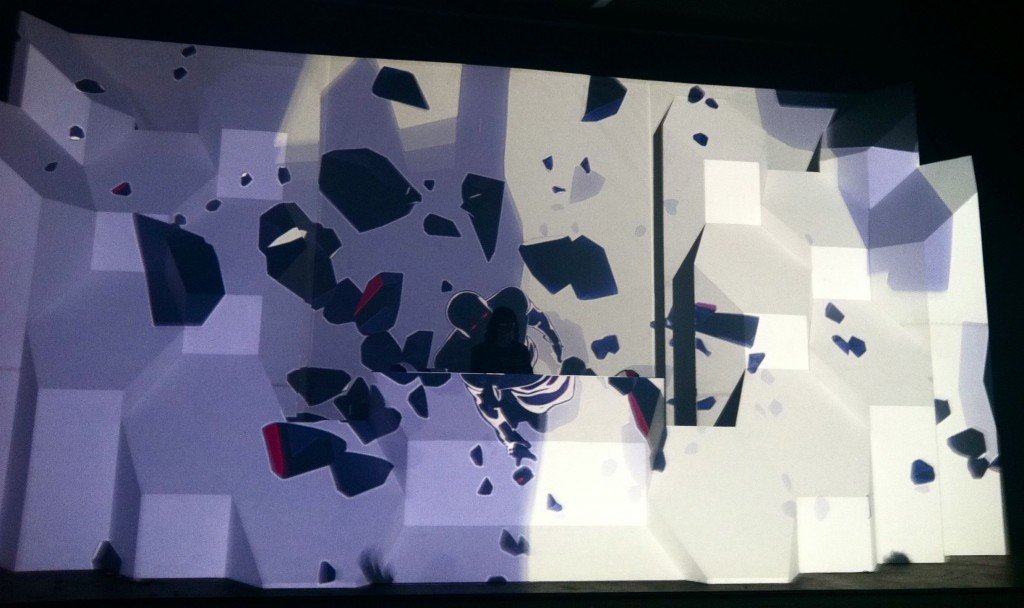 With a sold out venue and most people half clothed and sweating, Moore delivered in every possible way. He played a pure, non-stop set of filthy style dub step that hit so deep you found it rattling your esophagus and forcing you to move. Not an hour after the show, he was back at again, with an after hours set. Just as impressive, he went for another 2 plus hours with newer samples, ranging from Skream all the way to Jay-Z and Kanye West.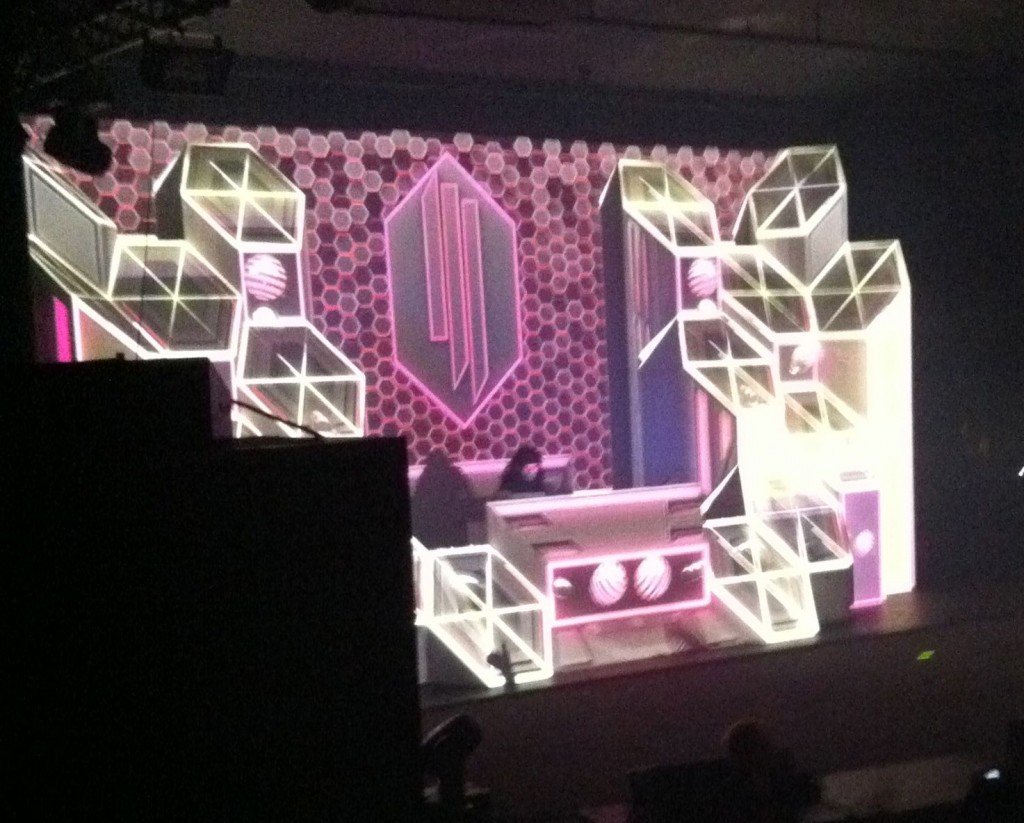 After being asked repeately to stop the show because of closing time, Skrillex's afterparty was finally stopped at 3am when the venue literally shut off the power. Now thats a man who knows how to rock a party.
Written by Daniel Durham. Photos by Gabriel Granach