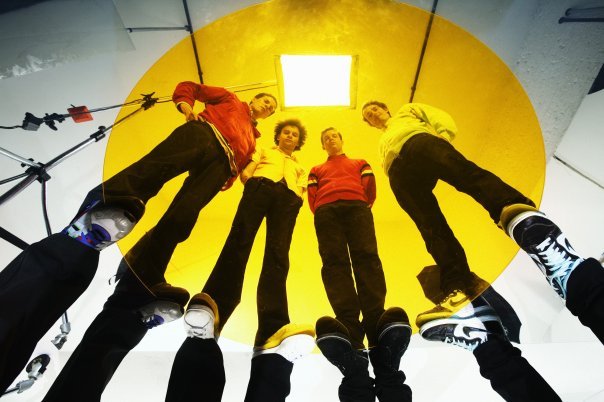 1.  Battles / 1939 Ensemble
-Where:  Doug Fir
-How Much:  $15 (21+)
-When:  Tonight!  May 4th
-Why:  Experimental/math rock supergroup based in New York City.  Expect to see drummer John Stanier (formerly of Helmet) jump out of his seat!  Stanier believes the ride cymbal is generally overused, so he has his set up high to make more of an effort to play it.  Expect to hear these rock visionaries play much of their upcoming release, Glass Drop, due out next month.
This entry was written by elevenpdx, posted on May 4, 2011 at 12:45 pm, filed under Upcoming and tagged 1939 Ensemble, And And And, Battles, Blood Beach, Brainstorm, Crystal Ballroom, Doug Fir, Holocene, KPSU, M. Ward, Mississippi Studios, No Joy, Reed College, Renn Fayre, Vivian Girls, Wild Ones. Leave a comment or view the discussion at the permalink.