Our Music Picks For The Weekend (2/20-2/22)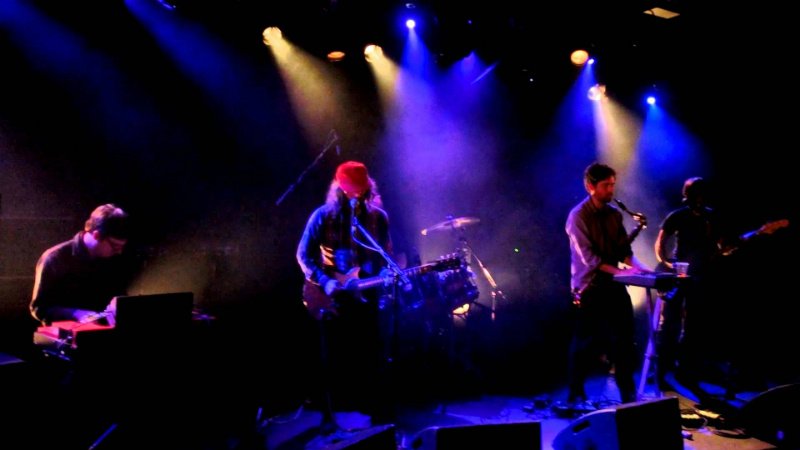 Friday, 2/20 – Karl Denson's Tiny Universe Presents RUN DMB Remixed:
Super funky sax and flute player (and now touring member of The Rolling Stones) Karl Denson rolls into the Crystal Ballroom tonight to play a set heavy on re-imaginings of RUN DMC classics. Expect a sweaty dance party. Brownout opens.
Sunday, 2/22 – Eternal Tapestry at Mississippi Studios:
Eternal Tapestry heads this all-local bill (WL and Feel Young open) that also serves as the release party for the psyche masters latest mind-bender Wild Strawberries.
http://youtu.be/7wXRFuOw-TM
Sunday, 2/22 – Kevin Morby and Jessica Pratt:
See Also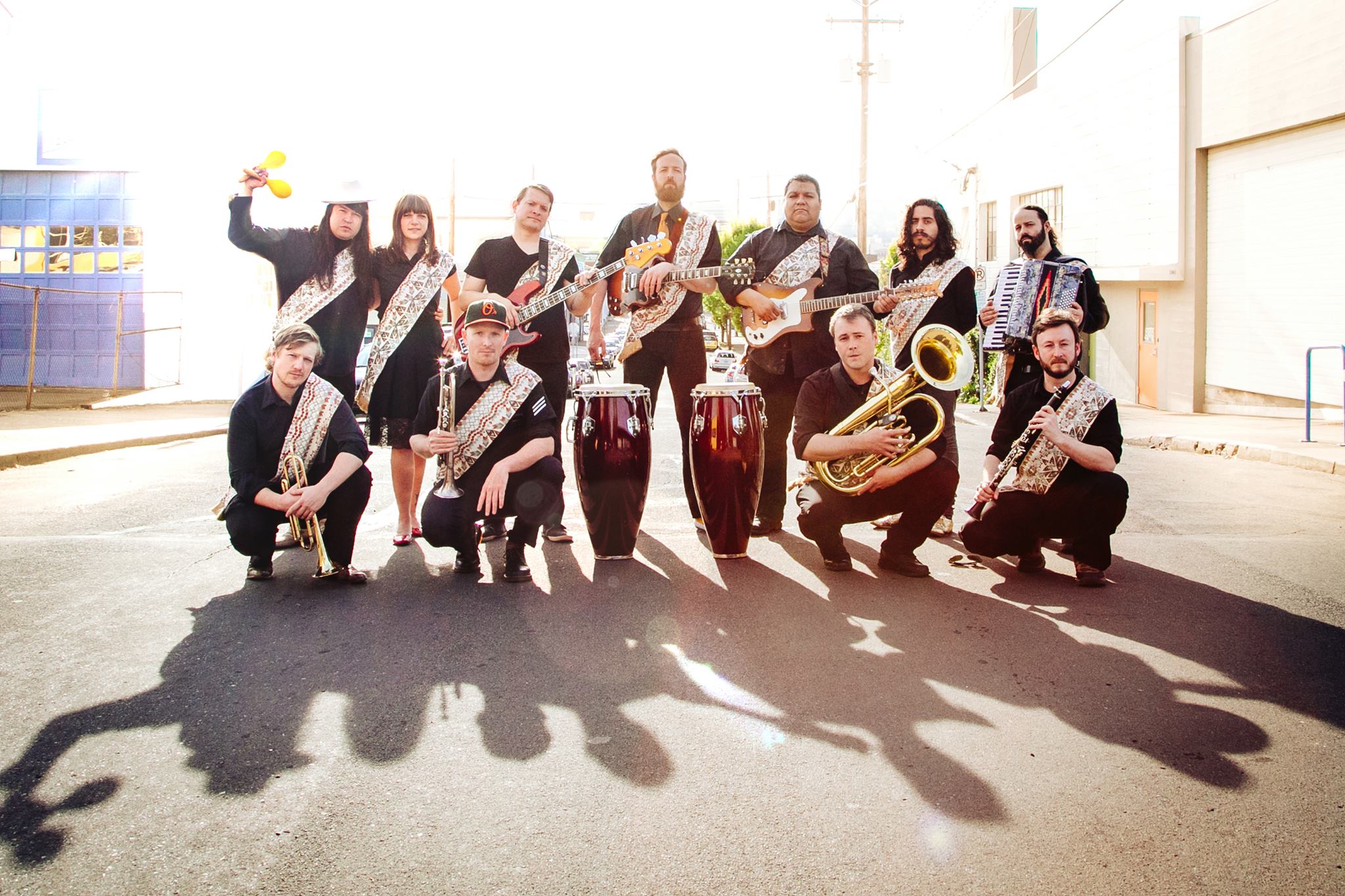 Kevin Morby followed up successful stints in Woods and The Babies by releasing two great solo records, 2013's Harlem River and last year's Still Life and L.A. songstress Jessica Pratt has been one of 2015's indie music blog darlings on the strength of this year's On You Own Love Again.
Go support live music!