Album Review – Surfer Blood: "1000 Palms"
Surfer Blood is back with a new album, 1000 Palms, following 2013's Pythons. You can expect a return to normal now that they are now signed with Joyful Noise, allowing them to explore their future sound together in a more uninhibited way. You already know what you love about them: John Paul Pitts' cute, retro West Palm Beach voice, smooth yet gritty, guitar that at times goes full spaz, and the ability to inspire youthful reminiscing. 1000 Palms will start a daydream about being on the coast in the middle of a summer night, palm trees rustling in the wind over the sound of the ocean crashing and of course, listening to live indie rock. Put yourself there with this album; the 11 tracks go by fast in the 39 minutes, but the guys definitely chose quality over quantity.
Fun fact: The album was written in Portland and while it's all gratifying, three tracks deserve a little more emphasis. "I Can't Explain" begins curiously on a New Year's Eve night. You start to believe Pitts as he yells and repeats, "I can't explain…" You'll be so into the song that you won't notice the beginning of the edgy outro. And saving some of the best songs for last, "Into Catacombs" and "NW Passage" will make you press repeat after you hear the last chord.
1000 Palms has brought Surfer Blood back home and any fan will enjoy its many offerings. »
See Also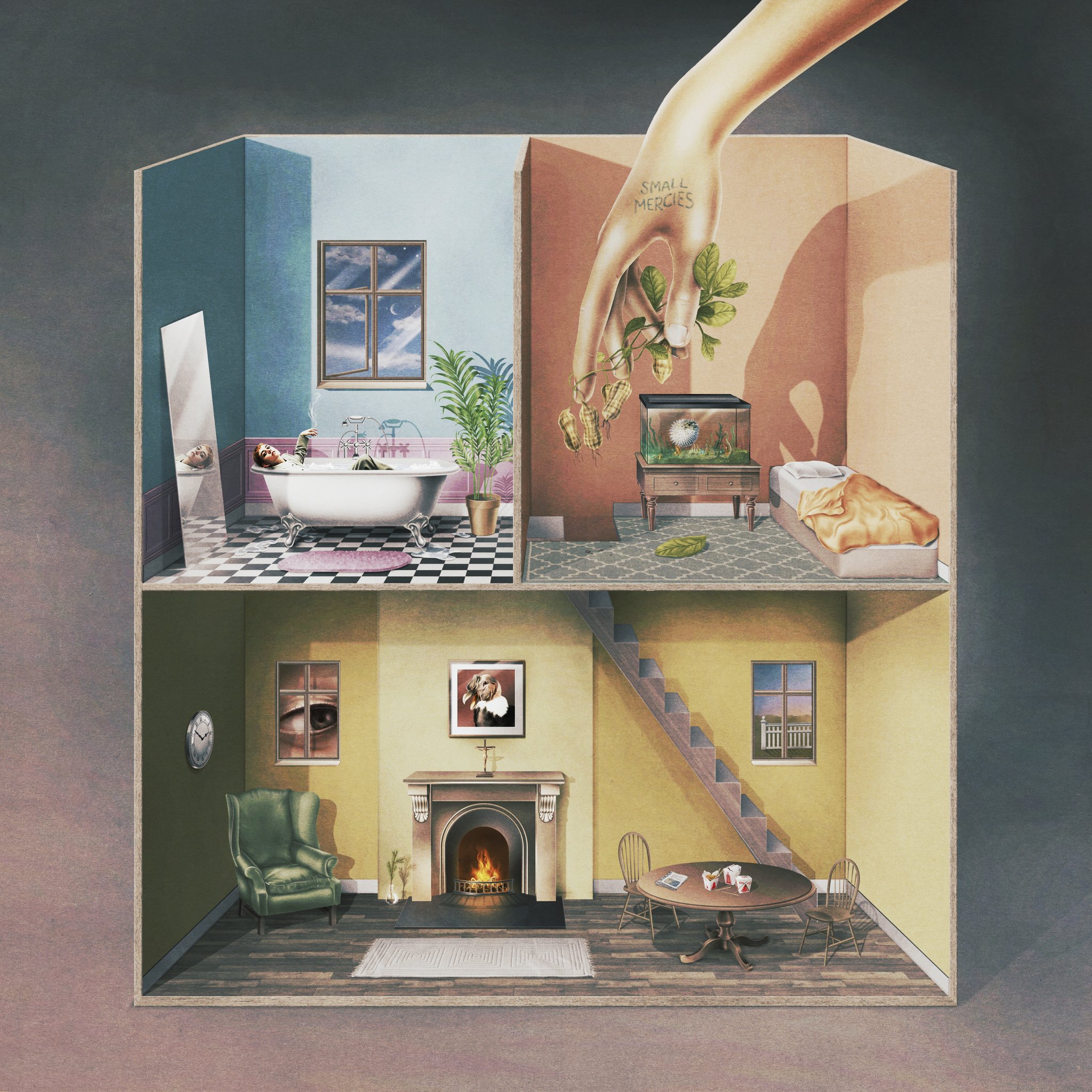 https://youtu.be/ABuuCHBYvF4
– Kelly Kovl