"The High Country" by Someone Still Loves You Boris Yeltsin
Album reviews are the worst because you never know the asshole behind the keyboard. Good art is subjective. So, for me good music is interesting music, bad music is unpleasant but valuable, and nothing is worse than boring music. Historically, Someone Still Loves You Boris Yeltsin could be any one of those on any given song; some songs had the Weezer thing going on, others had a Postal Service husk, and they were guilty of homogenous acoustic songs that sound like blowing kisses into a banana pancake (no syrup). The intrigue of their music was spotty and isolated.
The High Country surprised me. The band extracts the best parts of their different identities, leaving out the fatty fillers where melody and dissonance were never invited. Songs on this album have particularity and purpose-driven character that won't shy away from taking risks when moments are right. Never got bored. Granted they may have cheated, since only one out of eleven total songs is over three minutes, but a two-and-a-half minute good song is better than a four minute confused expression.
At some point there was a conversation where Phil realized his guitar and voice were best utilized as support. Then, he told Jonathan (drums) to switch from beer to whiskey for quicker pace. Will (lead guitar) would be the color between the lines and Tom was adaptable like a true bass player–just theory. This album is an omen to their best years coming. It's pretty good. Well, pretty interesting. »
See Also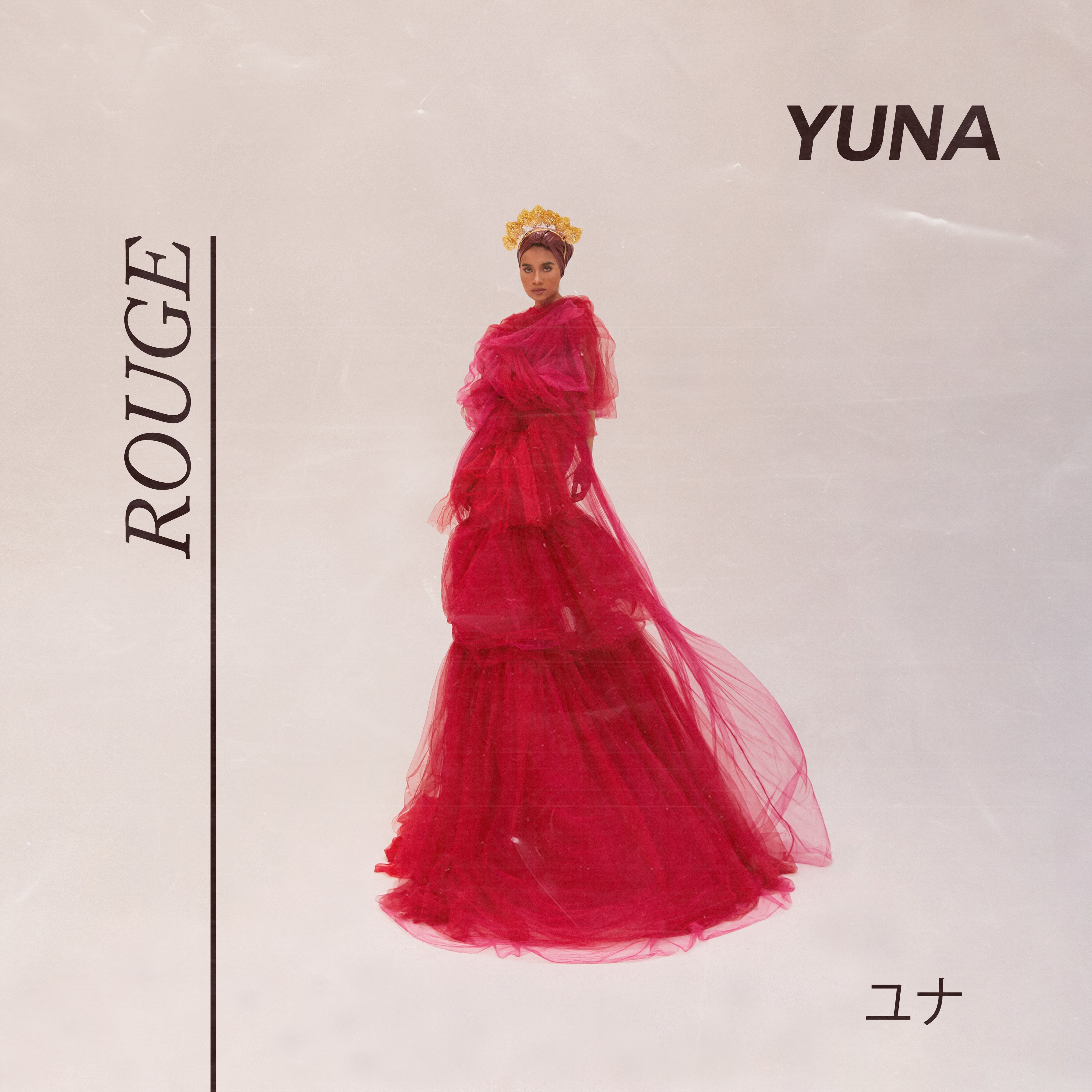 – Billy Dye