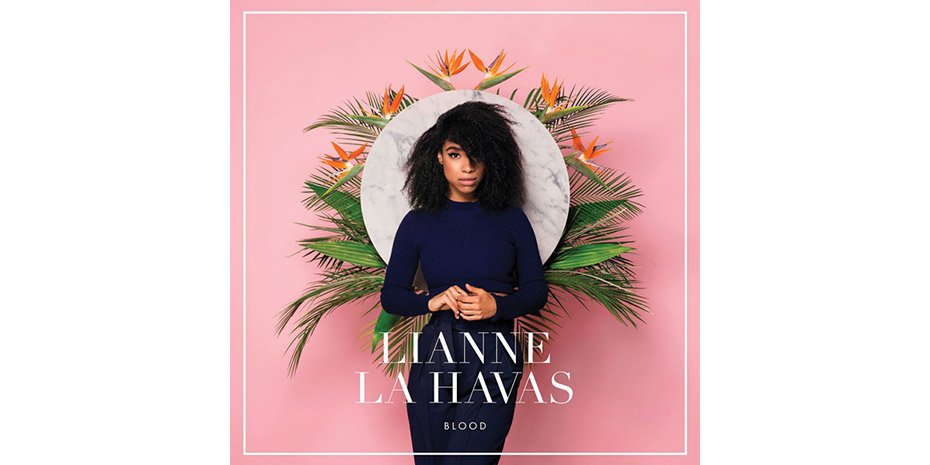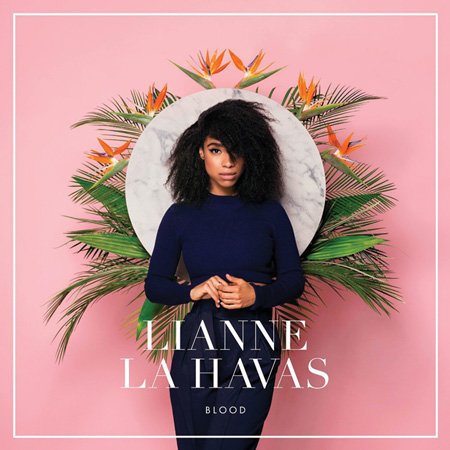 The first thing that comes to mind when listening to Lianne La Havas' lush and expansive new album Blood is what an impressive talent the London-based 25-year-old singer/songwriter and multi-instrumentalist is. In her brief and impressive career La Havas has already opened for the likes of Bon Iver and Alicia Keys, played Glastonbury and The Isle of Wight festivals, had her 2012 debut named "Album of the Year" by iTunes and enjoyed a concert in her London living room by frequent collaborator Prince.
During the first minute of lead single and album opener "Unstoppable," it's readily apparent that this is going to be an opulent affair, and that La Havas plans on using as many of her considerable talents as she can on Blood. From there La Havas continues to impress with the murky funk of "Green & Gold," which for my money is the album's highlight and recalls D'Angelo, even if it lacks the wonderful "blunt dipped in honey and fine Cognac" vibe of his work. Therein lies my overall (and rather small) complaint with Blood; I could have used a bit more darkness at the edge of the songs, a bit more pain, a bit more… well, blood.
However, if the album can slightly drag a little for listeners of my ilk, La Havas still entertains throughout. Beyond her luscious vocals, La Havas reminds listeners of her guitar prowess often on the album as well, from the nifty playing on "Tokyo" that's reminiscent of Radiohead's "15 Steps," to the riffage on "Never Get Enough," Lianne busts out the axe with well-timed precision throughout Blood. A lot of credit should be given to both La Havas and producer Stephen McGregor for their ability to keep the bevy of ideas present on the album from becoming a messy, overwrought melange of sounds.
One can envision this record being near the top of NPR's list of the year's best albums, as it's so enjoyably listenable it's easy to imagine your cool Aunt Sarah jamming to this at Christmas, Chardonnay spilling on the carpet while she grooves to the nifty funk that permeates the album. To some, this will be endearing and one of the record's main strengths, to others, this will be exactly why they aren't into the album. At times playful and delicate, at times sensual and funky, Blood is above all an enjoyable listen, and an intriguing peek at an extremely talented musician further developing her talents. While at times you may wish it was a little rougher around the edges, who doesn't enjoy chilling with their hip aunt Sarah at Christmas time? »
– Donovan Farley