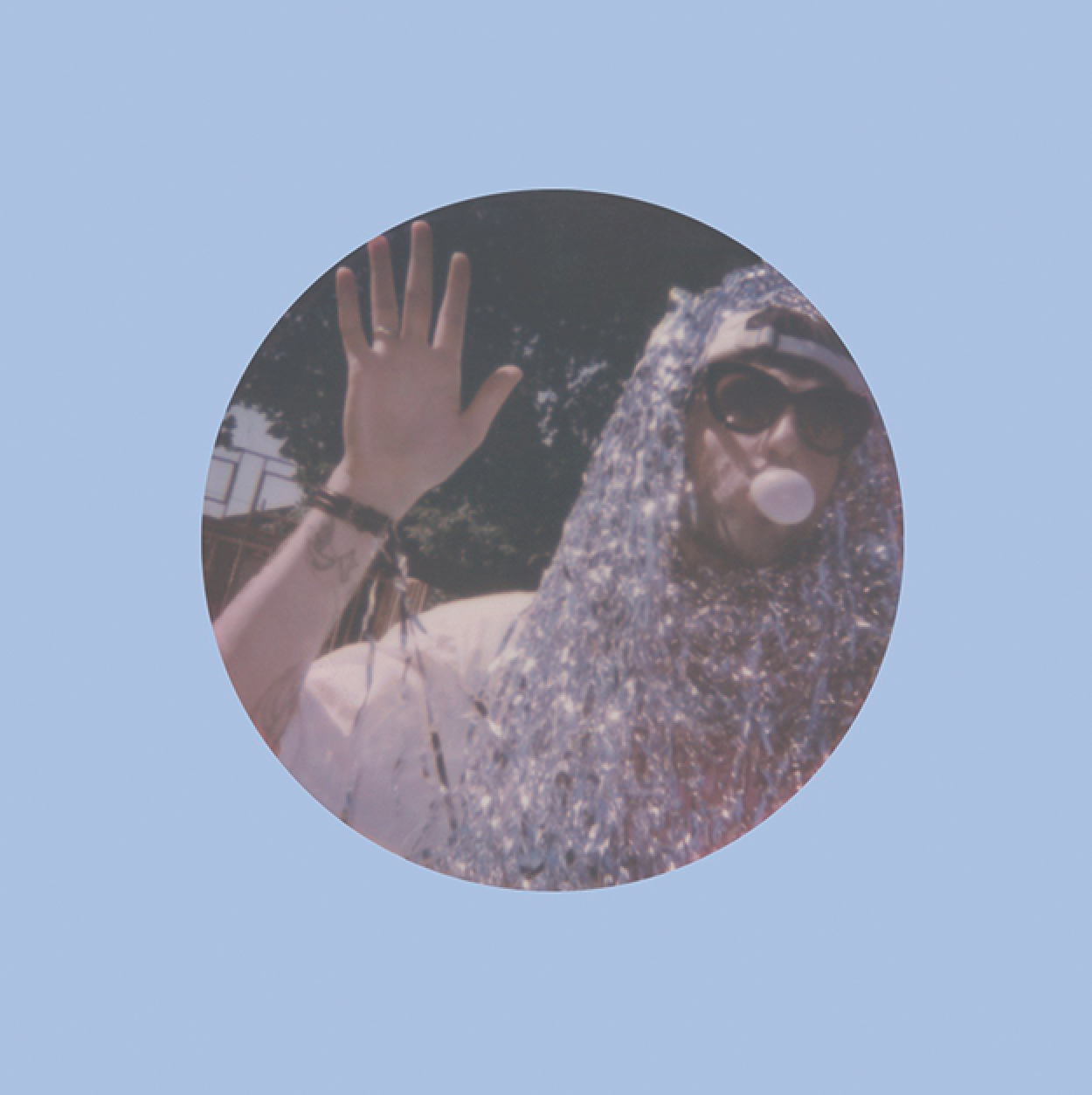 Jackson Boone has one of the rarest of qualities among singer-songwriters in the Portland scene: he was actually born here and isn't coming to us as a transplant. On Organic Light Factory, Boone's third full-length, we see there's plenty to inspire him in his native surroundings; however, continuing his love affair with the sounds of a bygone decade is requisite.
If you were ever a fan of your parents' late-'60s Steve Miller records, or have lucid dreams about beach sunsets, this album will call to you. But rather than embodying the care-free PNW nomad we have known on past records, Boone's tone is more focused and deliberate. Dare we even say, mature? No, saying things like that can harshen the buzz of a psych-folk record, and Organic Light Factory goes down smoother than anything recreational we've had so far in 2017.
The track "Dizzy" spends less time finding its mood than anything on the sophomore album Natural Changes, paying equal time to psych chords, studio chops, and an ongoing ether of evenly distributed haze. "Tom Sawyerzzz" begins in forlorn dirty guitars and flourishes of cymbals. And in a blink, the gloomy clouds part for a bright, towering chamber of Boone's voice amid cooing riffs.
Overall, it's a wonder only one of the album's tracks reaches four-minute territory when Boone has so much to give; this album will have you wanting a re-listen before it's even over.
-Matt Carter
---
---