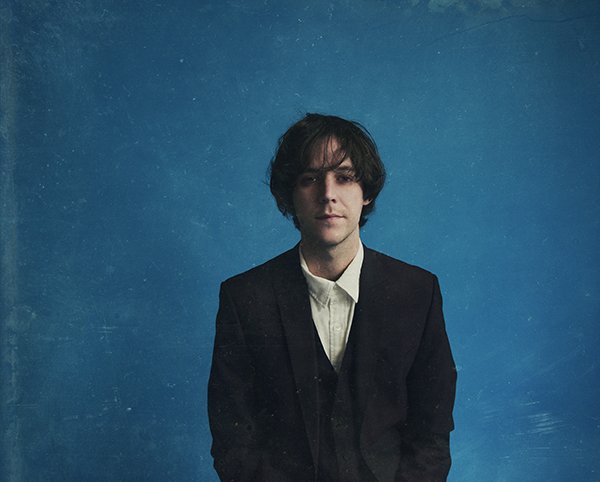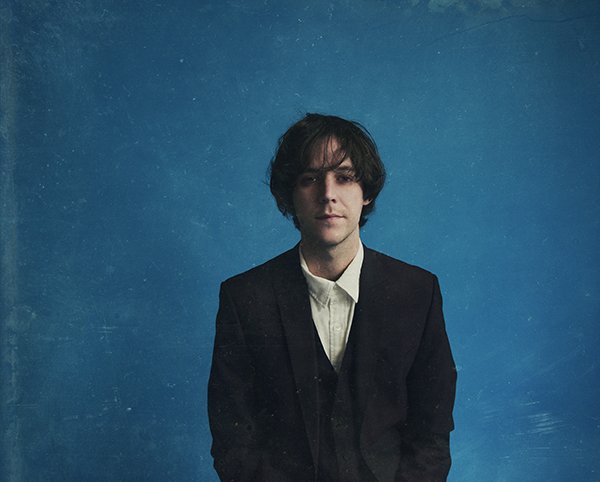 Live in Portland July 24, 2018 | Mississippi Studios
At first glance, Sam Owens–aka Sam Evian–is a New York-based producer/sound engineer turned singer-songwriter, but there is so much more under the surface. Yes, Owens is a producer. Yes, he is a singer-songwriter. However, he is also a multi-instrumentalist. Although, above all, the work of Owens is saturated with meaning, sentiment and a simplicity that is very much his trademark.
His sophomore LP, You, Forever, was released June 1, 2018, via Saddle Creek Records. The record is a culmination of experiences and lessons learned while touring for his debut album, Premium. During that tour, Owens opened for Whitney, Big Thief and Nick Hakim, among other notable acts.
Both as a solo artist, and as a member of the Brooklyn-based trio Celestial Shore, the music Owens creates is inspired by '60s pop rock. "Apple" and "Country" are very reminiscent of Simon & Garfunkel tunes.
The title alone, You, Forever, sounds endearing and sweet, and while yes, the album does invoke feelings of the heart; the album title holds some philosophical meaning as well. You are forever. Your thoughts, actions and being are forever, because they are looped in an endless cycle that even after you are gone remains. What you are, say, or do will affect others, even after your physical presence comes to an end, therefore you are rendered infinite. It's a truly beautiful sentiment and outlook on life.
See Also
This is the very doctrine of Owens's sophomore album. Throughout the album, he is leading listeners through his own journey of growth and love. Within You, Forever, Owens manages to capture complex feelings of existence in a simple way that any listener can't help but relate to. Part of the simplicity comes from the recording technique he used to produce the record. Intent on staying away from the convenience of modern day production, he relied on an eight-track reel-to-reel tape recorder and did away with using tuning pedals.
Owens's latest is a stark comparison to his debut album. It is much less glittery and much more, well, comfortable in its own skin. On You, Forever, Owens is unafraid to pose questions he may not know the answers to, like, "Who will look out for me?" "Who knows my name?" "Is there anybody out there?"