Swamp Dogg survives. Through love and loss, through the changed-yet-unchanging landscape of American music, through the "draining of the swamp" that really resembles its acreage expanded, the whole country seemingly sinking into the bubbling muck, Swamp Dogg survives.
Love, Loss, and Auto-tune, the newest album from the cult-soul singer, real name Jerry Williams Jr., is a testament to this survivor's status, standing with one foot in the roots of southern R&B and soul, and the other out in the auto-tuned future space of synth pop. It's the kind of crazy album that could only exist now that everything is a swamp, and could only come from a man who's been at home in that space for the past forty-odd years.
See Also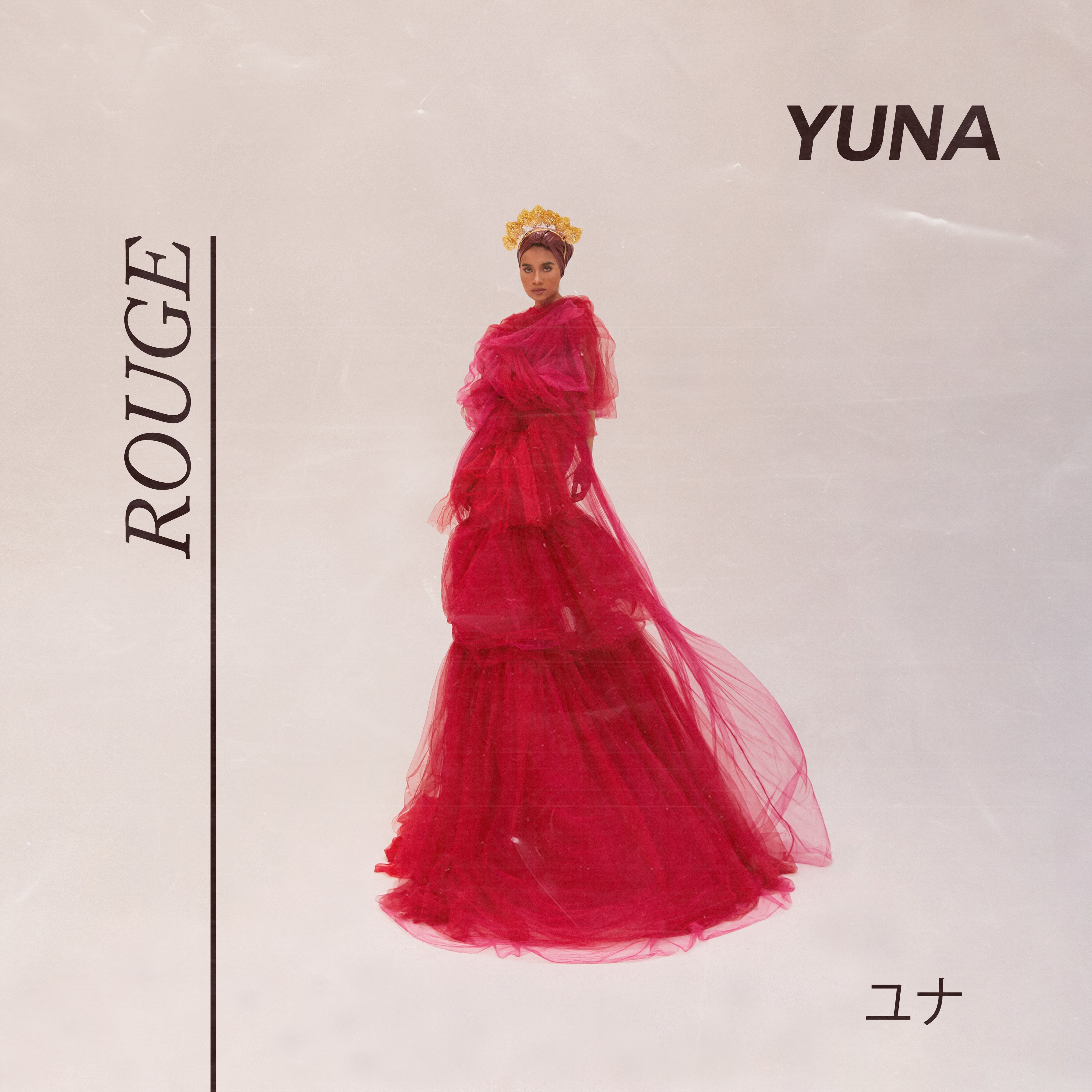 After several close brushes with mainstream success in the '50s and '60s writing under his own name, Jerry Williams Jr. had a revelation, and Swamp Dogg was born, debuting his newly dissociated, irreverently poignant sound on the 1970 classic Total Destruction to Your Mind. Of this new persona, he later said: "I came up with the name Dogg because a dog can do anything, and anything a dog does never comes as a real surprise; if he sleeps on the sofa, shits on the rug, pisses on the drapes, chews up your slippers, humps your mother-in-law's leg, jumps on your new clothes and licks your face, he's never gotten out of character." Recording under a persona, speaking truth through absurd comedy and musical equivocation, was ahead of its time then, and the never-out-of-character figure is largely what has allowed Swamp Dogg to keep moving forward as an artist long after most of his contemporaries from the early days hung up their hats.
Love, Loss, and Auto-tune has Swamp Dogg working with blues legend Guitar Shorty, a more classical pairing, as well as Ryan Olson, of Poliça, and Justin Vernon, better known as Bon Iver, who oversaw the auto-tune portion of the project, helping to guide it into the unique sonic space it occupies. The tone of the album shifts from the haunting "I'll Pretend," to the tongue-in-cheek "Sex With Your Ex," to the classically clean "Star Dust," which serves as the closer, and though he never quite settles into a single mode, Swamp Dogg seems always and still at home.