Photo by Alex John Beck
Live in Portland February 21, 2018 | Doug FirOn Rostam's effulgent and ablaze full-length Half-Light, the previous Vampire Weekend player Rostam Batmanglij melds his old band's uniquely rhythmic indie rock ingenuity with the impressive production he's provided for the likes of Carly Rae Jepsen, Hamilton Leithauser, Charli XCX, HAIM and in collaboration with Frank Ocean. Rostam does incredible things blending the strange allure of gleeful, sexy pop with a classic sense of rock 'n' roll song craft. You have to wonder how this works live.
Half-Light comes two years after Rostam made three albums as the multi-instrumentalist, co-songwriter and in-house producer for Vampire Weekend. He sang a sliver of a track at the end of their final album, introducing his vocal skills for this debut. It features songs he'd been writing since at least 2011, and it's an astral, Bollywood-baroque tapestry, featuring sitar-kissed delectables ("Wood"), among groovy light power pop ("Bike Dream"), and twangy Neo-Classical rhapsody ("Thatch Snow").
This is a story of the romantic and existential explorations Rostam has made since he moved from Brooklyn to Los Angeles. He seems to be building his own choral city of sound; moving in and out of coherence and decay, letting strong melodies emerge from all kinds of collages with string arrangements and unique beats.
See Also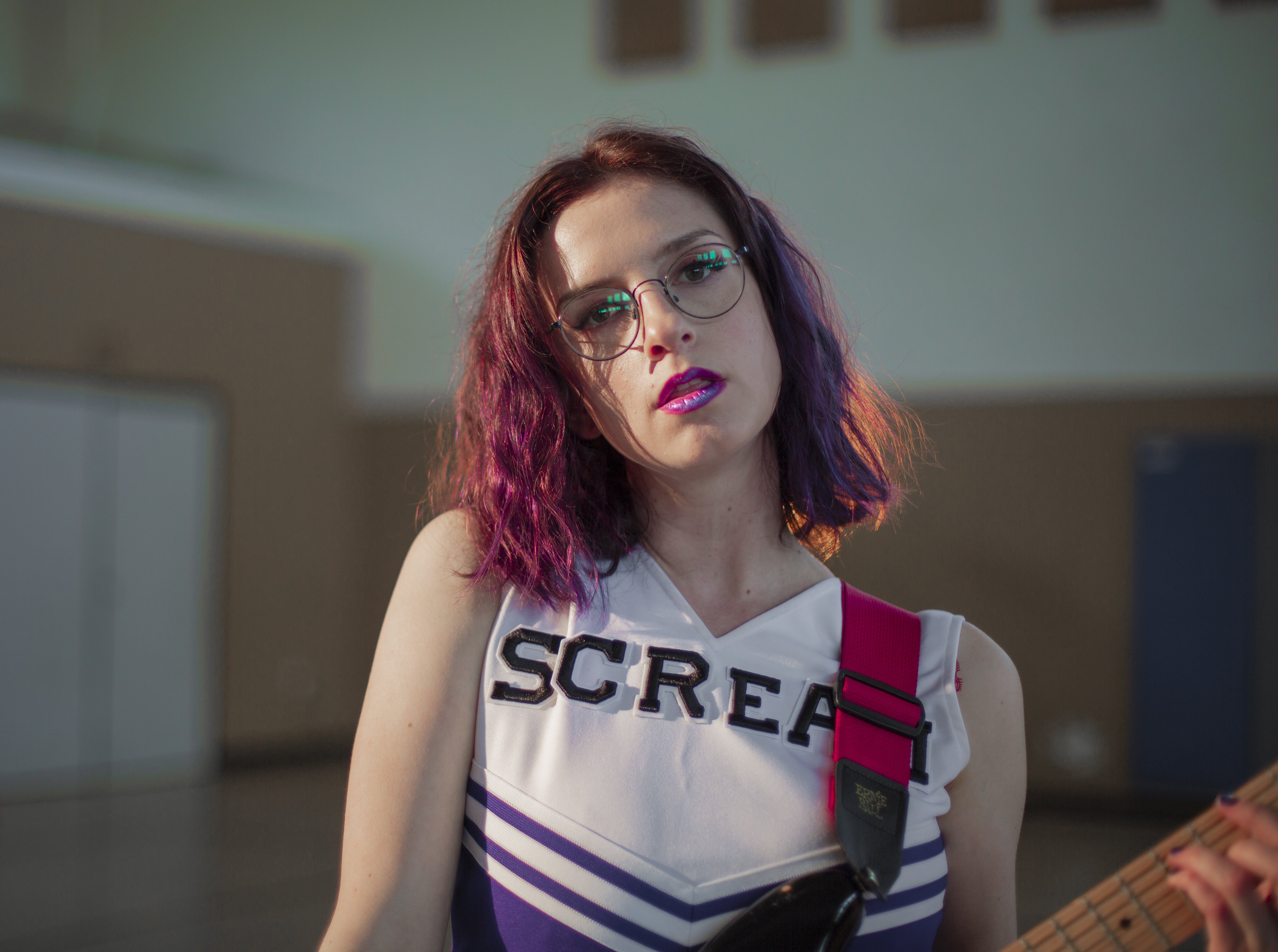 Rostam seems to be trying to shift uneasily from reality on Half-Light; the lyrics shapeshifting his personality, memory and fate through his creations–with various dimensions of perspective and expression. But this doesn't make it oblique; the passion is strong, and emotionally backs up the complicated sounds.
Though this album sounds nothing like Vampire Weekend, you can sense the strengths Rostam gave to that band for ten years, beyond the effortless play with polyrhythms and jangling West African guitars. Half-Light affirms why Solange and Ocean relied so hard on his input on their own progressive work. Will all this genius layering and tweaking make sense in the flesh? I'd love to find out.