Grammys: Celebration 1/26/2014 @ LA Convention Center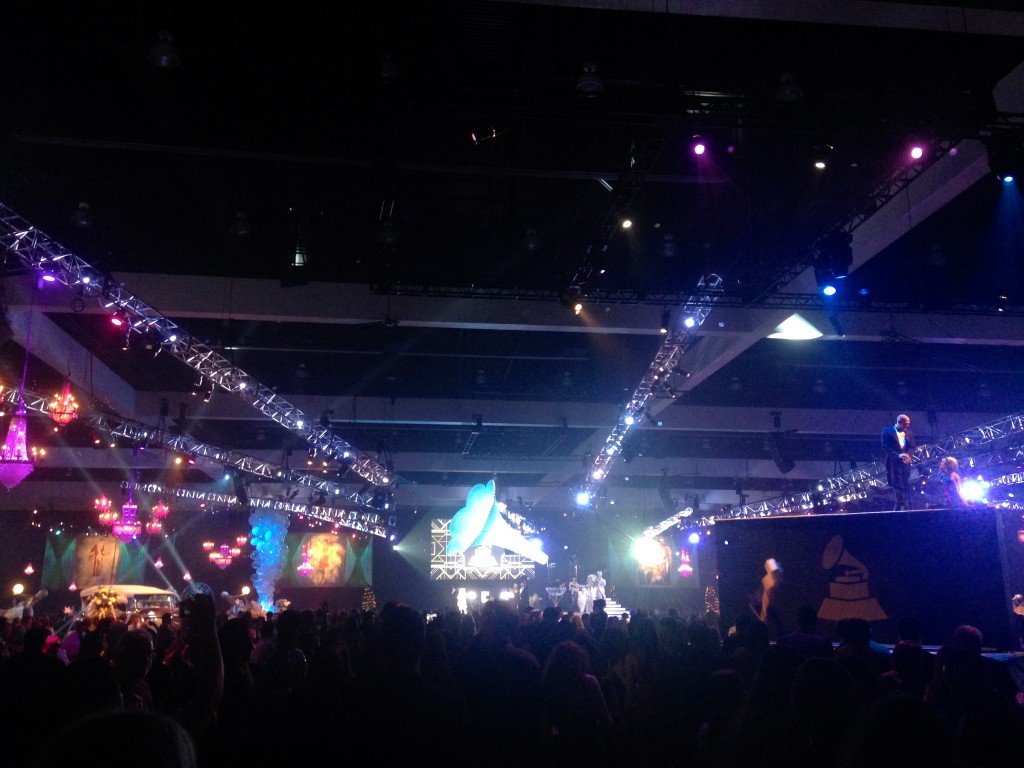 So we all know what's been talked about the most over the 56th annual Grammy weekend. Pharrell's hat, Taylor Swift dancing to everything, and Macklemore sweeping up all the awards. Let's not forget about Beyonce's stand out performance that opened the Grammys and Pink continuing her new found talent in Cirque inspired performances. Eleven got the chance to check out the Grammy Celebration afterparty hosted by the Recording Academy with performances by Ciara and Boyz II Men. The theme for the night was "Roaring 20s" and as soon as you entered the main ballroom it was like jumping into a party scene from The Great Gatsby.  There were acrobats and dancers performing in the midst while DJ Michelle Pesce kept the mood upbeat and lively while attendees were wined and dined lavishly.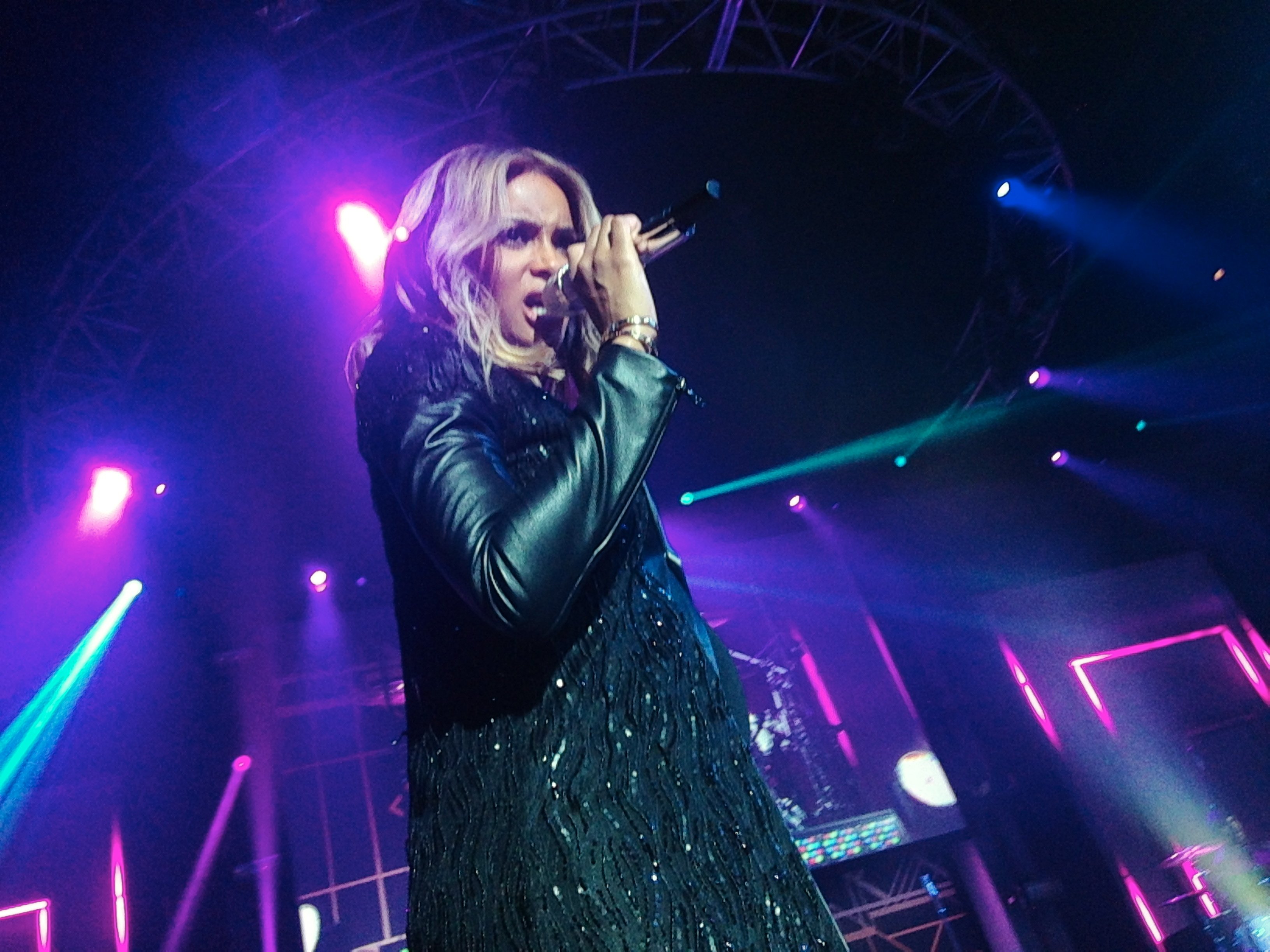 Ciara came out and absolutely wowed the crowd by performing everything from "One, Two Step" "Goodies" and "Body Party" as well as a new song "Anytime" all while being very pregnant, glowing, and proclaiming to do more. She definitely showed everyone that you can literally do more if you try. She even showcased her backup singers amazing talent by letting them all shine near the end of her performance. Next up, Boyz II Men hit the stage and the ladies and men alike swarmed the stage. They played "End of the Road" "Motownphilly" and a rendition of  "I'll Make Love to You" that made all the girls swoon and race to the stage for the chance to have a Boyz II Men member hand them a long stemmed red rose. Even the bartenders were dancing to the hits which made the environment even more fun. They also did an amazing Motown tribute that was a highlight of the night. All in all the celebration was the perfect way to end the festive Grammy weekend.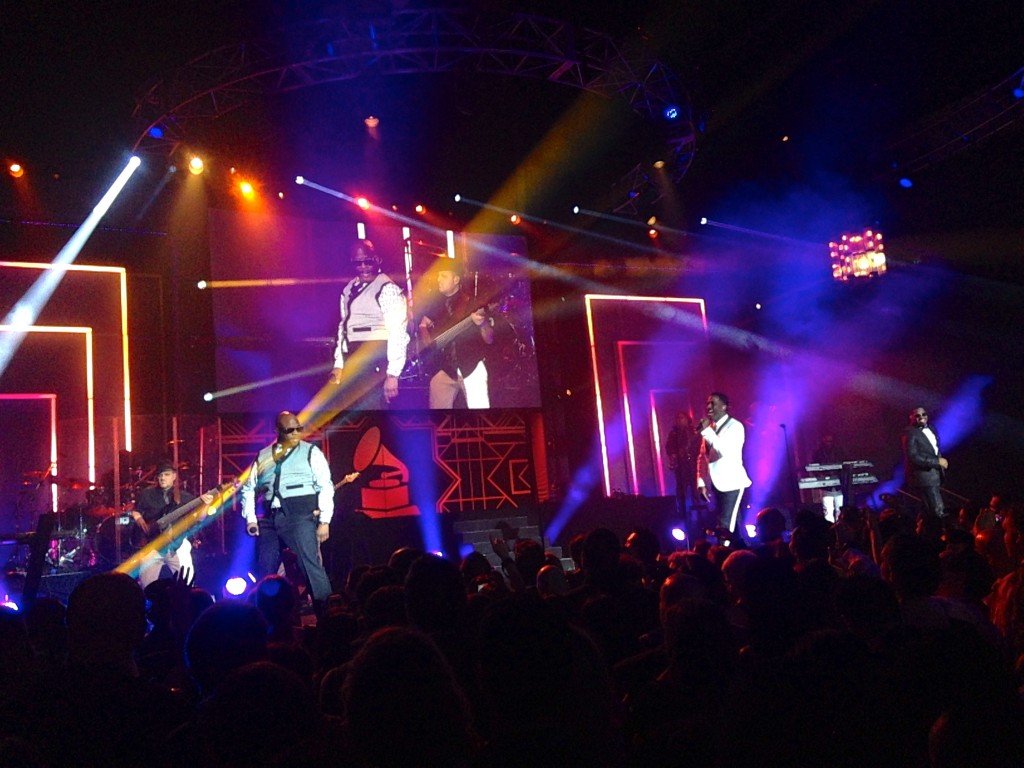 -Kimberly Lawson