Mikal Cronin @ Mississippi Studios 06/06/2013
Holy moly, what a night! A tip of the hat to the eager crowd for showing up and making this killer show sell out! Good job, Portland!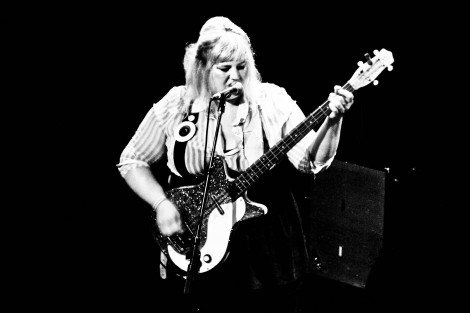 Now, let's get to the goods! Oakland's hottest band around, Shannon and The Clams, kicked off their month-long tour with Mikal Cronin Thursday night at Mississippi Studios. To my happy surprise, the kids latched on with full force and danced the night away to the punk rock sock-hop tunes.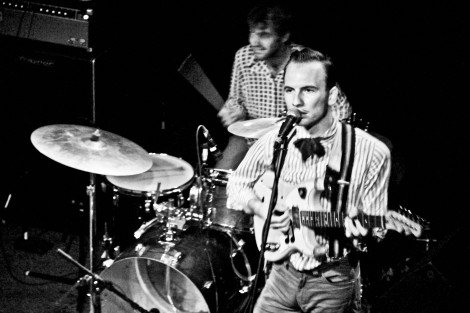 Cody Blanchard, the ying to Shaw's yang, at times left you wondering who was singing what–Shaw dove below as Blanchard soared high above their '50s era girl-group harmonies. Playing tunes from their first full-length on Hardly Art, Dreams in the Rat House, the trio added a healthy mix of older selections from Sleep Talk and I Wanna Go Home.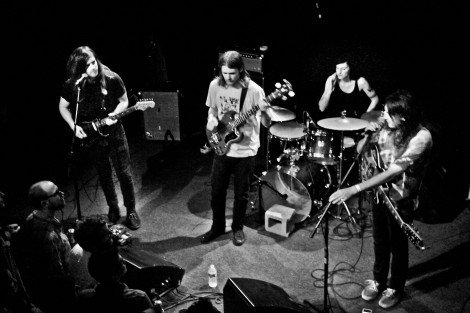 After a short break between sets, the lights dimmed and the 27-year-old took the stage with a sold out crowd at his feet. Living up to his shy kid from Laguna reputation, Mikal Cronin took few pauses, but was all smiles when he gave a shout out to his mom and sister who were in attendance. Cronin and his band are polished and MCII shone brightly as it came to life on the Studios' stage. Ripping into tracks like "Change"–with fuzzy layered guitars swapping places with the strings that appeared on the album–they didn't miss a beat as they jammed right into the blown out garage track, "Green and Blue".
See Also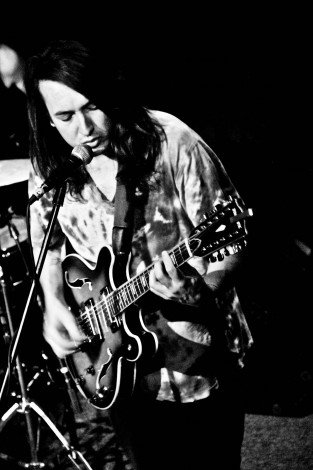 Old fans and new fans alike were singing and dancing to every single song–getting down to "Apathy", "Am I Wrong", "Get Along", and the crowd-pleasing cover of Wreckless Eric's "Whole Wide World" for the encore. From the songwriting to the execution, his shy kid from Laguna is nailing it. Hard.
Word by Wendy Worzalla
Photos by Mercy Mcnab