Blackalicious @ Star Theater 9/26/2015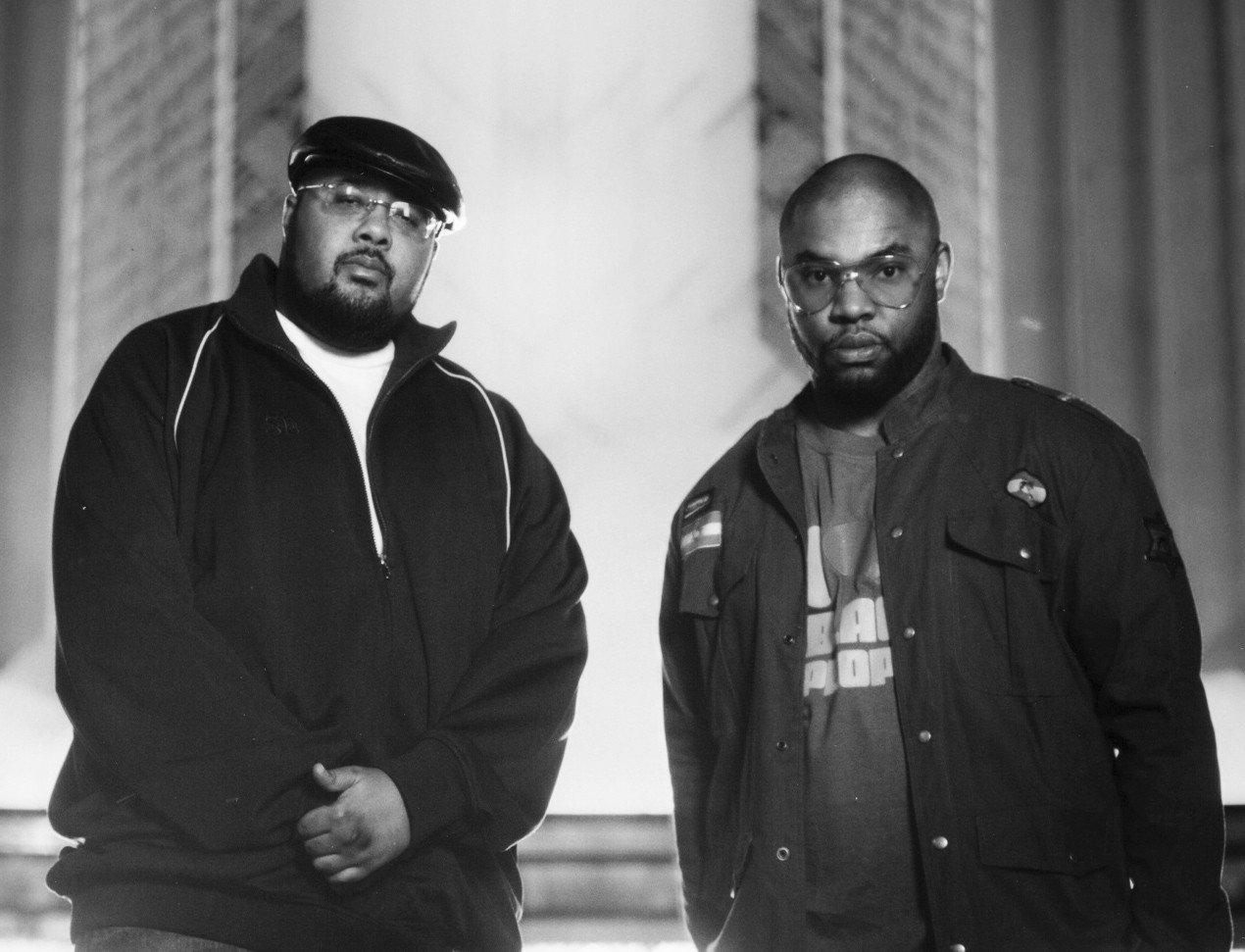 I last saw Blackalicious in Missoula, Montana in August of 2014. Montana is not (and never will be) a hip-hop mecca, and the venue was a dingy basement, but the show was fairly well attended and the duo, MC Gift of Gab and DJ/producer Chief Xcel, put on a fun and energetic show. But you couldn't help feel that despite the run through of classics like "Blazing Arrow", "Chemical Calisthenics" and "Rhythm Sticks", the duo, and their fans, were hungering for something new. Which was a warranted vibe. I had last seen them play in 2006 and between that show and this one, despite some side projects and solo outings, Blackalicious had not delivered a follow up to their excellent 2005 album, The Craft.
[soundcloud url="https://api.soundcloud.com/users/5824322″ params="auto_play=false&hide_related=false&show_comments=true&show_user=true&show_reposts=false&visual=true" width="100%" height="450″ iframe="true" /]
But then, near the end of the show, Gift of Gab let us in on some news. The band would be releasing a new album in the near future, titled Imani, which means faith in Swahili. And as a show of good faith, he then performed an acapella track from the forthcoming album. The song, titled "Blacka" was a compendium of all the things Gift of Gab felt he was blacker than, including, but not limited to: a panther; the presidents ("well half of them"); and midnight in Kuwait and Afghanistan. It was awesome, and it was great to see him energized by new material.
Now, as promised, Blackalicious has delivered the new album. The duo has said they never broke up, just took some time off until it felt right to get back at it, and the album feels like they haven't forgotten a thing over the long vacation. It is their funkiest album yet. It is smart and infectious. It also feels more timeless, maybe thanks to a slight lyrical bent toward the subject of time's passage, and the inclusion of guests like rap progenitors The Watts Prophets. And as if making up for lost time, the duo has said the album is the first in a planned trilogy.
One other possible reason for the album's focus on the passage of time, and another likely cause for the delay, was the slight matter of Gift of Gab's kidneys failing in 2012. He's on dialysis now, at every stop on tour. When he comes to the Star Theater this Saturday, the 26th, make sure to be there. It's going to be a great show, with a full set-list of classics and funky, new-at-last songs.
Words by JP Kemmick