Born Ruffians @ Mississippi Studios 11/17/2015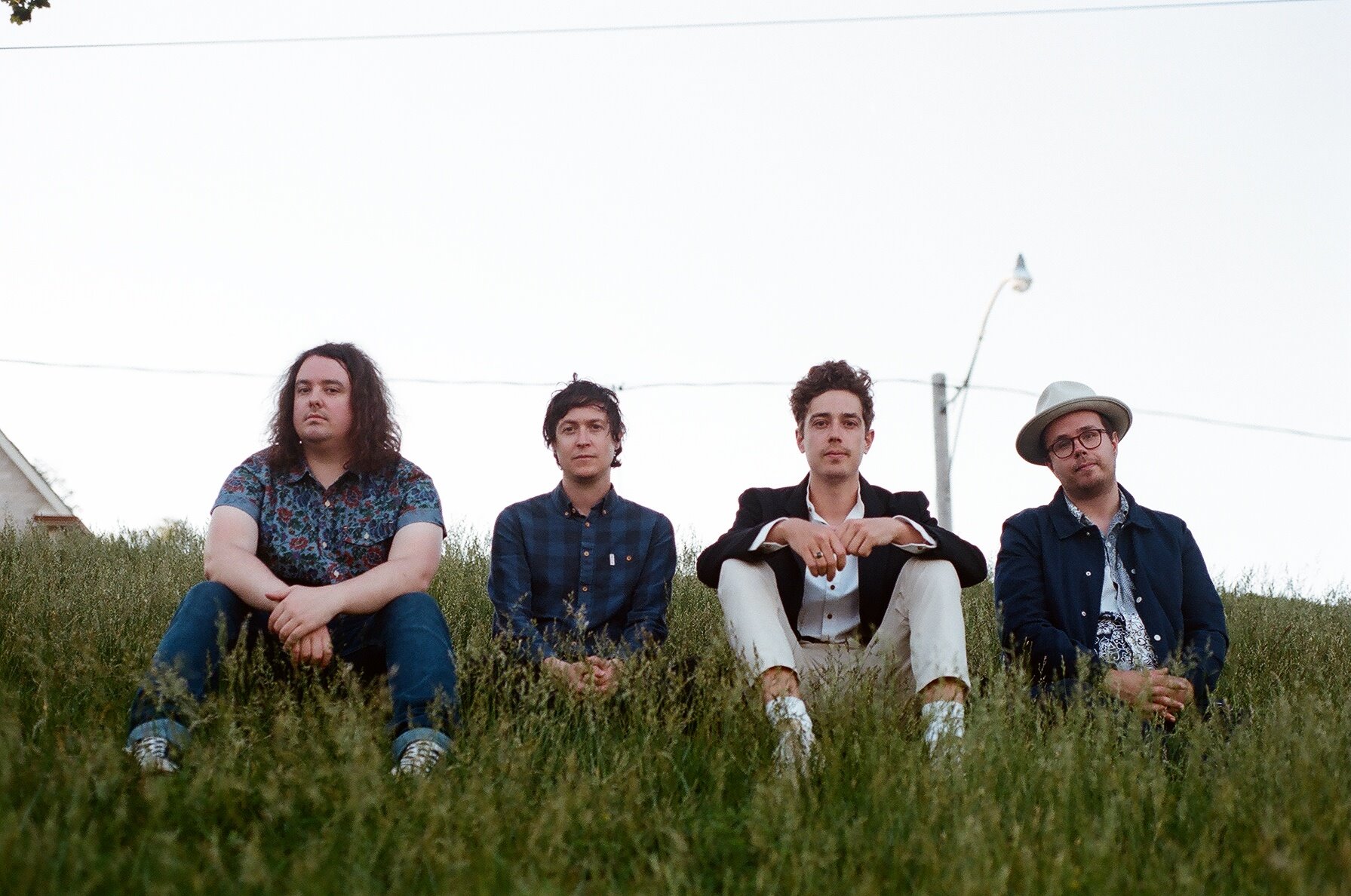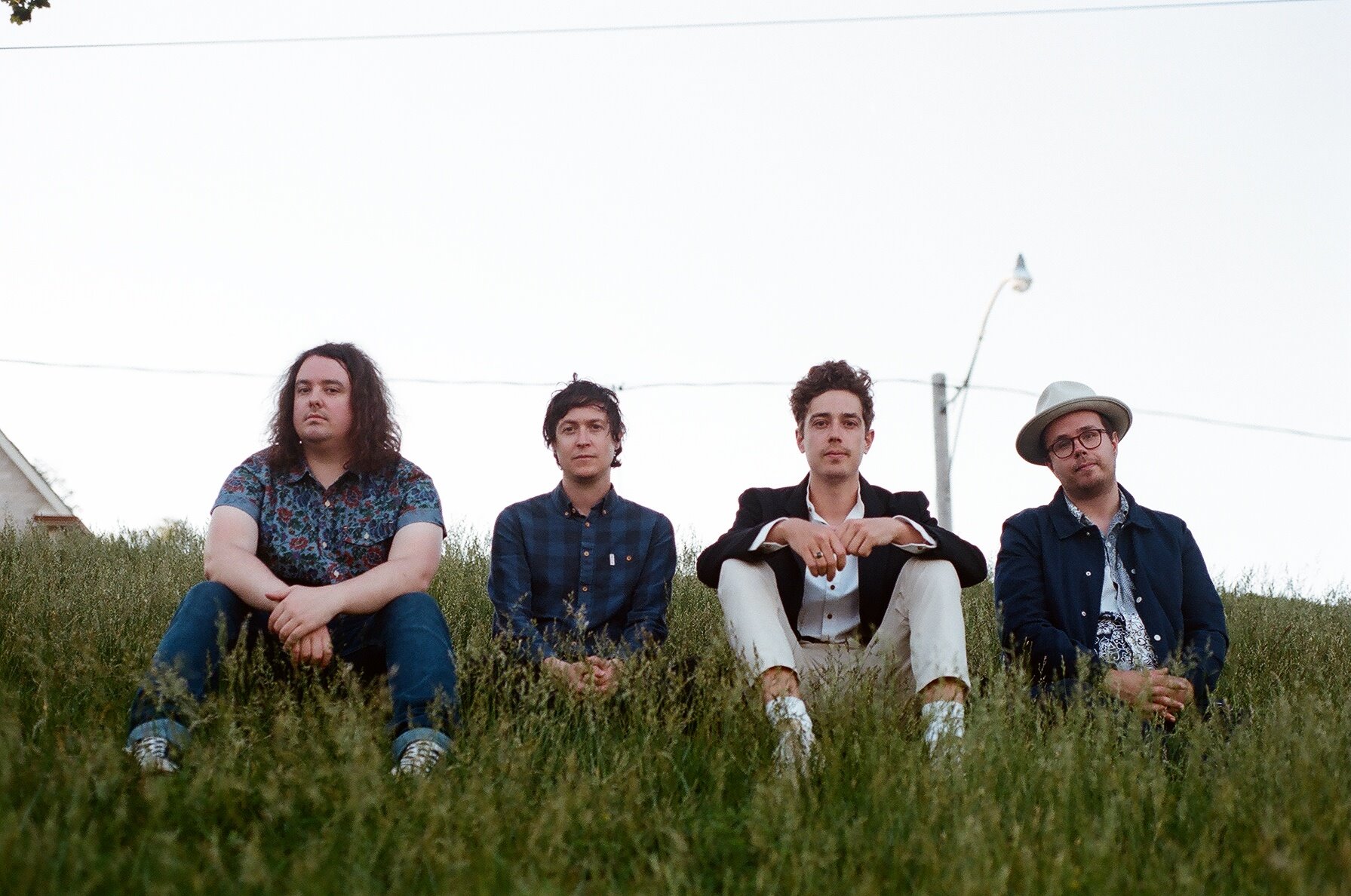 Get ready Portland, Luke Lelonde's syrupy, saucy voice will be making a tour stop at our very own Mississippi Studios this Tuesday night.
Born Ruffians, the quintessential Canadian indie rock band, recently released RUFF, an album that both surprised and delighted. It's the kind of album that you want to listen to when you're in a chipper mood ready to dive into the work week head first or solo jam out in the car while stuck in traffic. Particularly notable is the exuberant opening song, "Don't Live Up," that the band is sure to play at their show. Of course they slow it down with solemn and sassy songs like the temperamental, "Fuck Feelings," but their remarkable energy and depth shine throughout the album.
[soundcloud url="https://api.soundcloud.com/users/26643694″ params="auto_play=false&hide_related=false&show_comments=true&show_user=true&show_reposts=false&visual=true" width="100%" height="450″ iframe="true" /]
See Also
"Eat Shit (We Did It)," is a song so catchy it's hard to realize the words coming out of your mouth as you sing along, making their upcoming live performance all the more enticing. In addition to the new album, hopefully the foursome will play some of their classics like, "Needle," and "I Need A Life," that are sure to hype up the crowd and have us dancing around excitedly like Hugh Grant in "Love Actually".
Young Revival will be opening for Born Ruffians for this 21+ event. Mississippi Studios is the perfect venue for the indie rockers given that it is known for it's impeccable acoustics and sound. Tickets to the show are only $11 in advance and are available here.
Words by Erin Treat