What's Going On: 3/16 – 3/23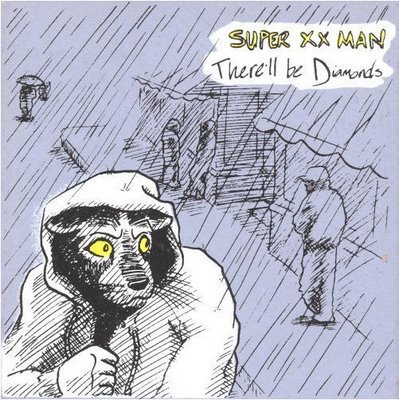 1. Super XX Man
-Where: Alberta Street Public House
-When: Thursday, March 17th @ 9:30 PM
-How Much: FREE
-Why: Hometown hero Super XX Man a.k.a. Scott Garred is playing a farewell show after 16 heartfelt, Portland-inspired albums.  We would give a standing ovation even if it weren't already standing room only at the show. In the line. Outside. See you there!
-Where: Eagles Lodge (4904 SE Hawthorne Blvd.)
-How Much: $5 (All Ages)
-When: Saturday, March 19th @ 6PM
-Why: Couldn't make it to Austin this year for SXSW? Neither could a lot of your friends. Luckily, local label Field Hymns has a nice little showcase for us, and it's free for your (under 16) little brother/sister(s)! Entertainment includes Old Light, Mike Coykendall and the Golden Shag, Stiffwiff, Pigeons, Yes Father, What Hearts, DJ Black Sandwich, DJ Nicholab and more. Handmade screen-printed posters available at the show.
See Also
3. St. Patrick's Day Celebration
-Where: McMenamins Edgefield and everywhere else
-How Much: FREE (plus bar tab)
-When: Thursday, March 17th All Day
-Why: The drinker's holiday can be a little more traditionally Irish at the various McMenamins locations. Edgefield is hosting a full-on 3 day celebration while the other venues in and around Portland are fully stocked with bands and whiskey for the big day.