"The Far Field" by Future Islands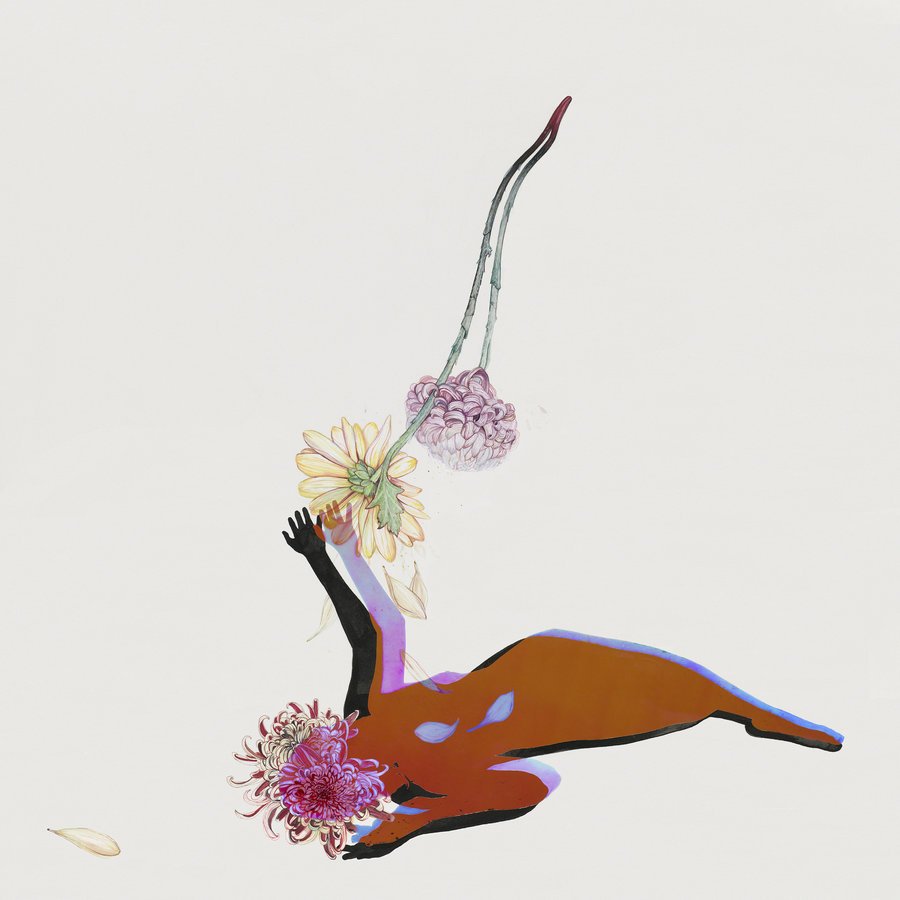 Less than a minute into the video for Future Islands' new single "Ran" — off their new album The Far Field — things are sounding pretty promising. A muscular bassline ripples under dreamy synths. Then comes the throbbing kick courtesy of Michael Lowry, appearing on a Future Islands album for the first time (though he's served as the live drummer for the core trio of Sam Herring, Gerrit Welmers and William Cashion since 2014.) With the drum arrives Herring's distinctive raring-to-go, emotive growl; maybe for this new one, the guys reined in the spirit of 2014's Singles. That is to say, reined in the schmaltz that ultimately endeared a huge audience to the decidedly strange Islands. A closer look at The Far Field as a whole reveals an oddly understated pop album that nonetheless could serve as the final proof of the band's vision.
Maybe it's all just synthpop to you, but the band's approach has dramatically evolved over the years. Their fairly spry 2008 debut Wave Like Home called to mind early Depeche Mode, while 2010's In Evening Air deepened the soulful undercurrents of Herring's frantic shouting and Welmers' vintage synths. By the time they arrived at their most affecting album, 2011's On the Water, the throaty, impassioned ballads were all there, and suddenly, the minimal setup of singer, bassist, and keyboardist/programmer contrasted with what the music was saying in an interesting way. Three years later, a follow-up chock full of earworms, and they were at center stage. The Far Field mostly builds on earlier successes rather than somehow changing to fit a wider audience; it has the texture and emotional pull of On the Water, with Lowry's presence boosting the immediacy that was missing from Singles.
Future Islands have always seemed perplexingly familiar and mysterious at once. Very little — aside from "Ran," the lovely "Candles," a duet with Debbie Harry for "Shadows," and the seductive closer "Black Rose" — stands out at first. What, if anything, separates the feel of "Time on Her Side" from "Beauty of the Road"? Even the lyrics seem to mirror one another, one expressing doubt about love from the present while the other reminisces on love lost. And yet, the album nags at you, demanding more visits. What underlies the ultra-mundanity of Future Islands' sincerity and the steady pulse undercutting it can slip past you. In time, it haunts you. Wait and see.»
-Matthew Sweeney