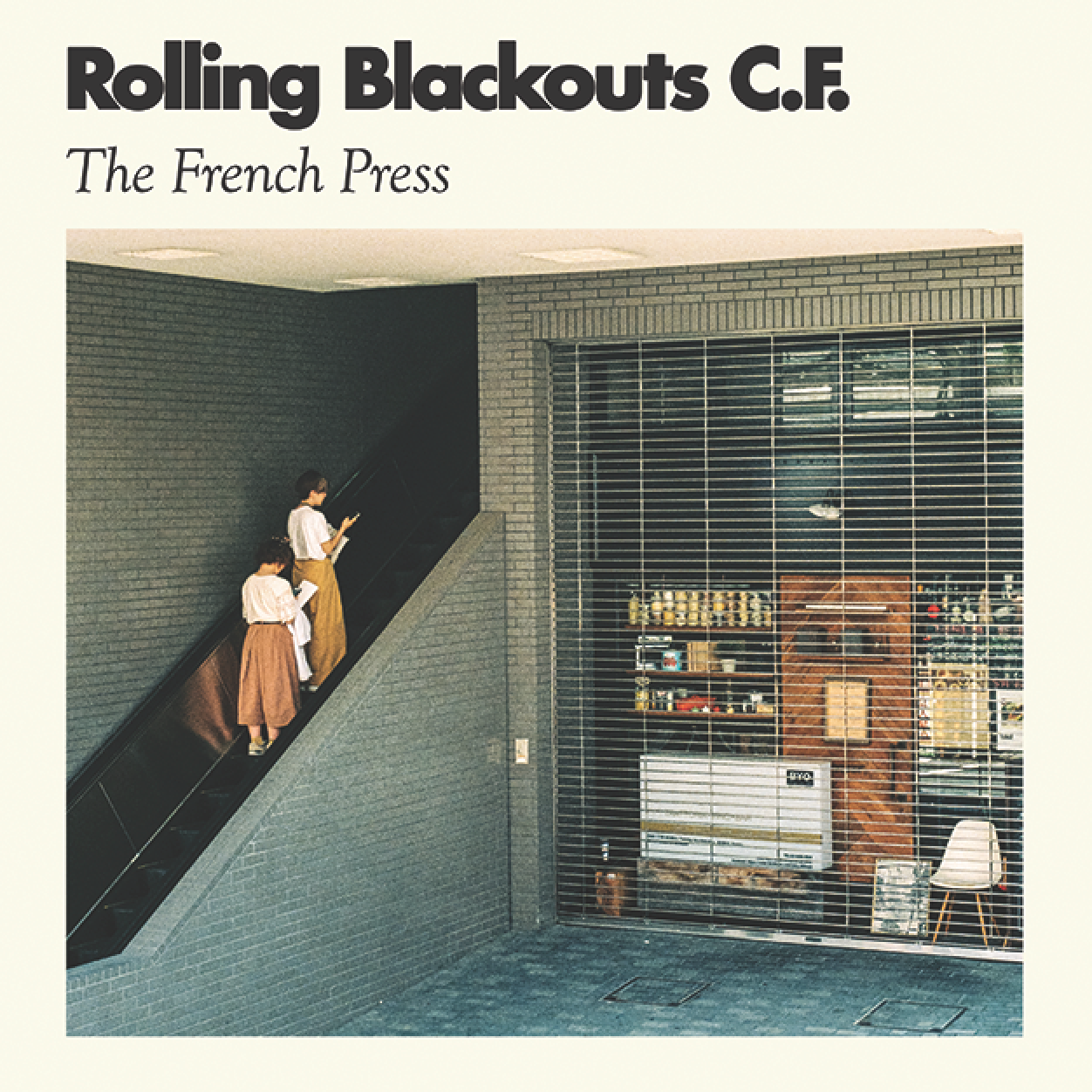 Rolling Blackouts Coastal Fever's latest release, The French Press, comes from Melbourne to American ears via Sub Pop Records. The music is compelling–fiercely clean guitars play disciplined punk rock at the center of swirling ambience. The band describes their style as "tough pop/soft punk" and that holds true on The French Press. But both punk and pop tags need a qualifier, as the EP opens and closes with songs exceeding five minutes.
The austerity of the riffs and grooves and talk/sung vocal hooks grounds the music in rock 'n' roll. On the longer songs, the riffs take on a near-hypnotic, krautrock quality through repetition. Rolling Blackouts Coastal Fever have a rhythmic style all their own. The words come rapidfire, but with luxurious space between the phrases. Without detracting from the band's pop sensibility, the guitars find new ways to jump from chord to chord.
Like all good music, the emotional wavelength on The French Press is clearly felt but difficult to define. Here, that task is made trickier because the band members share songwriting and vocal duties. You can hear disaffection, but also a well of feeling, maybe even optimism. It brings to mind the brighter sides of The Smiths and The Cure. If The Breakfast Club ever gets a gritty reboot treatment, they should call Rolling Blackouts Coastal Fever for the soundtrack.
– Tyler Burdwood
---
---