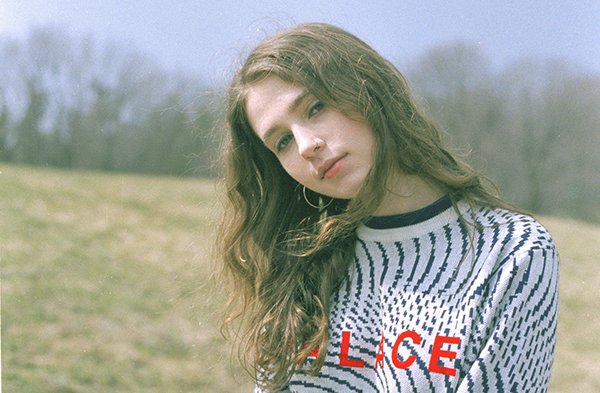 Live in Portland August 9 | Holocene
If there's an up-and-coming artist that you should know about, it's Clairo. What makes Clairo so great is the personal, honest and simple quality of her music, both lyrically and sonically. Clairo is the stage name of 19-year-old Boston singer-songwriter Claire Cottrill, and she is at the head of a new wave of lo-fi indie/electro pop. The name of this new musical movement and genre is also the name of a Spotify playlist that Clairo graces with an image of herself, and of course her music. It's called Bedroom Pop. It's a simple, turned controversial, name for DIY music made in the bedroom of a generation raised by the internet, or in Clairo's case, her college dorm.
Cottrill received overnight attention for a no-budget music video she made for her song "Pretty Girl" that she posted on YouTube, and much to her surprise went viral.
Cottrill's debut EP, released via Fader Label, is perfectly and simply titled, diary 001. It's just as much honest as it is relatable. The six tracks play out like diary entries set in the digital age. Coincidence? I think not. Digital age aside, each song is purposeful, heartfelt and solicits emotions we can all relate to. From "Hello?," featuring Irish hip hop artist Rejjie Snow, which details romantic encounters and signals exchanged via hand-held glowing screens, to "Pretty Girl," which narrates the all too well-known troubles of changing for someone you like and losing pieces of yourself in the process of doing so.
See Also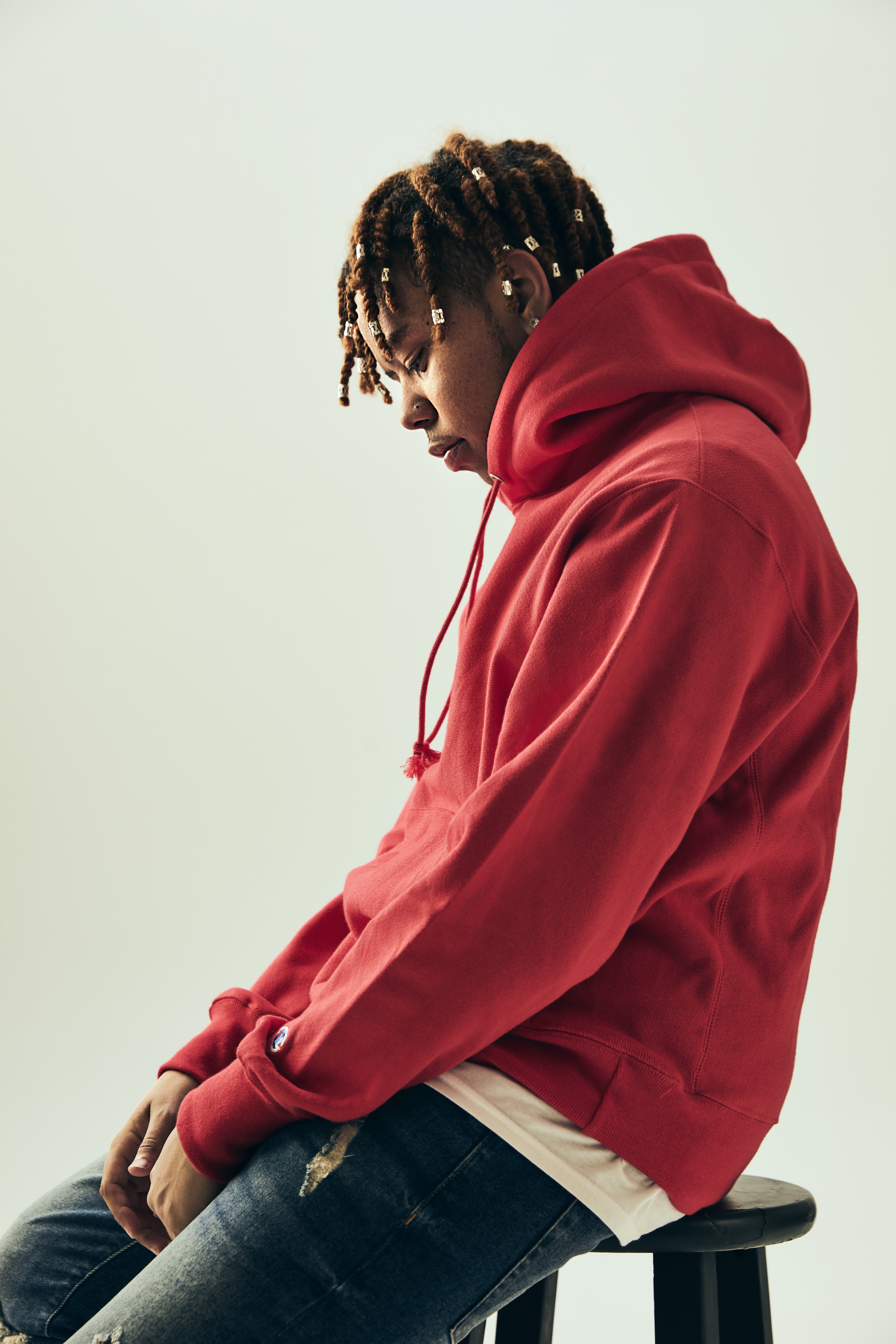 Last year Clairo was featured on singles by Brennan Henderson and Jakob Ogawa. Her latest is a funky and polished collaboration with SG Lewis, titled "Better."
Though she may be leaving behind the days of making DIY music and videos, as we see in the official music video for "Flaming Hot Cheetos," Clairo remains true to herself. The video, ending in an ode to other Bedroom Pop artists, including Cuco, works to showcase Clairo's colorful and unfiltered personality that first caught the world's attention.
Upcoming dates for Clairo's Lazy Days Tour have already sold out, a sure-enough sign that not only is Cottrill on to something, but people want to listen.