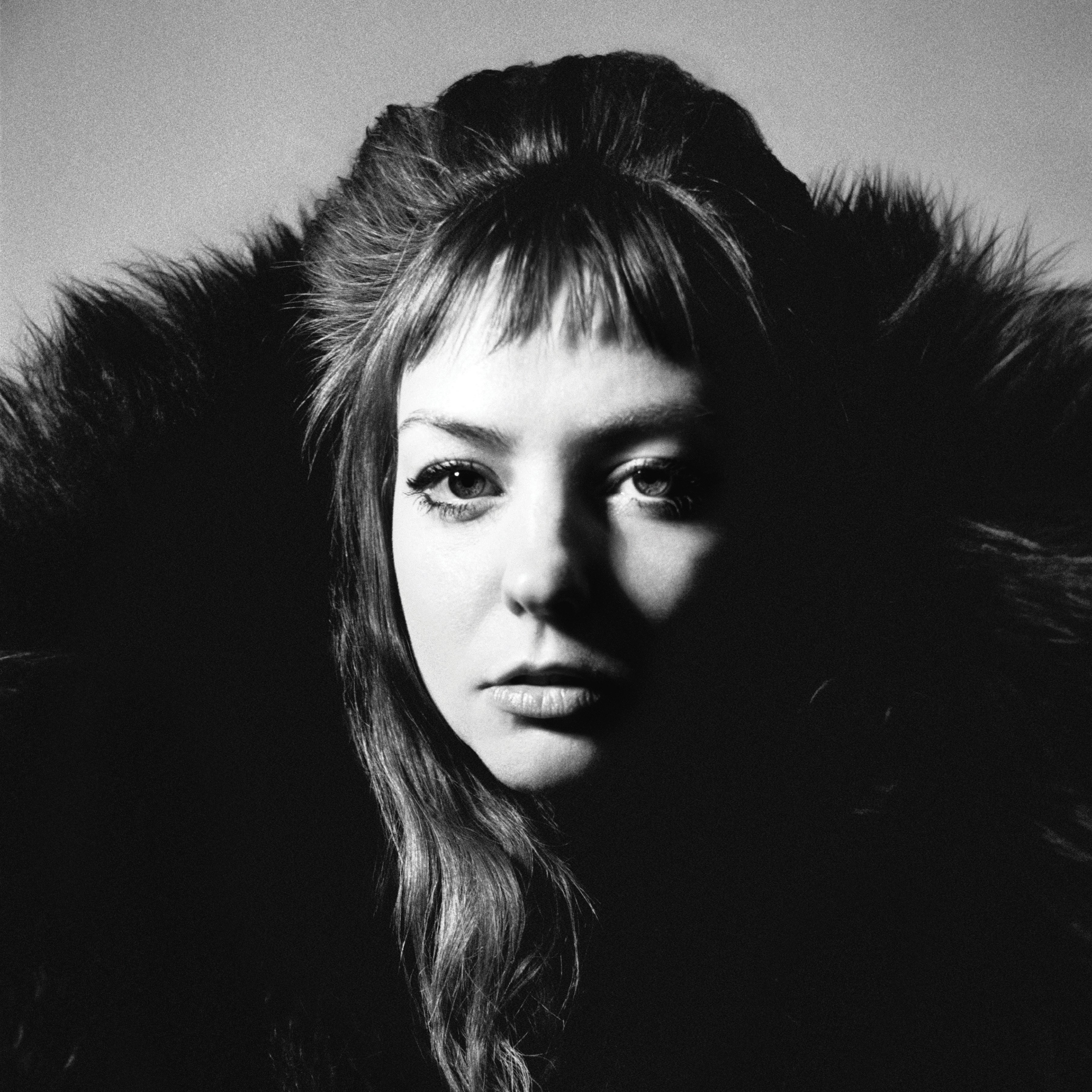 When Angel Olsen set out to follow up her critically lauded My Woman (2016) she planned a sprawling double release with two versions of each song, one with a band and one solo. Somewhere inside those plans, she came to a realization: "I wanted to have versions of these songs that are completely raw and real in the way some of my earlier recordings are, so that I could have the choice to play alone or with a band."
What now allows her the interchangeable freedom in genre, from her humble days, firmly set in indie-folk, into the more rock sounds of My Woman and pop sounds of this year's All Mirrors, is her strong confessional voice.
All Mirrors, Olsen's fourth full length, sonically leans into the Wall of Sound production style, pairing violins and cellos with her lonely reverb vocals. There's a lot of hurt here. Opening track "Lark" is a 6-minute string sweller, building up as she reflects on the "what-ifs" of a dead relationship: "If only we could start again/ pretending we don't know each other." The strings of "Impasse" are imminent, like a horror movie set in a dark woods. It's a track dealing with the anger stage of a breakup, where objective thought becomes more difficult: "Break it down take what's left and get out."
See Also
She flows unjarringly through angular electronic tracks "Too Easy" and "New Love Cassette" to the piano-driven "Spring," where she admits the relinquishment of free will: "Remember when we said we'd never have children/ I'm holding your baby now that we're older." This is one of the shining pockets of confessional depth, as much of the lyrical content consists of words like: "dream," "love," and "believe." While Olsen brings forth a limited vernacular, she carries the album with her intense power to emote.