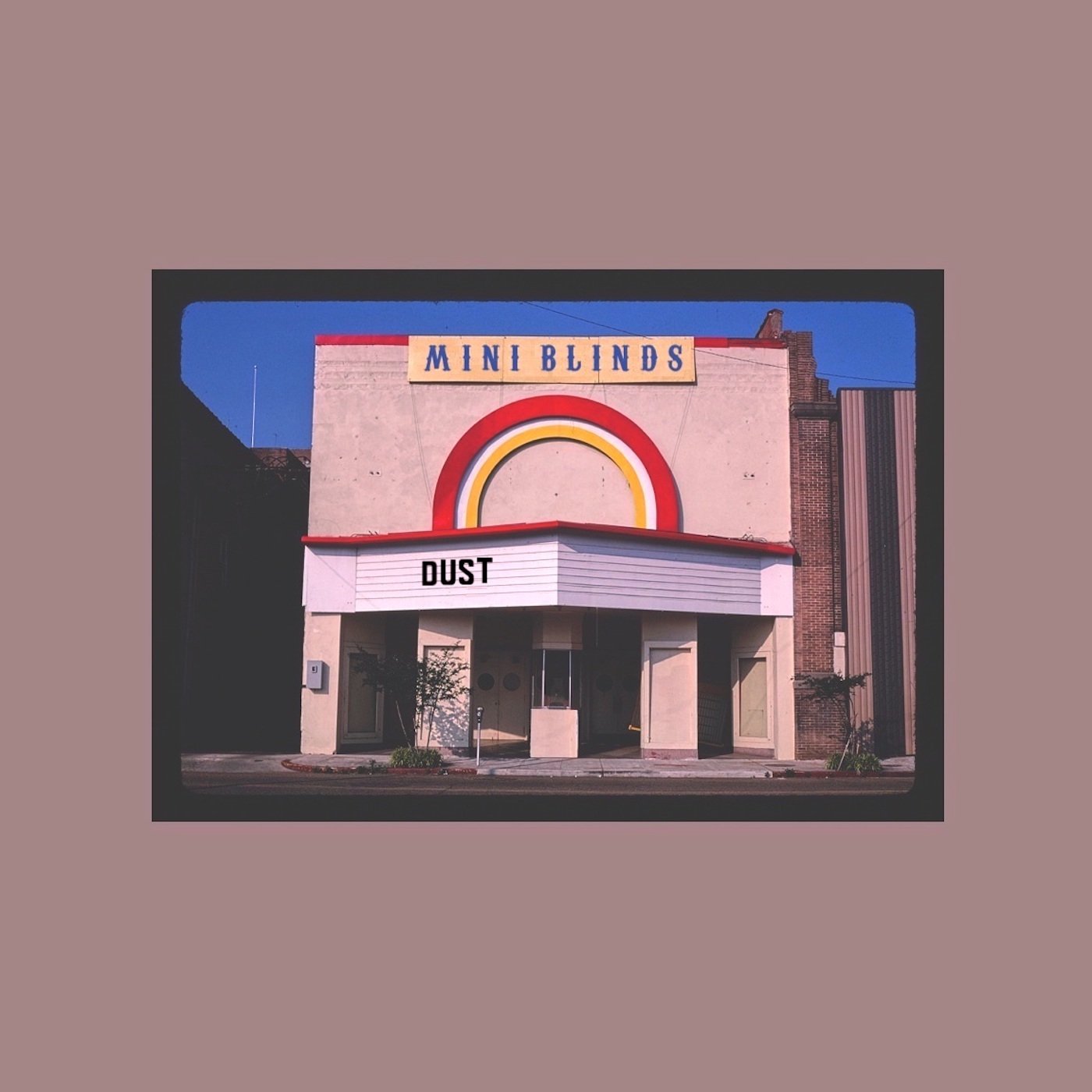 The title track starts the EP off with a dark synthy pulse that is soon joined by a slightly sunnier guitar riff and Beth Ann Dear's vocals. The track builds up from an ominous flat line to a full breath of life at around the 1:45 minute mark. Subdued by the soundwaves of the guitar melody again, Dear's vocals resurface for a gasp of air towards the end of the track, leading perfectly into the drone-y guitar hook on the next track, "Rude Life."

The 4 track, 14 minute long EP is a conversation between Dear and the instrumentation. Perhaps one of the best things about Mini Blinds is how their songs don't revolve around vocals and lyrics alone, they give each component of a track a moment in the spotlight. Take the mid-track guitar solo on "Let It Fade," for example.
Melodramatic "Ashes" closes out the EP. Definitely the most percussion-intricate track on the record, every second of the song has a satisfying and haunting element to it. Dear's vocals reach an eerie, childlike tone which only emphasizes and intensifies the ritualistic rhythm. The end of the track is sugar coated with a cryptic fingerpicking solo.

Since their 2016 debut, Air Signs, Mini Blinds have added keyboardist/backup vocalist Graye Guidotti and drummer Maxwell William. With this new iteration, on Dust, the band sounds more like early Yeah Yeah Yeahs only with a dreamier gleam to it, which will please new and old fans alike.