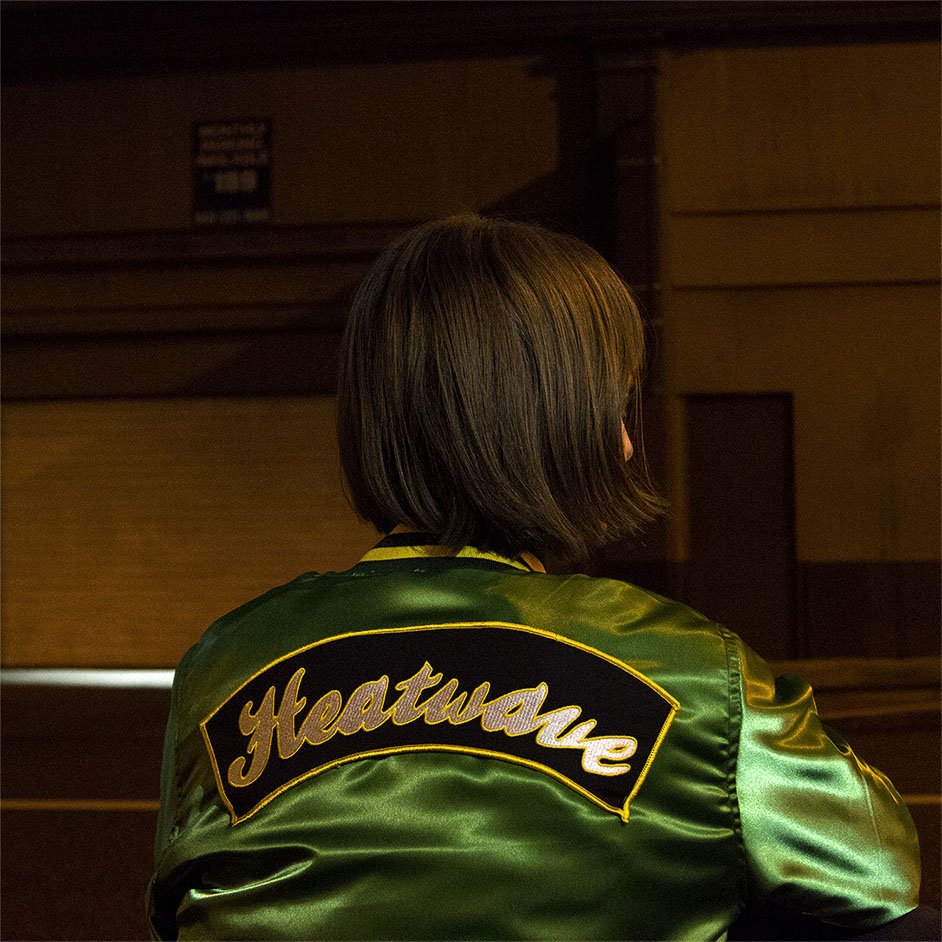 Portland electro-pop quintet Wild Ones is growing up before our eyes. 2010's You're A Winner, a lo-fi, self-released debut alerted the public to an up-and-coming act fronted by the effervescent Danielle Sullivan. 2013's Keep It Safe, the group's first full-length LP, successfully launched them from the fringe to the front and center. Now, Wild Ones is resurfacing with yet another batch of tracks: Heatwave (via Topshelf Records), a five-song EP that builds solidly on the group's musical development.
Heatwave is a tight, expansive and thoroughly crafted EP. Full of swaggering instrumental work and full-throated vocals, each track takes on unique characteristics building to a sum that is as much defined by the parts as the whole.
The EP kicks off with the title track "Heatwave," a slinking synth-driven song featuring a full complement of sounds and a grooving bass line. The keys work takes on various personas, alternately driving the track forward with lush chords and popping up with plinking tones like bells or what sounds like, in the middle, a steel drum. Sullivan's vocals float appropriately along with the ebb and flow of the track's finely tuned crescendos.
Comparatively, "Dim the Lights" is less defined by the powerful pull of instruments, instead letting the vocal line wrestle with the stormy lyrics and intrusively propellant beat. The guitar work is beautifully understated here (as it is throughout the EP), providing a strong backbone that anchors the track before it can move fully into darkness.
"They Said," the penultimate track, reads like an electro-pop version of a soul song. Left to her own devices, Sullivan coaxes out note after note of heavy, coercive enthrallment. Punctuated by clicking block rhythms, and drawn along by muted instrumentals, "They Said" is a smooth counterpoint to the managed grandiosity of the preceding tracks. It's a reminder that as big as Wild Ones can go, the root of their music lies in the gentle depth fostered throughout.
Collectively, Heatwave can stand on its own with the best of the group's work. Individually, the tracks are some of the finest and intricate pieces they've put together to-date. Set to tour this fall with Pure Bathing Culture on the back of the EP, the future is nothing but gold for Wild Ones. »
– Charles Trowbridge
Wild Ones celebrate the release of Heatwave live with Pearles August 14 at Mississippi Studios