Know Your Venue: Fremont Theater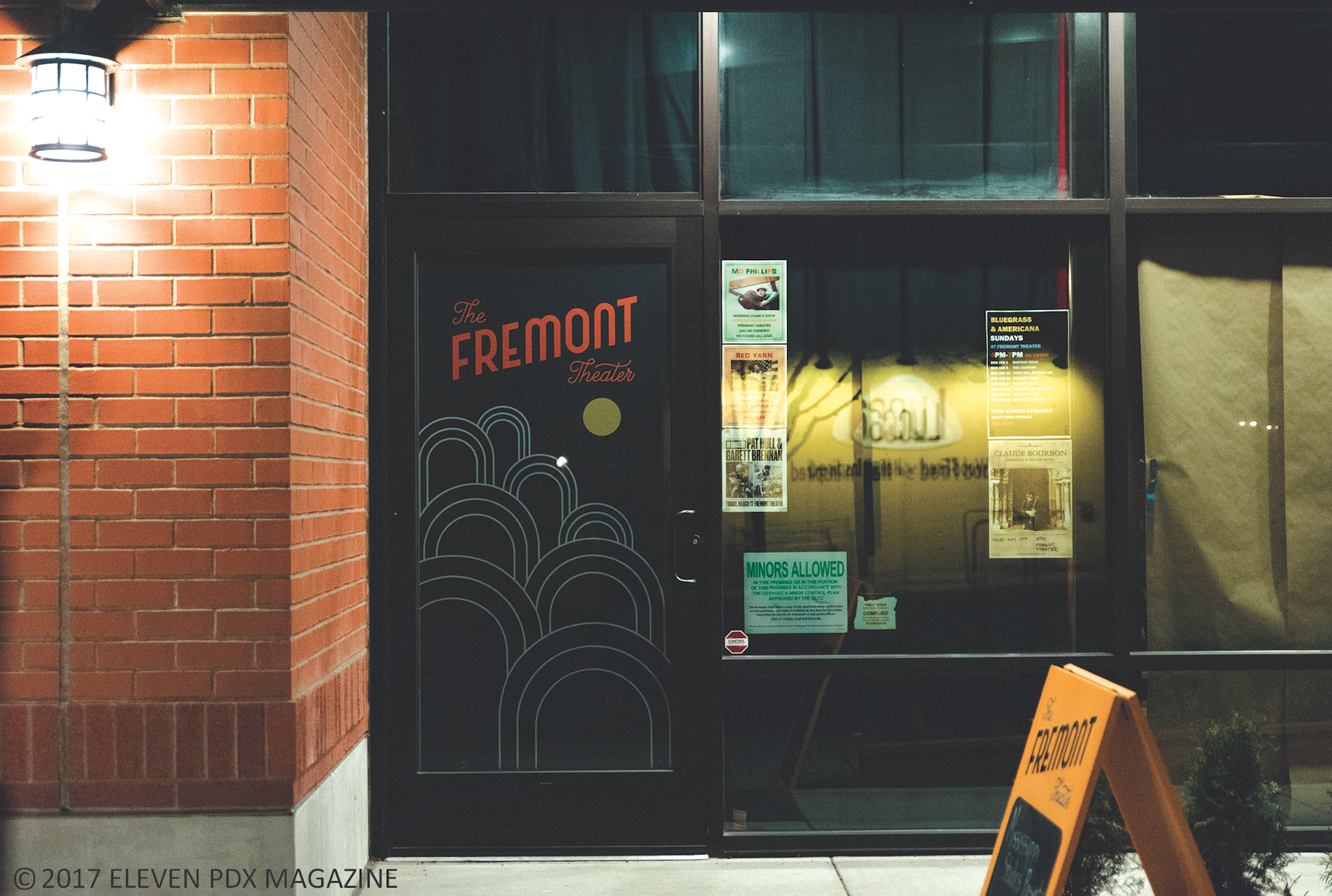 On the stretch of NE Fremont Street between the Alberta Arts District and Beaumont Village, new buildings are beginning to appear along the mostly residential streets known as the Alameda neighborhood.
One of these new sites is the Lyon Court Building at 23rd and Fremont. Here, local musicians David Shur and Johnny Keener found the perfect residence to pursue a long-time dream of opening their own venue. So along with a few friends and local designer Jason Greene, they got to work creating the Fremont Theater and designated the motto "Something for almost everyone."
The Fremont is not as lived-in as many of the old remodeled theaters and well-loved dives throughout the city, it's only been open since October 2016. But even as a completely new construction, the building was designed to possess old Portland characteristics. Currently, the Lyon is also home to Mars Wine & Kitchen and a yoga studio.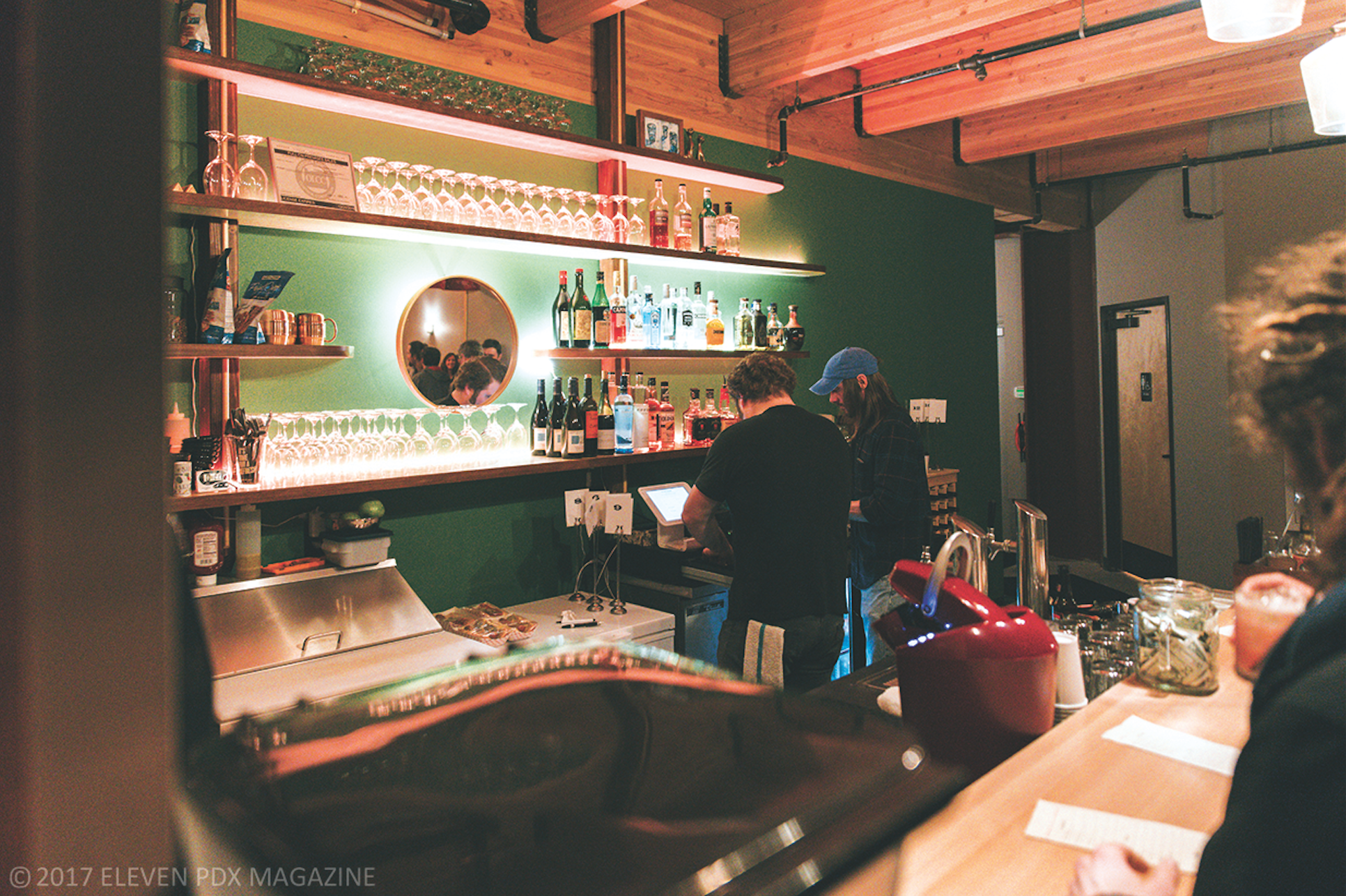 Inside, the main performance space has an amazingly tall ceiling, in addition to sleek accents, bright acoustic panels and natural wood. A staircase leads to the mezzanine, which overlooks the 11×24 stage draped with a 22-foot black velvet curtain. Aside from the large chandelier and LED sconces, natural light gleams through old-style windows. It's a very open, lofty space that also offers the opportunity for intimate performances.
Since opening last October, the venue has hosted vintage radio theater via Tesla City Stories, jazz festival drum battles and indie rock from across the globe. Its calendar is dotted with shows from the americana and bluegrass community, which Shur says "was really thirsty for a home."
"The idea was to have a purposefully eclectic lineup," he added, "to have theater arts of various kinds."
The Portland Story Theater has also found a new home in the Fremont Theater. Its website cites Fremont's "state of the art sound system, comfortable seating, full bar, great acoustics,  and perfect ambiance for our real, true stories" as reasons for their residence.  
The Fremont is also striking a niche with another huge music scene in Portland: kindie rock.  Keener, a children's musician himself, helps to book the many Portland artists who play for children's dance parties. Penny's Puppets, Red Yarn and an upcoming album release from soon-to-be-famous Pointed Man Band (just to name a few) are highlights on the calendar.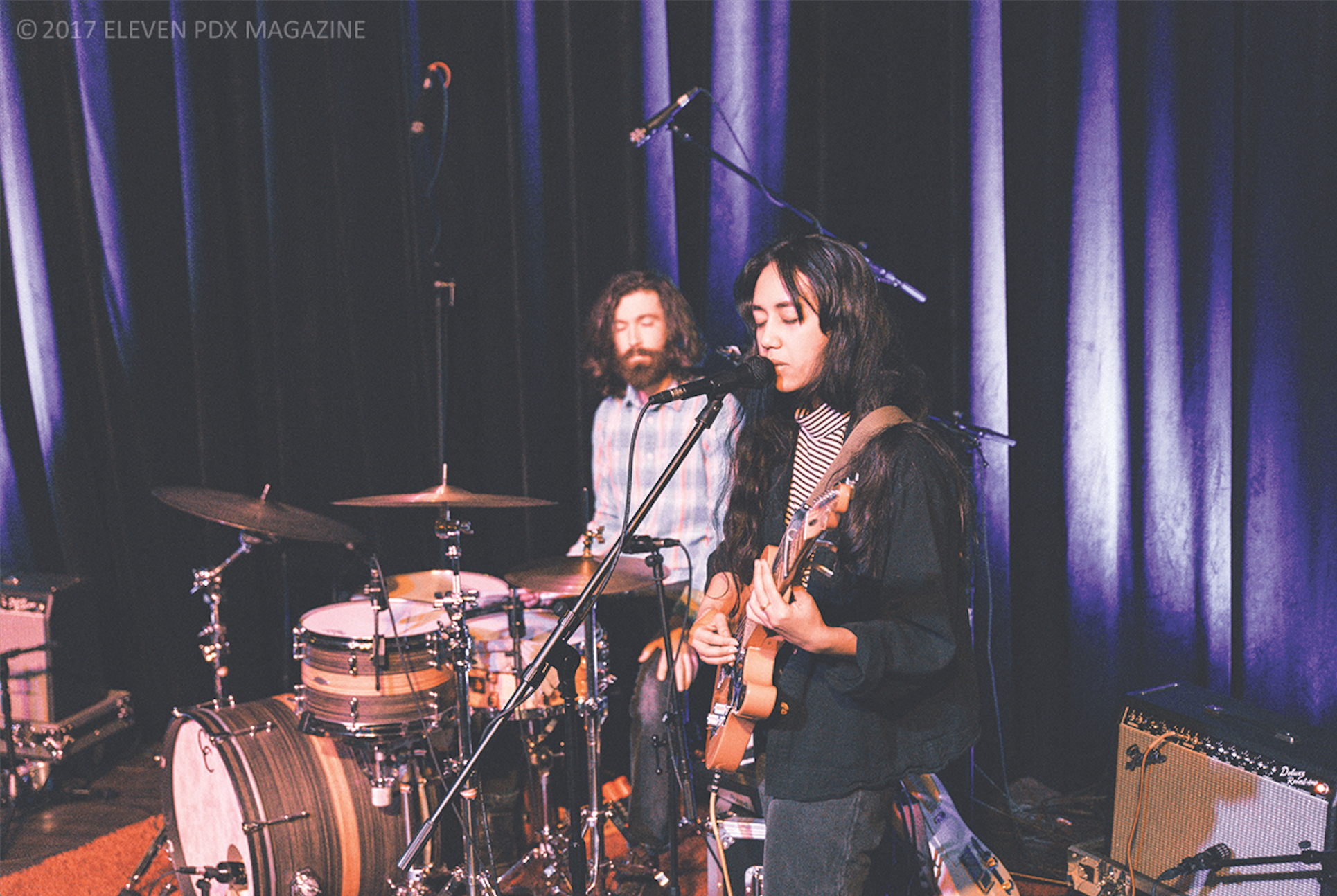 "It's easy to fill up the kid shows," Shur says. "There's an obvious demand for it because we've had to turn people away due to being over capacity. It's just a different kind of crazy. But it's a good energy in here when that happens. It's part of this being a neighborhood venue."
Fremont offers an interesting daytime/nighttime crossover. It hosts a variety of all ages and 21+ shows. Among the kid mosh pits and bluegrass jams, the theater's calendar for March lists a comedy show called St. Patrick's Day Massacre, a cinematic SoCal band called Stray Dog Song and cellist/drummer duo The Ballroom Thieves.
Shur's goal to bring more vaudevillian variety has resulted in an upcoming visit from Jet Black Pearl, an accordion diva from Amsterdam, who plays "really weird music and is accompanied by a guy who blows circus bubbles," according to Shur.
Be it kids or your inner kid, everyone's welcome at the Fremont. »
– Brandy Crowe