What's Going On: 03/20 – 03/27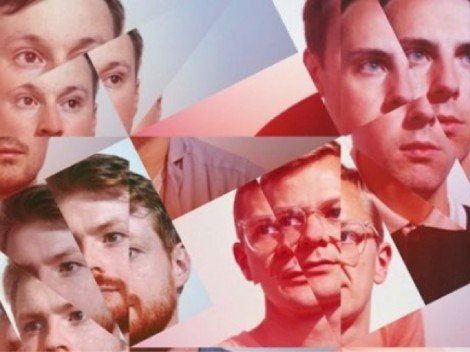 1. Django Django w/ Night Moves
Where: Doug Fir
How Much: $15
When: Wednesday, March 20th – 9pm
Why: London-based Django Django have been pretty busy the last three years–working on their freshman album and slowing releasing tracks to tease us all. The fruit of their labor finally came to fruition last year with the release of their self-titled debut. Their catchy pop tunes are smothered in synthy beats and will have you tearing up the dance floor.
2. Mean Jeans w/ Therapists, Youthbitch & Middle Ages
Where: Club 21
How Much: Free!
When: Thursday, March 21st – 9pm
Why: Take a break from all the gloom and doom of this rainy spring weather, and get a much needed dose of Mean Jeans, Therapists, Youthbitch, and Middle Ages! Grab some friends and get yourself to Club 21 for a free night of some of Portland's finest.
3. The Woolen Men w/ Stay Calm & Sad Horse
Where: Mississippi Studios
How Much: $5
When: Friday, March 22nd – 9pm
Why: Come witness this trifecta of awesome! The Woolen Men celebrate their self-titled debut on Woodsist with compadres Stay Calm and Sad Horse! The 10 song pop-studded record is full of catchy earworm hooks that will linger in your brain for days.