What's Going On: 7/28 – 8/4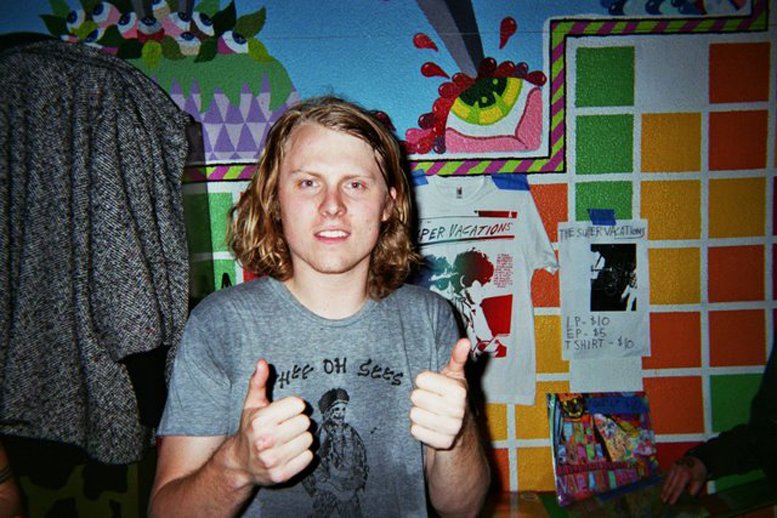 1. Ty Segall w/ Audacity
Where: East End
How Much: $11 (21+)
When: Thursday, July 28th – 9pm
Why: There must be something in the Bay area's water, and at this rate there won't be any left if we keep seeing this kind of talent emerging. This man is a music-making machine! On the heels of his fourth album, Goodbye Bread, there's only one thing he does more than record—tour. Make sure to grab your ticket right-this-minute because this show will sell out!
2. Tu Fawning w/ Radiation City and Wild Ones
Where: Doug Fir
How Much: $5 (21+)
When: Friday, July 29th – 9pm
Why: The talented quartet, Tu Fawning, has just returned from a successful summer European tour. As a homecoming and a celebration of their up and coming recording sessions, they have added Portland's latest buzz band Radiation City and ambient popsters Wild Ones to get things started. Five bucks for three rad bands? You do the math.
3. Blood Beach Record Release w/ Dark Entries
Where: East End
How Much: FREE (21+)
When: Saturday, July 30th – 9pm
Why: Free gets you in the door, but just one easy payment of $8.00 gets you The Return of the Curse of the Creature's Ghost on vinyl. But wait! That's not all! Blood Beach will also give you a download card, full color insert, lyrical pamphlet, screen-printed jacket, AND a high quality plastic sleeve! Do I really need to twist your arm? Be there.