What's Going On: NYE Edition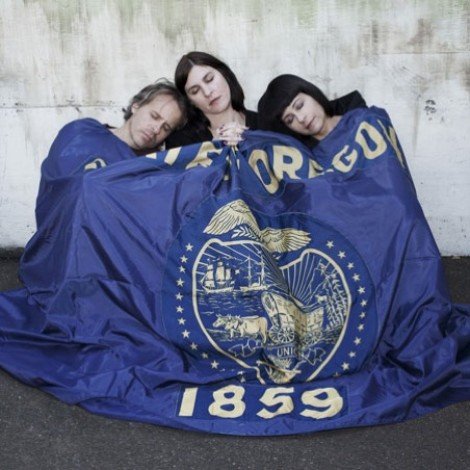 1. Quasi w/ Deep Fried Boogie Band
Where: Bunk Bar
How Much: $12/$14
When: December 31st – 9pm
Why: Spend your night eating a delicious sandwich (I highly recommend the Pork Belly Cubano), playing some pinball, and then seeing one of your favorite Portland bands in an intimate setting. Get there early for to get a decent seat and that scrumptious aforementioned sandwich.
2. Typhoon w/ Wild Ones & The Morals
Where: Mississippi Studios
How Much: $18/$20
When: December 31st – 9pm
Why: Well doesn't this sound like a fantastic evening? Kicking off with The Morals, the lovely Wild Ones, and ringing in the New Year with a room full of your friends and Typhoon? Sounds good to me. Show up late and you might not get in at all! Mississippi Studios will definitely be a full house!
3. Lost Lander w/ Aan & Dana Buoy
Where: Backspace
How Much: $12, All Ages!
When: December 31st – 8pm
Why: Support one of the few, the proud, all ages venues Portland has left! Grab a cab or hop the Max because downtown parking will be the last thing you want to worry about on NYE. You'll want to save your energy for what's sure to be an amazing night at Backspace. Starting with Dana Buoy (Akron/Family), the talented men of Aan, and the shimmering orchestral pop of Lost Lander.