Show Review: Jain at Doug Fir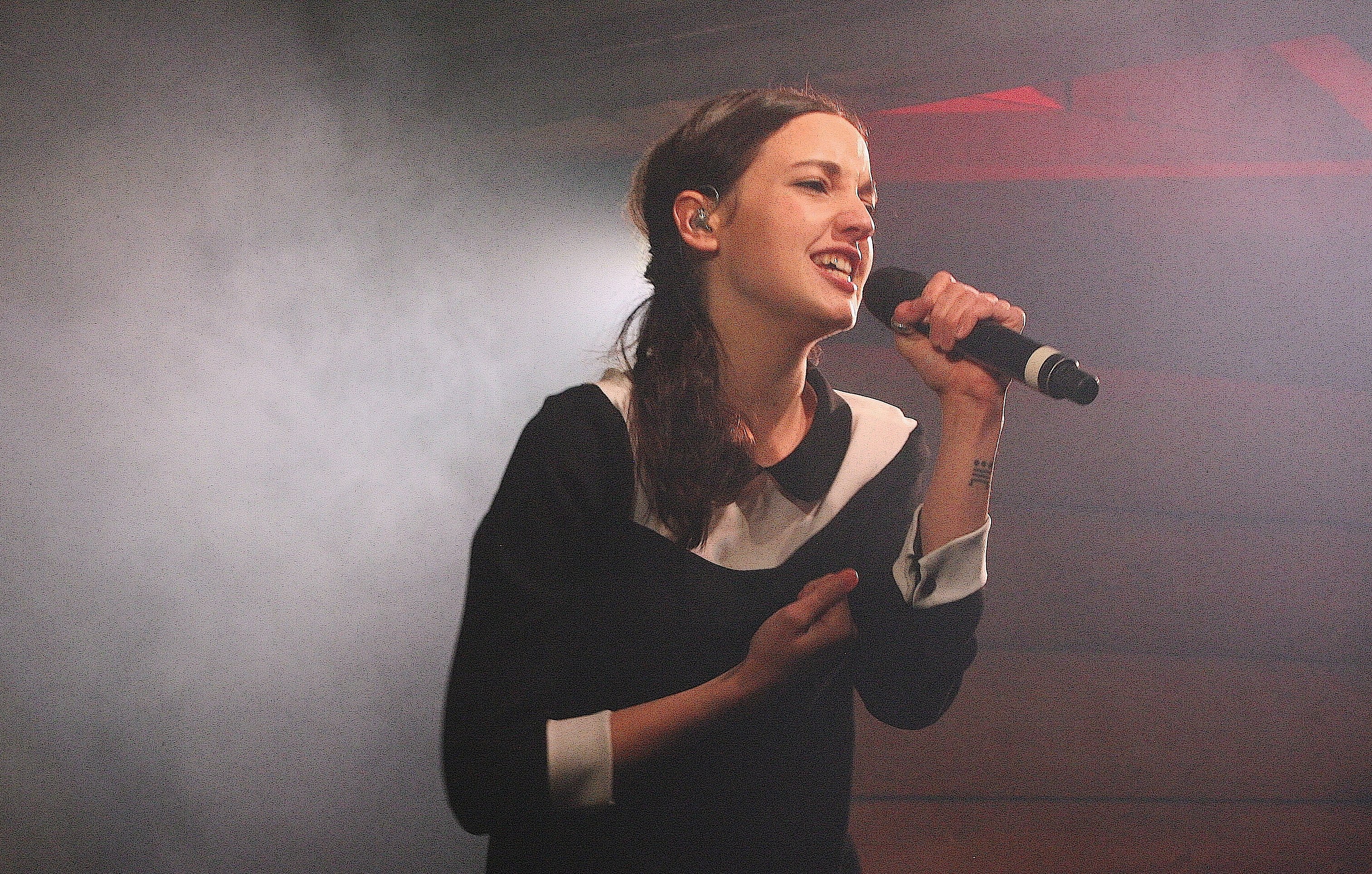 While the streets around Portland continue to change on a daily basis, the institutions that remain, like the Doug Fir, only become more cherished for their ability to bring in acts that could be unknown one day and possibly unavoidable the next. Performing for the first time in Portland to a sold-out crowd last Sunday night, French pop sensation Jain is one such act.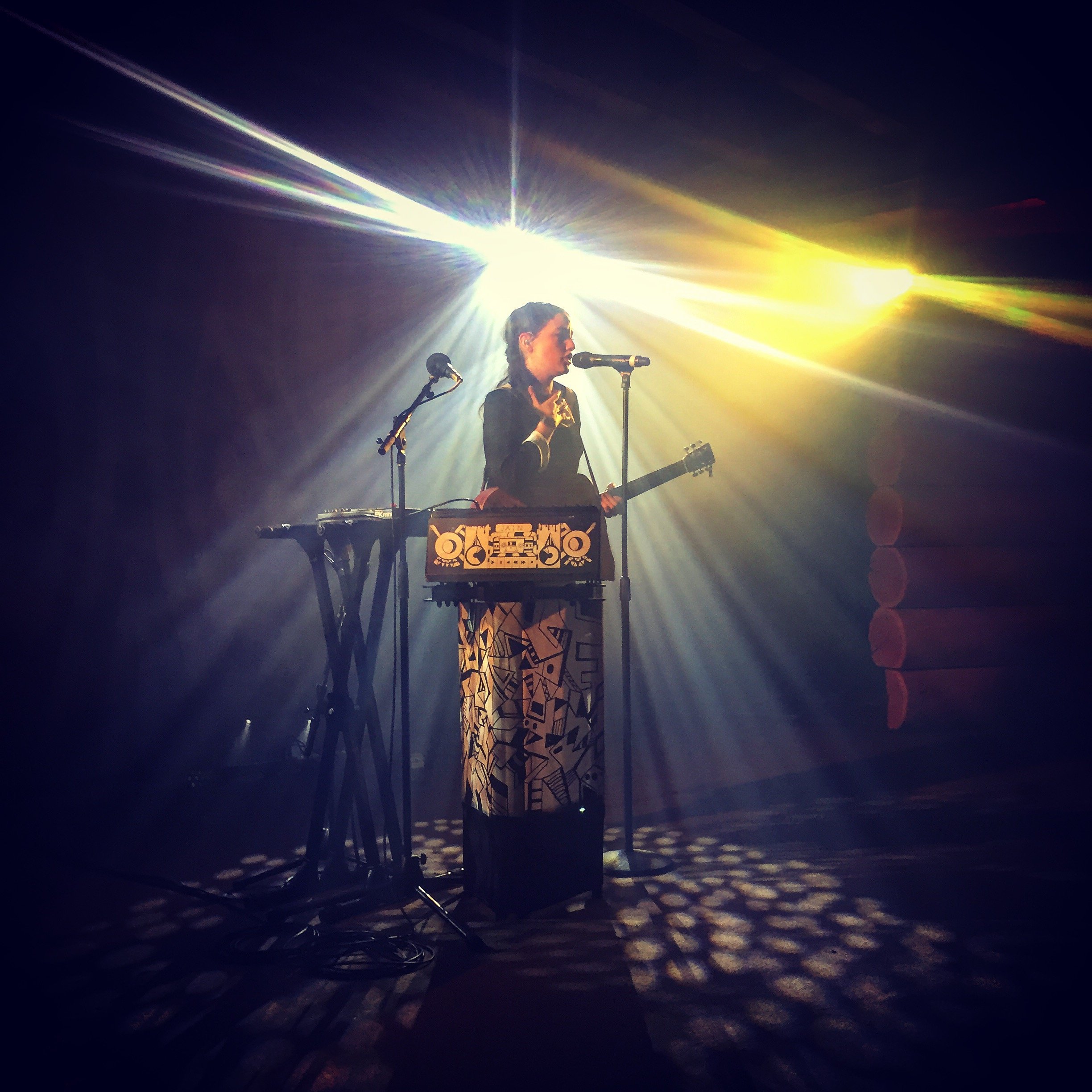 Currently on her first US tour (in support of her 2016 debut album Zanaka), Jain landed in the Northwest this week after a stint at SXSW. With a significant portion of the audience speaking French before the show, it was clear Jain can still find a home crowd even when she's overseas.
Performing solo with just a couple drum pads, looping devices and a beat library, Jain is able to build and weave infectious afro-influenced pop, with substance. While this is a hefty challenge alone in a recording studio, Jain can also rally a crowd with her live act.
"Let's all jump really big now," she requested, full of good intentions and a thick accent. Rather than submitting to her French fans' requests to speak in their native tongue, Jain challenged herself to speak in English. Taking the hard road to improve her skills is something to which I imagine Jain is accustomed.
Garnering tens of millions of views, her YouTube videos, like her songs, are fun and infectious. The charming 25-year-old performed a predominantly upbeat and well-executed set, including hit singles "Come" and "Hope" as well as a new song entitled "Soldier" inspired by the Pulse nightclub tragedy.
It was difficult to tell it had been such a dark and rainy Sunday in Portland as the Doug Fir was full of light and energy throughout the evening. A mostly middle-aged crowd danced, chanted and encouraged Jain to play to her heart's content. This led to an encore performance of her most eclectic and electric song "Makeba" (inspired by South African singer Miriam Makeba). Jain seemed as excited as her Portland fans to be in that room. In dark times the dance floor has always been a place for escape and catharsis, and thankfully Jain did not disappoint, providing some much-needed sunshine for an audience that felt it long overdue.»
– Greg LeMieux