"Bad Behavior" by Broncho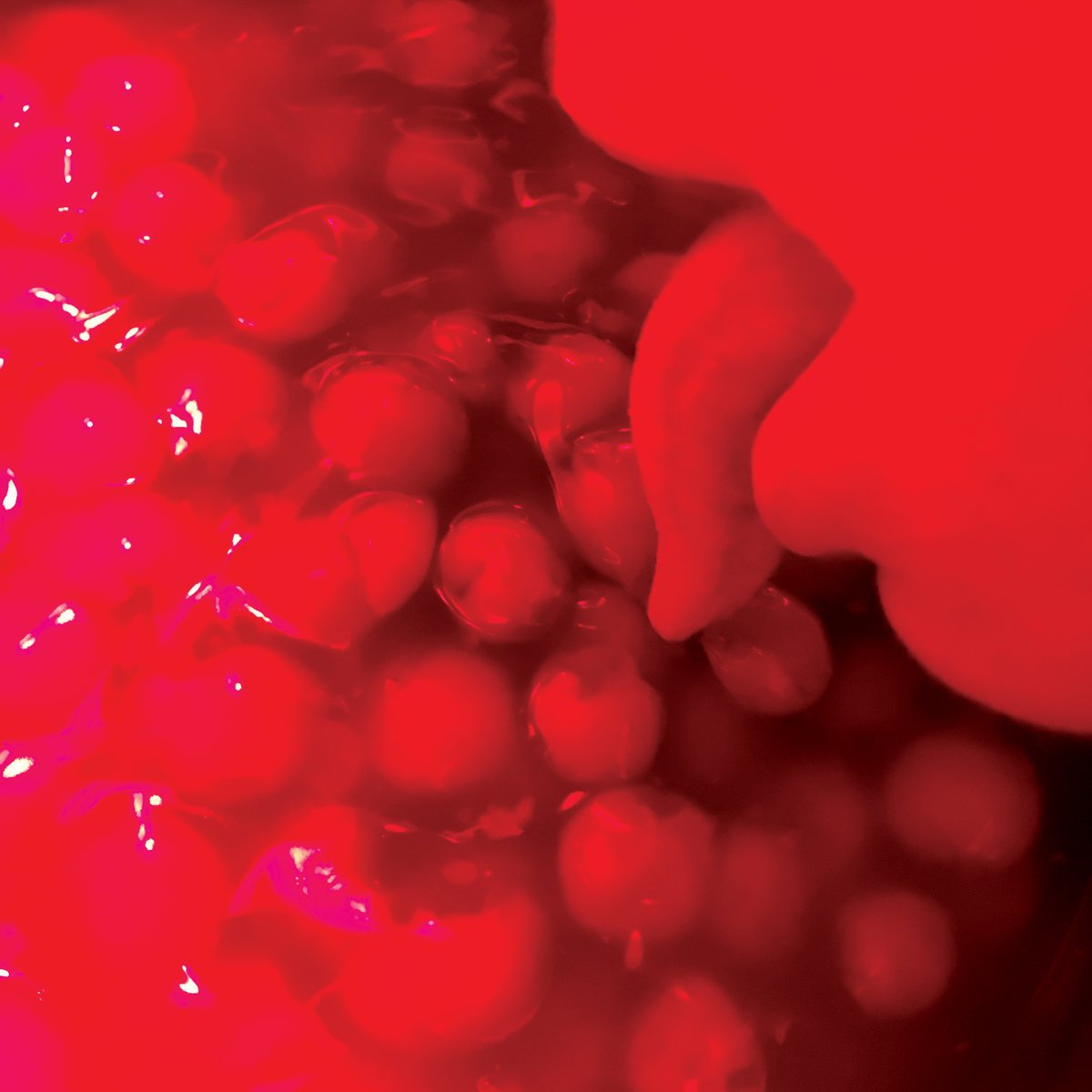 Wispy vocals that seethe an emotional sensitivity team up with simple punchy riffs and rhythm to color the pages of Broncho's new full-length Bad Behavior. The dancy, smooth tracks jump out into fruition almost as fast as they jump out of the ether of groove, as the recognition that each song barely hits the three-minute mark leaves the listener grasping for more.  The longest song on the new collection, "Get In My Car," reaches a mere three minutes and thirty four seconds and still seems as if it were only a bright flash in the music sphere. The longing sentiment expressed with the lyrics, "Won't you open my door get into my car" animates the need that comes with attraction and infatuation.
A unique artistic offering has been brought forth from Bad Behavior in the form of a twelve-minute short film/rock opera/music video for tracks "Sandman" and "Boys Got to Go," following an older gentleman through the depths of depravity and regret to the lighter side of life. This short film proves to be quite an enjoyable addition to an already fun and energetic album.
The energy incorporated on each track of Bad Behavior and the short film has the ability to tractor beam the earpiece into a foot-tapping catchiness and face-altering grin that is difficult to deny and immediately enjoyed. Definitely worth getting into.