"Being Close" by Little Star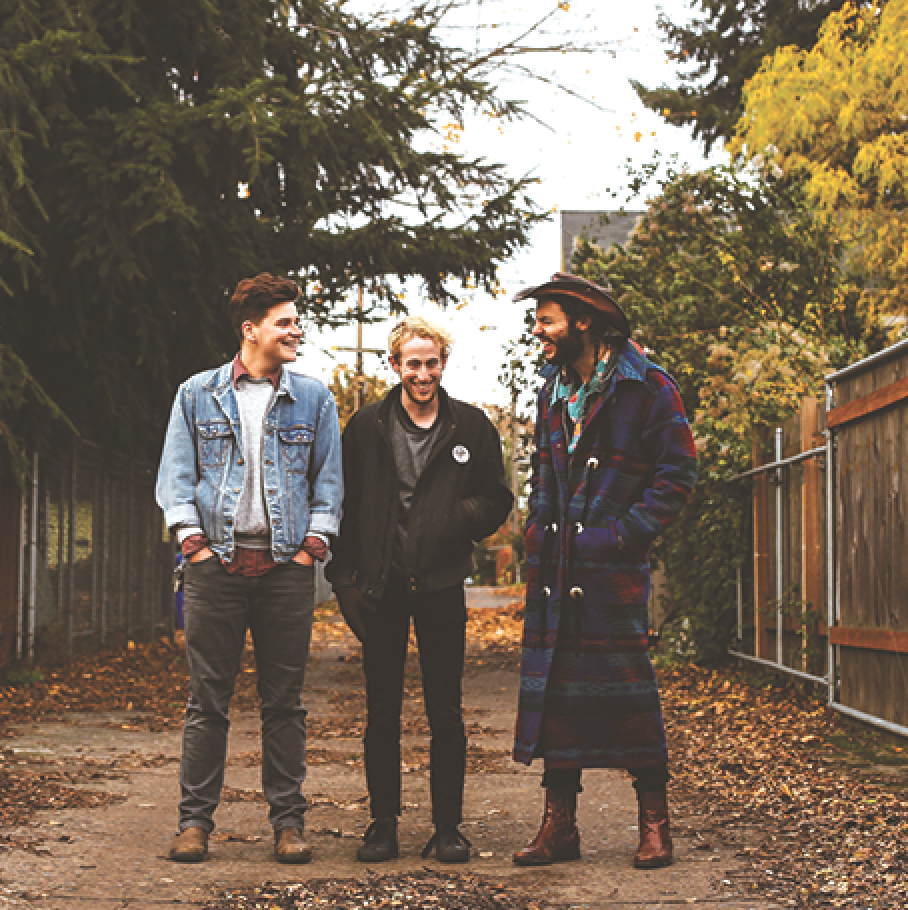 There are so many good moments on Being Close, but the most poignant is in "Voice." Little Star singer Julian Morris belts out "I'm gonna give you my voice," which turned out to be the last time he'd really do so in that voice due to an ongoing gender transition. That vulnerable intersection of life and art makes the album feel uncommon and urgent.
The song stands out as a prime example of a band being able to exude extreme sadness and a powerful sense of joy at the same time. The alt-music spirit of Alex Chilton and Big Star can be heard in their tones, and The Cure in the lyrics, but Morris and his bandmates Daniel Byers and John Value succeeded in creating something truly unique. They present seemingly simple songs that grow into an expansive sound that becomes mesmerizing. This is a Portland band that should be experienced live. The title track, about growing apart from friends, is such a strong, driving opening, and "Hungry Ghost," with its fleeting melancholy, is the perfect ending.»
– Scott McHale
EDITOR'S NOTE: This album was selected as one of our 11 favorite Portland albums of 2016. Jump to the other year-end selections below.