"Mother of my Children" by Black Belt Eagle Scout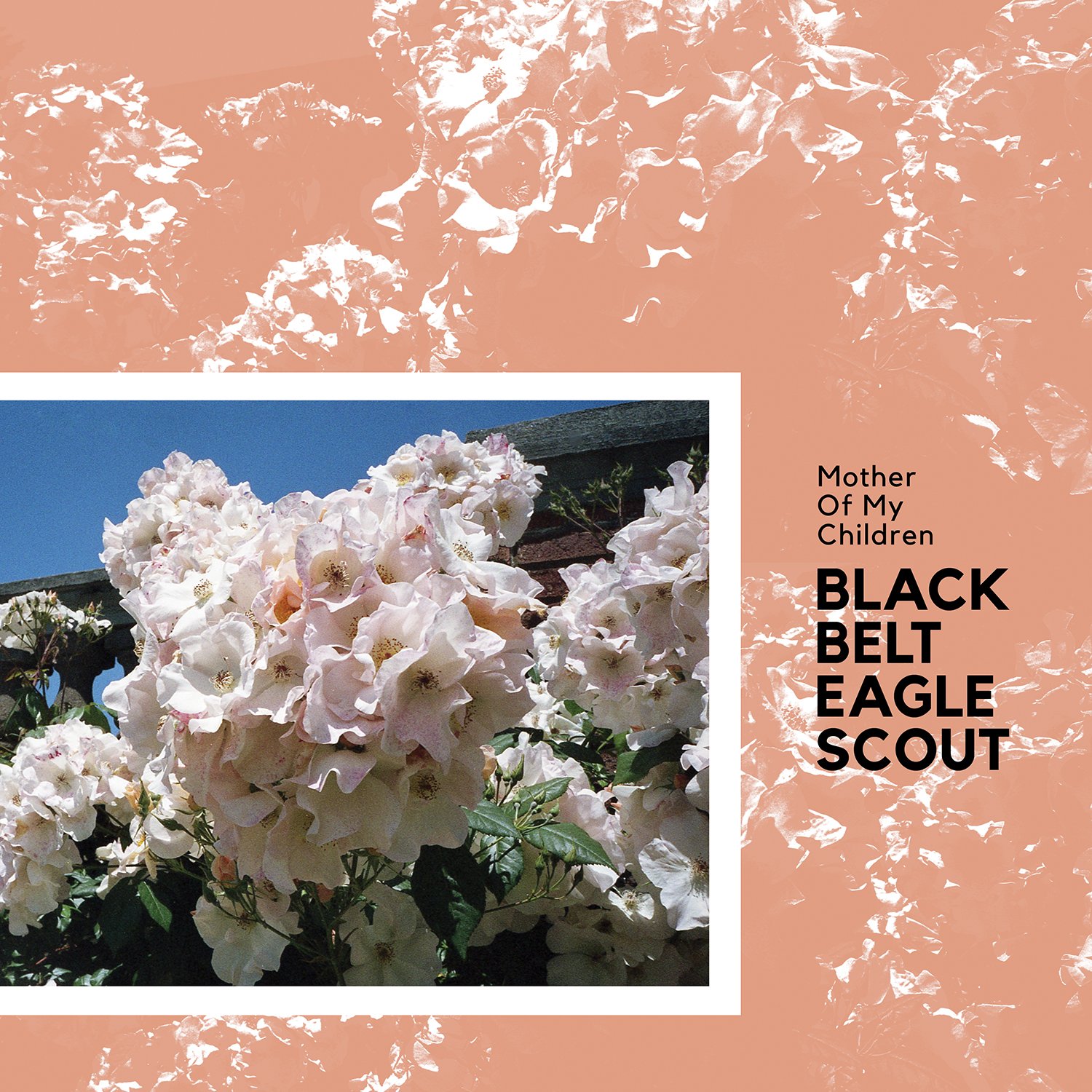 August is the best month of the year, not only because it's my birthday month, but also because Black Belt Eagle Scout debuts her new album, Mother of my Children. Portland resident Katherine Paul has beautifully crafted eight songs all on her own, although the grand sounds of the album will make you forget you're listening to just one person. If you enjoy Warpaint and Mirah, you'll surely fall in love with Paul's vocals too. A self taught musician, Paul also formerly drummed for the local band Genders. Here, she masters multiple, looming, ambient electronic rock sounds under lyrics reminiscent of unrequited love and other earthly musings.
Recorded on an island off the coast of Washington during the stillness of winter, Paul found herself back home in Swinomish territory. A multi-instrumentalist playing everything from keyboards to drums to vibraphone and piano, allows her to play on emotion rather than reason. The first song and lead single, "Soft Stud," sets the tone for the remaining tracks. Her sweet, calming voice mostly dominates the spacious, dreamy and sometimes fervent melody, musing "I know you're taken…need you/want you." Other tracks like "Yard" got stuck on repeat in my head after first listen, and I'll probably turn on "Just Lie Down" next time I feel like giving up.
This album isn't an anthem, but it is a lovely second effort by Black Belt Eagle Scout. Paul's vocals are an absolute treat and her creative backdrop is catchy enough to warrant multiple listens. Bust this album out on a quiet night when you can light some candles and drink wine. »
Black Belt Eagle Scout celebrates the record release September 7 at Fremont Theater