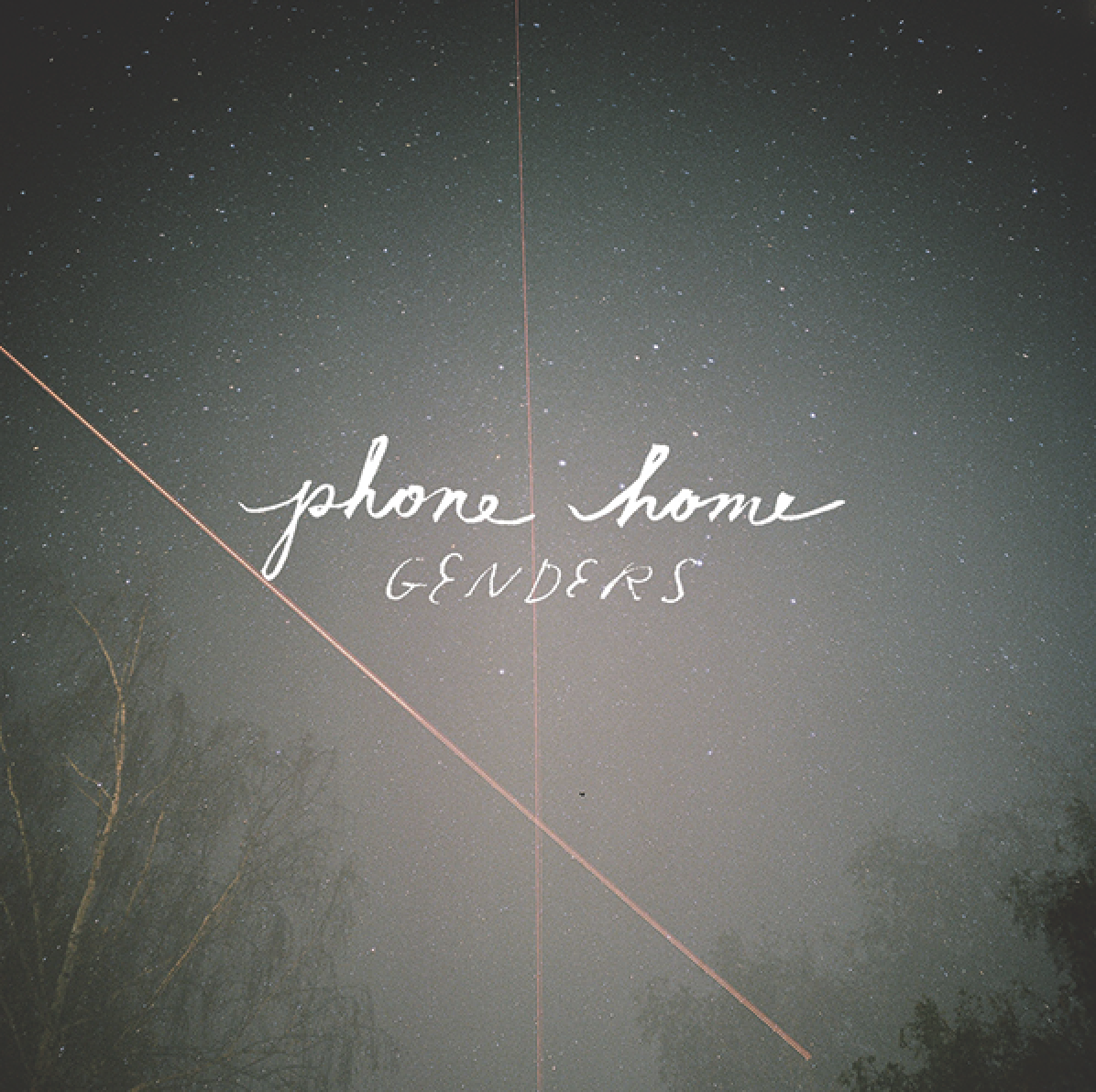 Genders could have been just another cautionary tale in the Portland indie scene. The act's resumé is impressive, sporting opening slots for Built to Spill and The Helio Sequence, not to mention longevity any band would kill for, but after diving five albums deep, the foursome began to lose momentum.
But before the band could fully lay down their instruments, a fresh and giant wave of support emerged from the City of Roses, garnering Genders attention in some highly sought after publications. Armed with a newfound energy, Genders recorded their sixth release, Phone Home, a dreamy pop EP replete with ethereal vibes and haunting lyrical content.
Genders' music feels like the '60s reborn, with tracks like "Never Belonged To You" channeling Joe Cocker-esque riffs, while "Cosmic Zeros" plays like The Shins down-tuned. The blissfully stinging "Life Is But A Dream" is the highlight of the five-song EP and sees Genders stylistically rivaling First Aid Kit. "Jeepers" is the type of melodramatic and other-worldly tune that would make Conor Oberst jealous. The record caps off with "Death Beds," another swaying-in-the-dark song that would be at home in a Cameron Crowe cinematic climax. Singer/guitarist Maggie Morris' voice is trance-inducing, tempting listeners to enjoy Phone Home from the comfort of their floorboards, lights off and drink in hand. The EP is elegant and captivating, the kind of atmospheric art that one would hope for from Portland veterans.»
– Jameson Ketchum
EDITOR'S NOTE: This album was selected as one of our 11 favorite Portland albums of 2016. Jump to the other year-end selections below.