Self-Titled Debut From Blackwater Holylight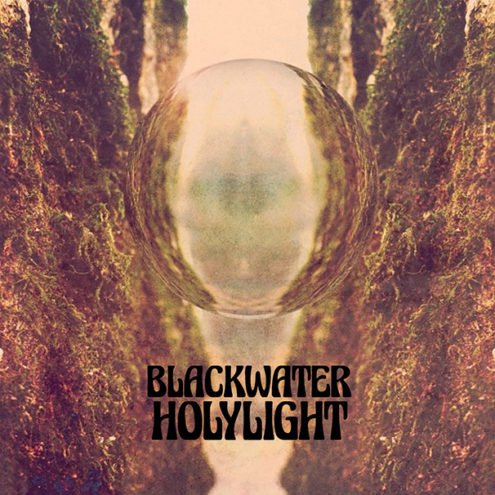 Blackwater Holylight is an all-woman four-piece led by Alison Faris, previously of the now defunct psych-pop ensemble Grandparents. BWHL also includes guitarist/vocalist, Laura Hopkins, of Laura Palmer's Death Parade; synth master, Sarah McKenna, of Dan Dan, and Cat Hoch, who has been killing it in the local scene with her own solo career.
The band's self-titled debut album is a witch's brew of psych rock. Just a bit over the 40 minute mark, the album is really more like one long entrancing spell. Opening track, "Willow," lulls you in with a call-and-response guitar riff and vocals that are just as graceful as they are moody. Around the two-minute mark the tempo picks up a bit and the drums become more prominent.
"Paranoia" is by far the heaviest track on the album, building slowly like sparks turning into dancing flames. The synth adds an eeriness to the track perfect for the song's theme. If you didn't already feel like you were being watched, you definitely do now.
See Also
If you were expecting to get an anecdote by the end of the album, think again. Closing track, "Jizz Witch" cycles back to the ominous and mysterious energy that the album opens with, adding kaleidoscopic synth to the mix. This eight track debut could easily be the soundtrack to your next adventure under the full moon.
Blackwater Holylight isn't your average dose of psychedelic rock; it goes beyond the temporary state of haze. Every track on their debut oozes with a syrupy sinisterness. If you find yourself hitting the replay button at the end then their spell has definitely worked.