ELEVEN v2i3 is on the streets!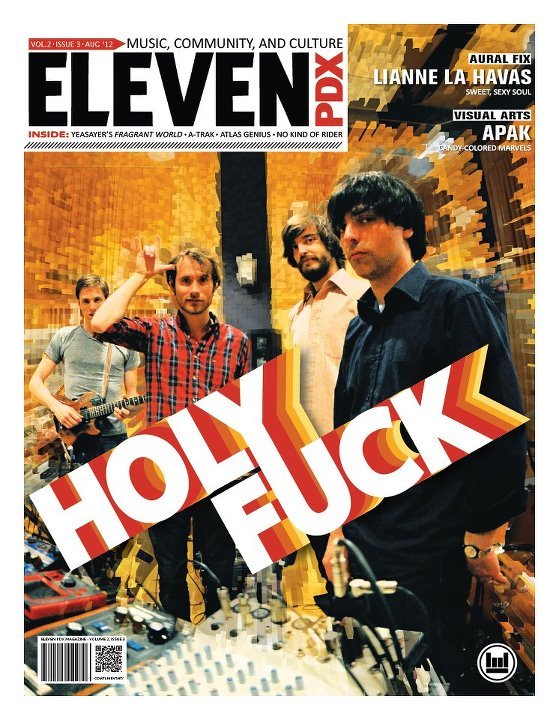 Get up to date on the music happenings in Portland for the month of August!
MFNW is just around the corner!
Get your copy of ELEVEN PDX today at participating locations, including but not limited to:
Mississippi Studios
McMenamin's
Everyday Music
Music Millenium
Jackpot Records
Beacon Sound
Kelly's Olympian
Berbati's Pan
Voodoo Doughnut
EastBurn
Jam on Hawthorne
The Know
Vincente's Pizza
Kiggins Theater
and oh so many more locations in Downtown, Alberta, Mississippi, Hawthorne, and your neighborhood!