Greyhounds use a rare instrumental combination to produce a sound that is familiar yet foreign all at the same time.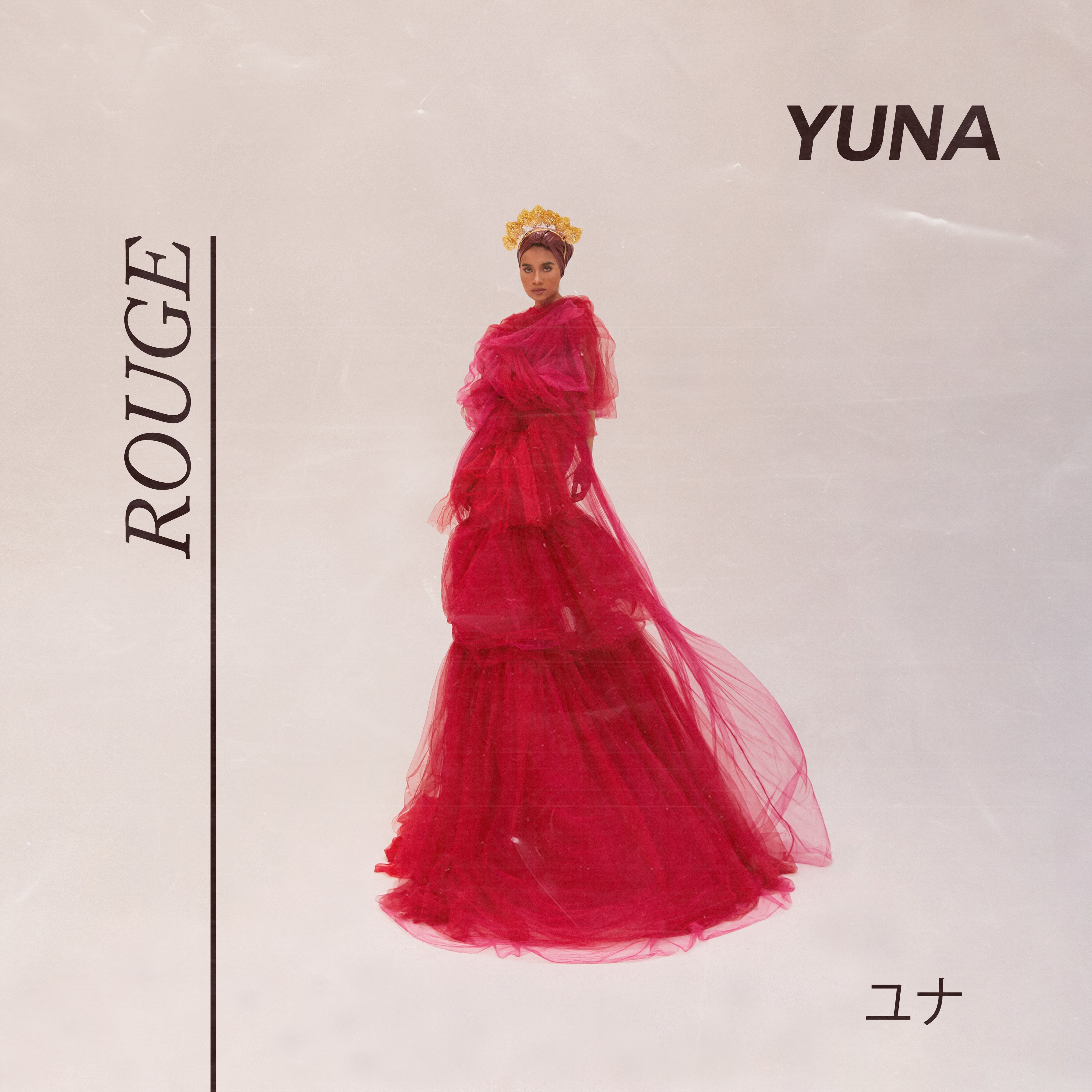 Rogue, the newest release by Malaysian singer-songwriter Yuna, is a summer album for the brokenhearted.
Obscure notes are vital in Mockasin's music. With funked-up beats and jazzy riffs, anyone tuned in should be ready to take off to another galaxy.