Peach Pit and Haley Blais charm up the stage at Wonder Ballroom
As I made my way to Wonder Ballroom, the first thing that I noticed was the insanely long line. The second, was that the line continued fully around the corner, down the sidewalk of the next block. Vancouver, Canada's indie pop band Peach Pit, had sold out, preparing to finish the last night of their tour with a bang!
The anticipation in the room became increasingly more obvious as the clock ticked closer to eight. Voices dimming to murmurs, opener Haley Blais and her band took the stage, and all eyes were on her. Haley, also a Vancouver-based indie artist, had immediately captured the crowd's attention with her smooth voice and contagious smile. Fans swayed along as Blais went from belting impressive notes on stage to dancing alongside her guitarist—switching back and forth between upbeat, dancing music and soulful, passionate songs to give the audience the best of both worlds!
As Haley's set came to an end, people eagerly awaited Peach Pit to make their grand entrance onstage, even cheering for their crew as they set up! It wasn't long before the band took stage. Opening a lively night of music with "Brian's Movie," they then continued to play hits from several albums and EPs, making sure to cater to every fan.
As high as my expectations may have been, Peach Pit definitely knocked this show out of the park. Both guitarist, Chris Vanderkooy, and singer, Neil Smith, ran and jumped around all night as the crowd sang along right aside them. The fans in the front row knew every word to every song. At one point, they had live violin, adding to the beautiful atmosphere that had been created.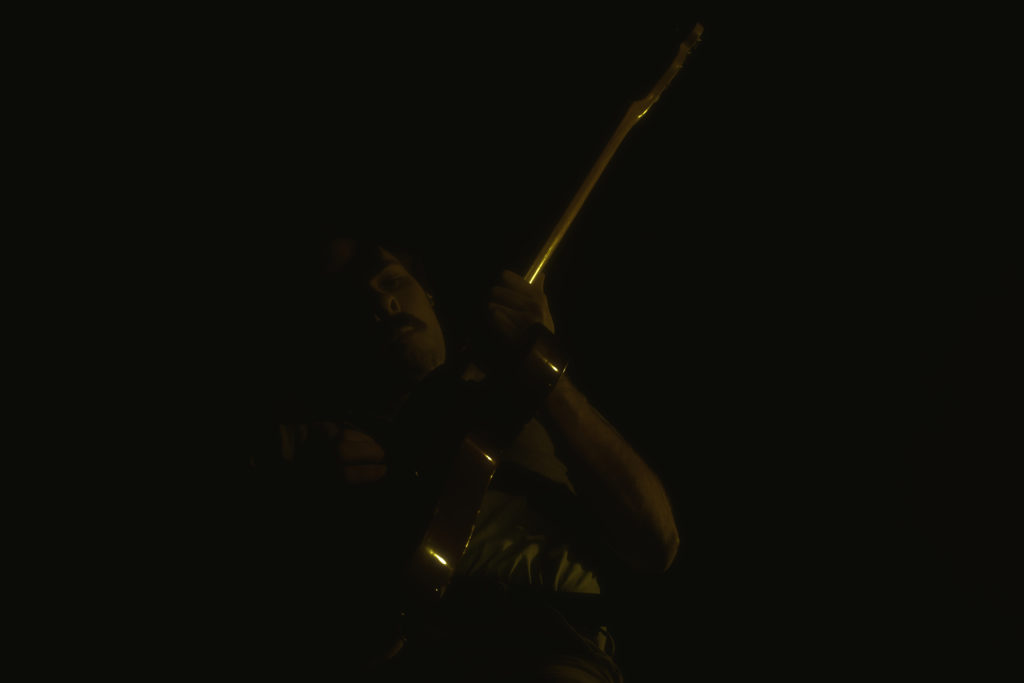 As the night closed, Peach Pit played some slower songs like single "Look Out!" before disappearing from the stage. The audience erupted with cheers and applause and it wasn't long before a chant to picked up, the sound of hundreds of people chanting "Peach Pit!" The band came back out and played an incredible encore of three more songs, resulting in even more cheers than the last time they left the stage. When the lights slowly came back on and the music returned to radio play, the band jumped around on stage as one last celebration of their spring tour—laughing, singing and even crowd surfing at one point. Both Peach Pit and Haley Blais are must-see acts for all indie music lovers, and certainly would have made my bucket list.