Senses Fail @ The Hawthorne Theatre 11/12/11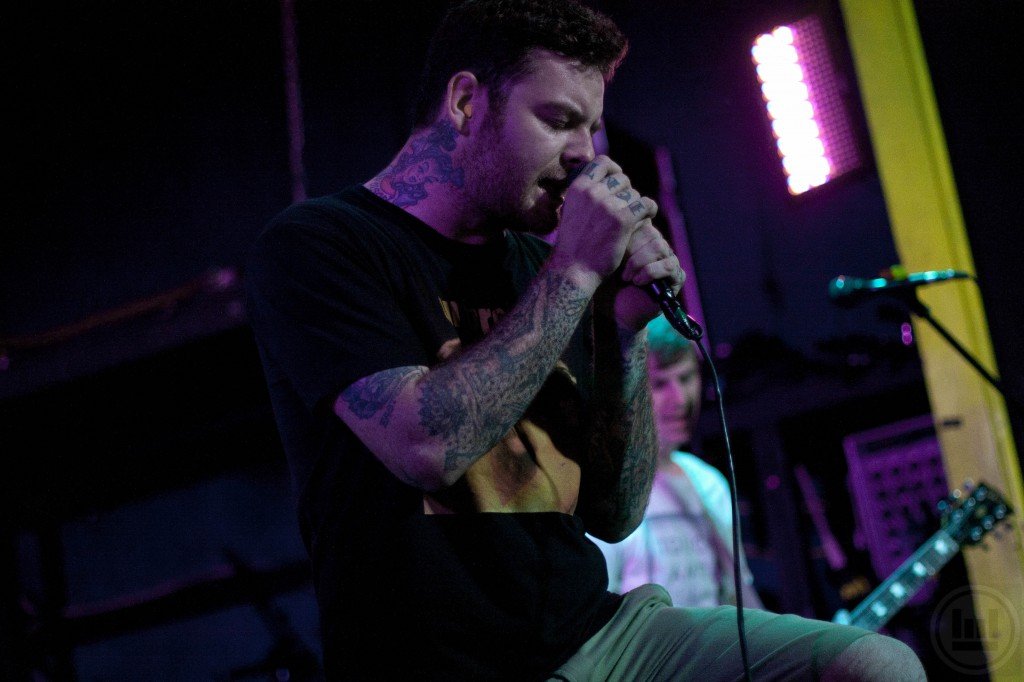 After catching Dawes, we headed to the Hawthorne Theatre to catch Senses Fail. We planned it out perfectly and arrived just in time to see the entire set.  This felt like a more intimate show for this particular tour. Front man Buddy Nielsen was very personable with the crowd and spent a fair amount of time interacting with the crowd.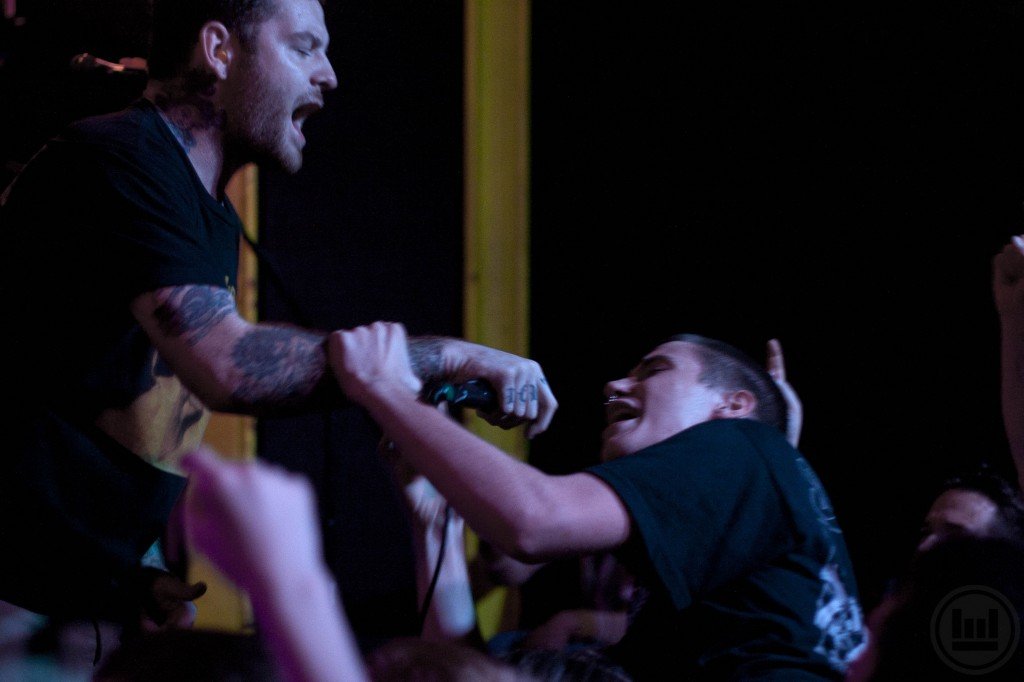 This was my first time seeing them live, and they were extremely tight as a group. The guitar work was every bit as good as it is on their albums and Buddy's voice was just as convicted and full of pain and questioning. Senses Fail has always been a blatantly intense band in the sense that their lyrics are very personal. To be able to see Buddy intermingle with the fans like he did at this show really goes to show that these guys are just regular guys doing what they love, not tortured rock stars with unreal expectations of how they should be perceived. Buddy is so down to Earth that when a fight broke out during the beginning of "Buried a Lie," he jumped off the stage to help apprehend one of the fighters!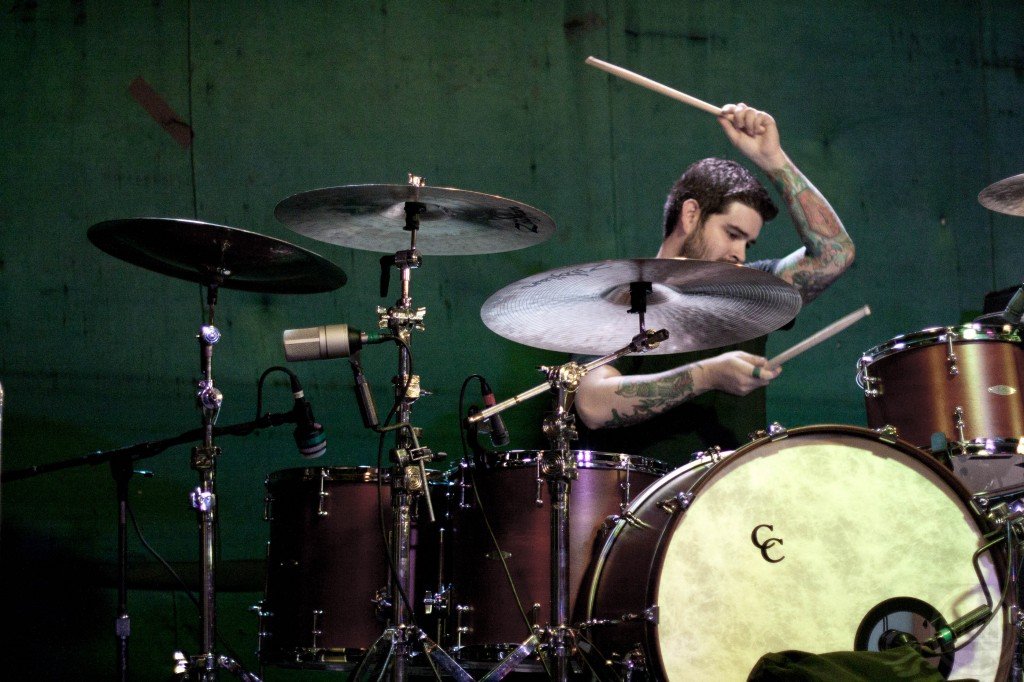 Just like their music, this band is just as upfront with anything. At one point during the show, actually the whole damn show, there was one guy who was probably stoked out of his mind to be at the show but had to record the entire thing with his phone. This is one of my least favorite things, and apparently Jason Black, bassist for Senses Fail, wasn't too fond of it either. Black, finally fed up with the bright obnoxious cell phone camera light shining in his face, took the phone right out of his hands and turned it around and asked the enthusiastic videographer how much he enjoyed a light in his face. He then took the phone and continued into the set, to my dismay he finally gave the guy his phone back, and of course the avid videographer was back at it getting all the Youtube content his heart could desire.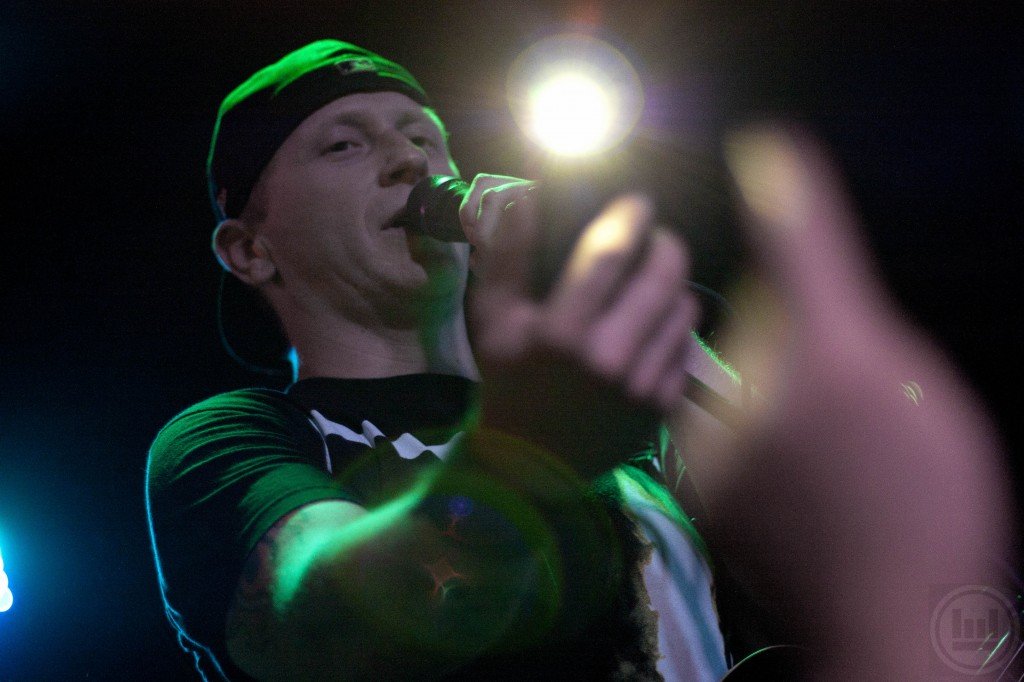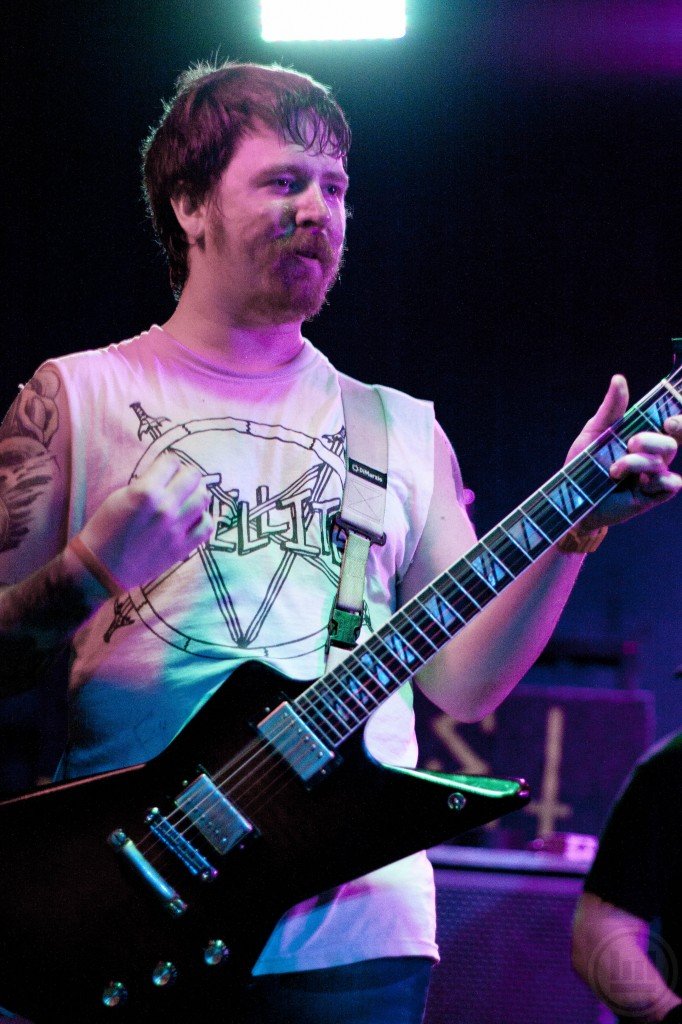 Regardless of the crowd fight and Black's compassion, Senses Fail put on a flawless performance, and provided a night that I am sure to remember.
Photos by Kimberly Lawson more on Flickr.