Red Bull Music takes to PDX @ The Evergreen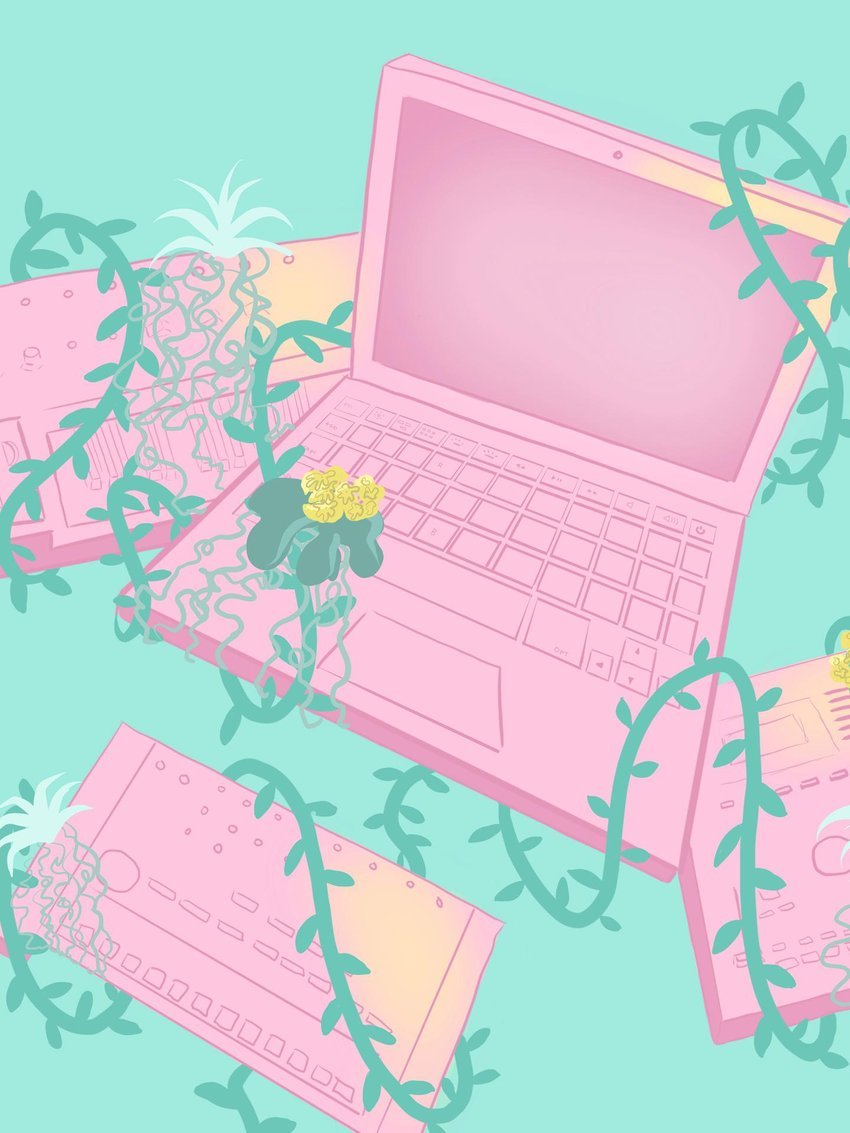 There's no shortage of musical talent in Portland, but until recently, hip hop has remained as a somewhat underground treasure trove. Artists like Myke Bogan, The Last Artful, Dodgr and Aminé have broken through at a national level, but the rest of the scene is as vibrant and robust as any.
This coming Friday, Aug. 24, 'Red Bull Music Presents: Portland [tix]' will bring together some of the more visionary producers birthed by the PDX hip hop culture, showcasing the likes of Sxlxmxn, Neill Von Tally, Trox, Fritzwa and quickly, quickly – an intriguing mix of veterans and newcomers alike. It's a unique intersection of an occasionally undermined musical movement and a good cause: a portion of the proceeds from the night's events will go toward Ethos, a nonprofit providing music-based educational services to the region's underserved communities.
Along with being an innovative producer, Von Tally also founded EYRST, a label collective built around some of the aforementioned heavy hitters (Bogan, Dodgr, etc.). He sees the potential for a new era of Portland hip hop that brings together some of the disparate pieces to create a powerful collection of advocates both for the music and the community at-large, not to mention widespread support for what many agree to be a huge pool of yet-to-be-tapped talent.
In addition to showcasing Portland's overflowing talent, event planners hope to highlight the need for more spaces and committed parties to take the scene to the next level. Much like the venues over the years have popped up as viable performance spaces for Portland's undeniably excellent indie and experimental scene, the hip hop community is looking for that same groundswell of support. Bringing together the old-school and the new-school for a night of heady hip hop production could be the catalyst needed to push the scene into the forefront.
Red Bull Music Presents: Portland goes down this Friday at the The Evergreen: 618 SE Alder St, Portland , OR — Tix are only $5 advance or $10 at the door. Get them at the Red Bull Music: Portland page.