Show Preview: Purple Reign (PDX Tribute to Prince)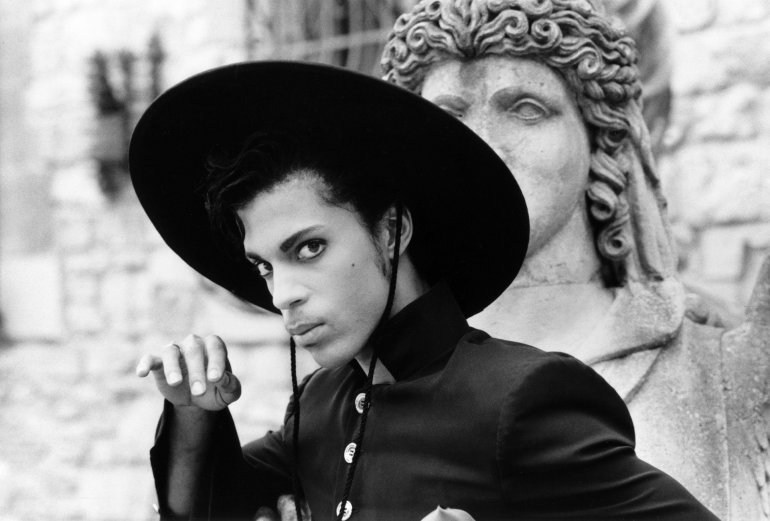 Online mourning periods can wane quickly, but chances are if you were an avid Prince fan, you're still aching inside from the icon's untimely passing last month. Exorcise your grief in a celebratory room of fellow fans this Saturday at Doug Fir Lounge.
The festivities kick off at 5 p.m. with back-to-back free screenings of Under The Cherry Moon and Purple Rain. The latter is the cult classic soundtracked by the legendary 1984 rock album. The former is a bit more off the beaten path, the much-maligned 1986 follow-up directed by the artist himself. Both feature Prince being himself, i.e., not giving a damn that he's being filmed.
The live music portion of Saturday's "Purple Reign" event begins at 9:30 p.m. with a tribute band comprising members of Bootsy Collins Rubber Band, The Doo Doo Funk All Stars, Juno What?, The Othership Connection and more. Around 10, the evening will transition into karaoke backed by the live band. Find the available songlist and ticket link here. Admission to the live music portion of Purple Reign is $10 in advance and $15 at the door.»