Show Preview: Slowdive & Low @ The Crystal Ballroom 11/5/2014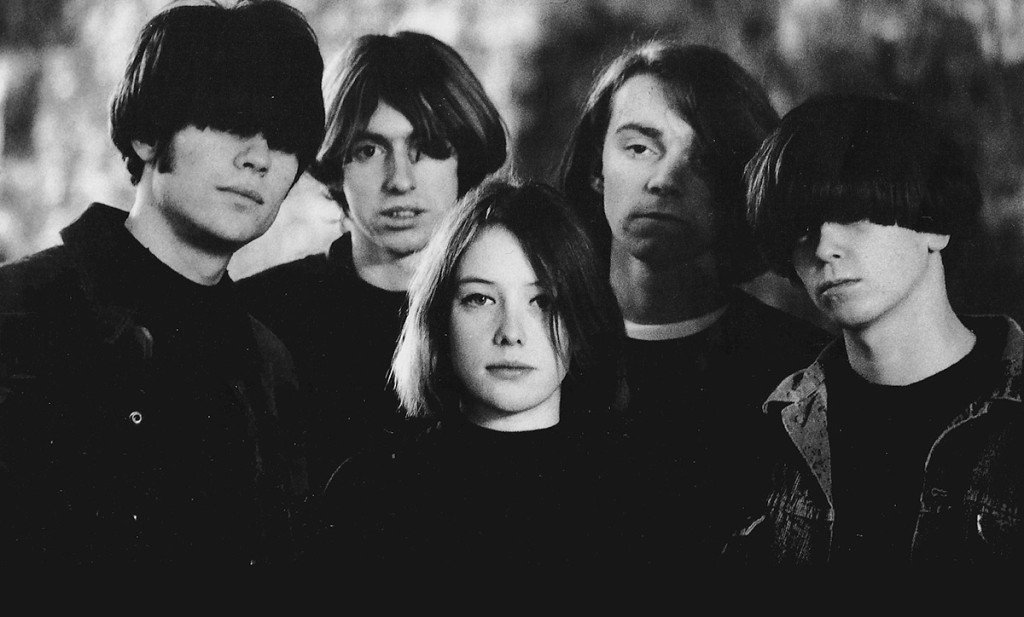 The shoegazing bands of the late 80s and early 90s left a powerful influence on popular music—to trace this impact, one does not even have to look outside of present-day Portland: Blouse, Tender Age, Talkative, and Chromatics all in their own ways bear the influence of the shoegazers. Look outside Portland and the map practically explodes: Deerhunter, M83, Washed Out, DIIV…along with many more, were all affected by the ethos of this period in popular music. The two most influential shoegazing (sometimes they were called Dream Pop) groups were My Bloody Valentine and Slowdive.
Just as influential as shoegazing was so-called slowcore. Were it not for Codeine's Frigid Stars and Low's I Could Live in Hope, emotive hardcore would have been quite different—in fact, it may have never become a mainstay at all.
This Wednesday at the Crystal Ballroom, Portland has the opportunity to see two of the finest  rock groups from the past 25 years: Berkshire, England's Slowdive, reunited for the first time in 19 years, and Minnesota's Low.
As a group proper, Slowdive only released two full-length albums, Just for a Day and Souvlaki (for the final album released under the Slowdive name, the ambient, exploratory Pygmalion, most of the tracks were completed by Neil Halstead on his own, with some contributions from Rachel Goswell), however, their impact was greater than that of almost all of their contemporaries. Souvlaki, a heady mixture of dreamy open-chords, crashing delay-laden riffs, and sleepy vocals, was more or less one of the defining moments of shoegaze: pretty, almost ambient, but charged with drama and passion. The Kitchens of Distinction may have had more interesting lyrics and Swervedriver may have rocked harder, but Slowdive are still about as good as this music gets. Cocteau Twins laid the groundwork for Slowdive and their contemporaries, but albums like Souvlaki and Loveless seemed not only to take up their mantle but pushed it even further. Now it's 2014, and it's interesting to see how this influence has carried over the decades. After Souvlaki, the rest of Slowdive parted ways into a variety of assorted projects, the most well-known being the country-folk-styled Mojave 3. We will see what it's like to see and hear them play together again: the reformed Slowdive is the classic lineup of Neil Halstead, Rachel Goswell, Simon Scott, Christian Savill, and Nick Chaplin. In fact, Slowdive may even have a new album in the works, so keep on the lookout for that.
It's so odd to have a headliner open for another headliner…but nobody's complaining here! Low have one of the strongest discographies of any band out there: their 2005 return The Great Destroyer was as strong as their excellent debut I Could Live in Hope. They are a fitting band to pair with Slowdive, as they too go for big effects–  a slow grandeur and sensitivity that's influenced a great many bands, but been successfully emulated by very few (check Auburn Lull if you want to hear one band that found success with that…). Low have stayed active through the years, and we advise checking out their last effort from 2013, The Invisible Way, to get caught up for the show.
It's sure to be a great night, and here's hoping that we see you there!