What's Going On: 07/11 – 07/18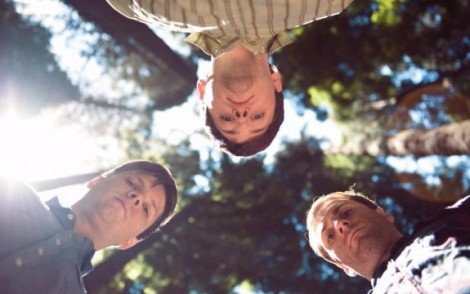 1. Pegasus Dream w/ Aan & Charts
Where: Doug Fir
How Much: $5
When: Friday, July 13th – 9pm
Why: Continuing with the Back to Basics Series compliments of Doug Fir and Bacardi, this low dough show is jam packed with super quality muscianship and guaranteed good times. Pegasus Dream will be celebrating their EP release, In Absentia, and the first 100 lucky people in the door will receive a copy of said EP. You can't beat that. Oh wait, you can with Charts and Aan opening up the show.
2. Mississippi Avenue Street Fair
Where: It's not just a clever name – Miss. between NE Fremont & NE Skidmore
How Much: Free!
When: Saturday, July 14th – 10am – 9pm
Why: With over 275 local vendors & crafts, 32 bands, and 5 stages there's definitely something for everyone –  not to mention the delicious Grandfather's Rib-Off Competition and the thirst-quenching Craft Beer Garden. Featuring Parson Red Heads, 1939 Ensemble, Animal Eyes, and Fanno Creek there's no reason not to get your butt down to this free all ages event. For a schedule and more info check out Mississippi Studios' website.
See Also
3. Nucular Aminals Tour Kick Off w/ Palo Verde, Still Caves & Reynosa
Where: Kenton Club
How Much: $3
When: Sunday, July 15th – 9pm
Why: For a mere $3 you get four killer bands – some maybe you have heard of, but all you most definitely need to hear. Nucular Aminals are gearing up to record with Steve Albini (Nirvana, The Stooges, Pixies, Mogwai, Cloud Nothings, etc) and need your support! In lieu of a kickstarter, the band has asked for people to pay $10 or more to download these demos as well as the finished LP once it comes out. Rad.