What's Going On: 3/30 – 4/06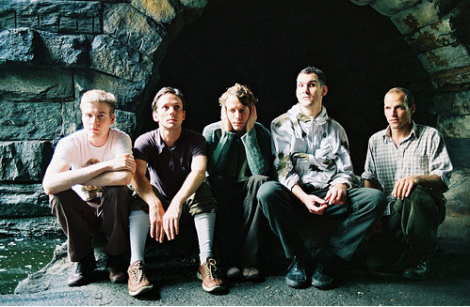 1. British Sea Power w/ A Classic Education
-Where: Doug Fir – 830 E. Burnside
-How Much: $12 advance/$14 door (21+)
-When: Sunday, April 3rd – 9pm
-Why: This 6 piece alternative pop band out of (you guessed it) the UK have been releasing chart-topping records and touring the world for the past 10 years and are known for playing live shows in interesting and unexpected locales (The Great Wall of China, for one). Come see them this Sunday in one of Portland's most interesting venues.
2. Zoe Keating
-Where: Aladdin Theater – 3017 SE Milwaukie
-How Much: $15
-When: Thursday, March 31st – 8pm
-Why: Indie/experimental solo instrumentalist Zoe Keating combines her unique style of cello playing along with a looping pedal to create intricate, orchestrated soundscapes on stage.
3. Bikini Creature Beach Feature – with music by Guantanamo Baywatch and The Lordy Lords
-Where: Bossanova Ballroom – 722 E. Burnside
-How Much: $12-$15
-When: March 31st – April 3rd – 9pm
-Why: This wacky, satirical, sexed up rock n' roll musical pays tribute to 1960's beach party movies and B-horror flicks in an original show written by musician and set designer Matt Stanger. Grab your towel!