Bridgetown Comedy Festival 2014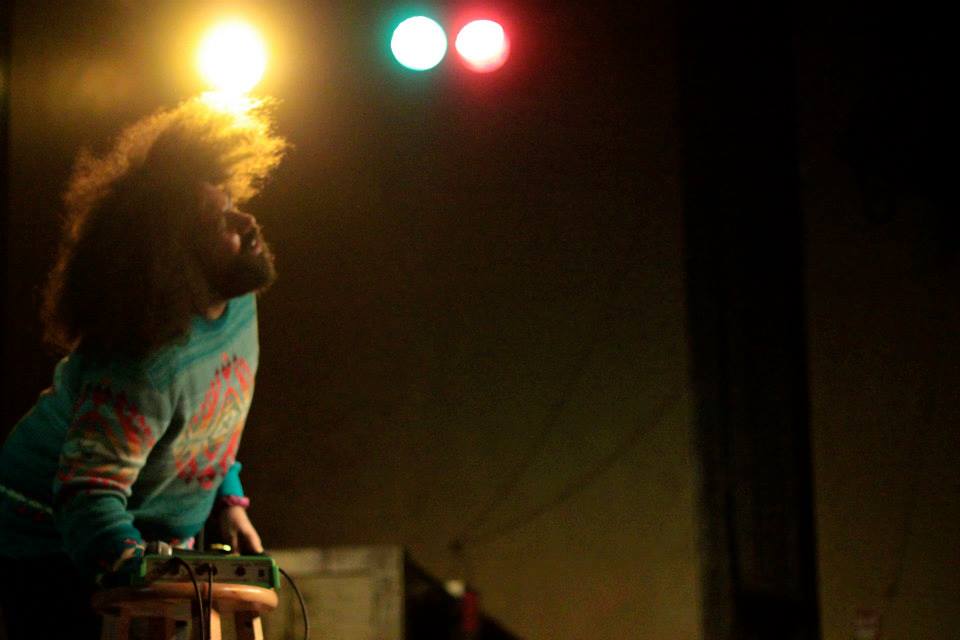 There were so many talented comedians in town this weekend that it was hard to decide where to go and how long to stay.  It seemed that once one act finished up, an even funnier one followed. Two Sunday shows stood out in particular – the "All Jane, No Dick" show at the Hawthorne Lounge and the Lance Bangs "Come Laugh With Us" show at the Doug Fir.
All of the featured ladies drew laughs from the crowd at the Hawthorne Lounge, but Katie Nguyen's wit was razor sharp. Her take on dating and marriage with lines like "I'm tupperware and you're tomato sauce and we will become one forever" was hilarious. Rhiannon Archer had an interesting view on male chauvinism – "I'm all for women's rights, but doesn't misogyny sound like it would feel really good". Of course there the requisite Portland-related jokes, but it seemed like the comedians kept it to a bare minimum, as Portlandia has cornered the market on that over the last few years.
The Jupiter Hotel also hosted some hot new comedians, and the Jupiter Tent Closing Show served as an opening act for some of the more established names next door at the Doug Fir.  Johan Miranda had some funny observational lines like "In our society, prison rapists are like our Batman". Richard Bain, a Portland native, came out falling all over the place on his skateboard, like a modern day Chevy Chase, on DMT. His antics were thoroughly entertaining.
The Lance Bangs show closed out the fest in proper fashion, starting with Reggie Watts and his musical/comedic stylings.  Watts outdid himself, looping his own vocals over and over again while improving lyrics, disorienting the delighted crowd. Ian Karmel's bit on "The Juicy Lucy" was brilliant, as if the horror writer H.P. Lovecraft would describe the cheese filled burger from Minneapolis.
The whole festival offered such staggering amount of comic genius, that it might make sense to have it as a waterfront event next year, where you can jump from stage to stage to see as many as the performers as possible. There seemed to be too many events scheduled at the same time this year. While this might take the night club-y aspect away, you would get your money's worth of comedy for such a ever-growing event.
Words by Scott McHale
Photo by Jason Traeger