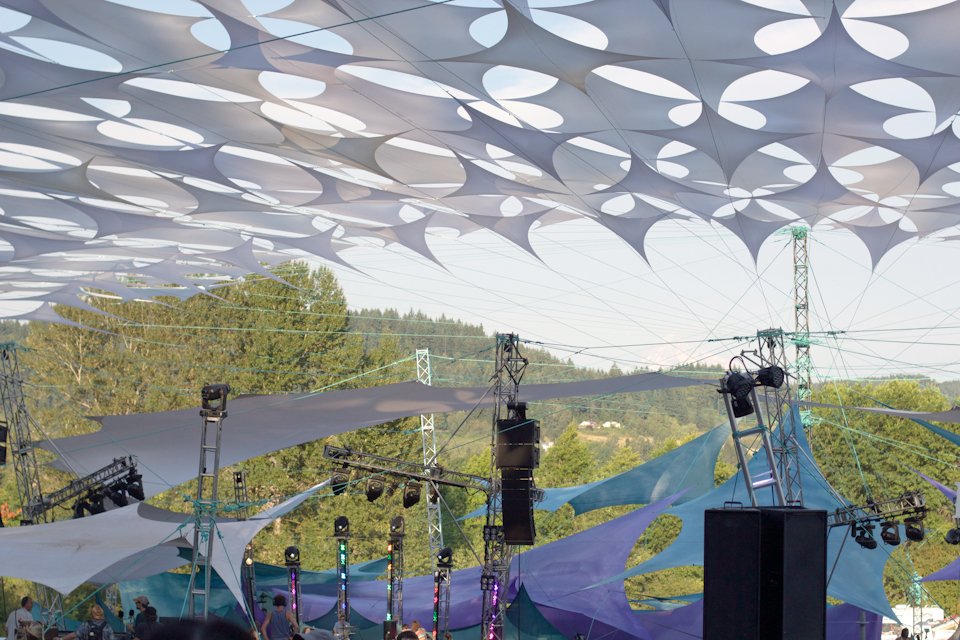 Perhaps the best word to describe Pickathon is magical. Taking place on the glorious 80 acres that is Pendarvis Farm, Pickathon offers impeccable billing, friendly crowds and some of the most talented children buskers this side of the Mississippi.
This year was our first year attending the fabled festival and it lived up to every expectation and then some. From sitting in the woods and having a conversation with the legendary X to singing a Coldplay cover with Mac Demarco, the weekend was filled with memorable surprises.
What is also impressive about Pickaton are the volunteers. Hundreds of smiling volunteers keep the event running smoothly as attendees meander on lit trails between stages. We're still finding hay in our pockets, but we're eagerly anticipating next year. Here are some of the highlights: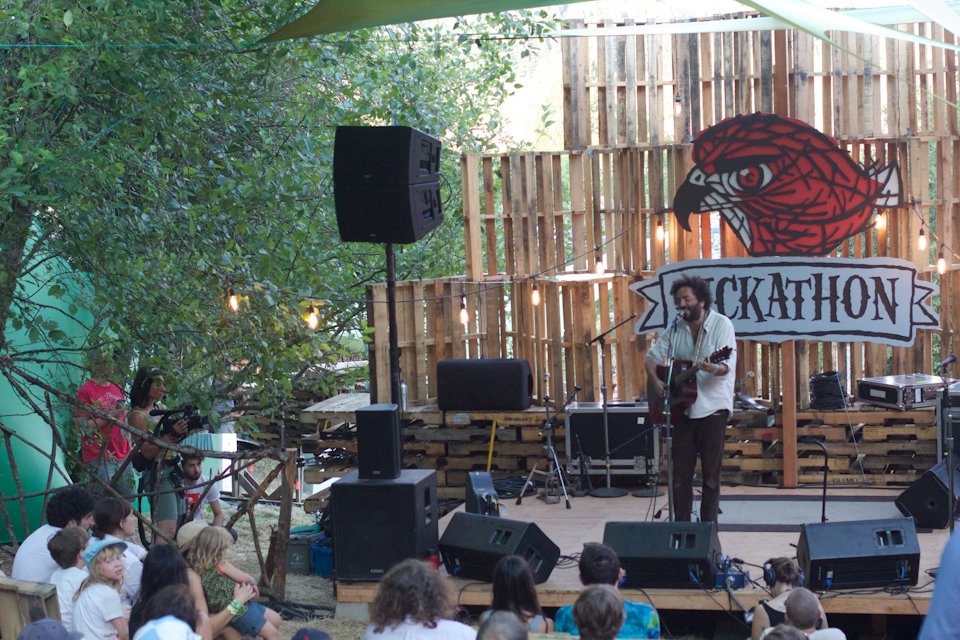 Destroyer greeted us at the Treeline Stage with a beautiful solo set at sunset.

One of our favorites, The Donkeys, wrapped up a month on the road with a killer set on the Woods Stage.

The War On Drugs played an incredible set at the Woods stage.

Foxygen's Sam France was mostly shirtless during both of their high-energy sets.

Local heroes Unknown Mortal Orchestra we're definitely an afternoon highlight on the Mountain View Stage.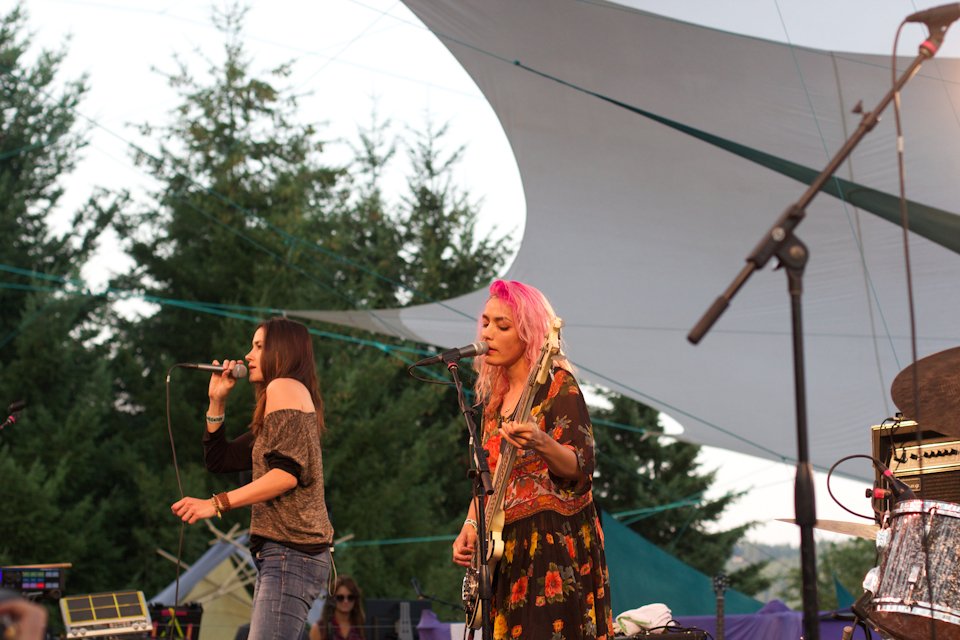 The Warpaint ladies commanded the attention of evening picnickers. A dance party erupted during their second set on the Woods Stage.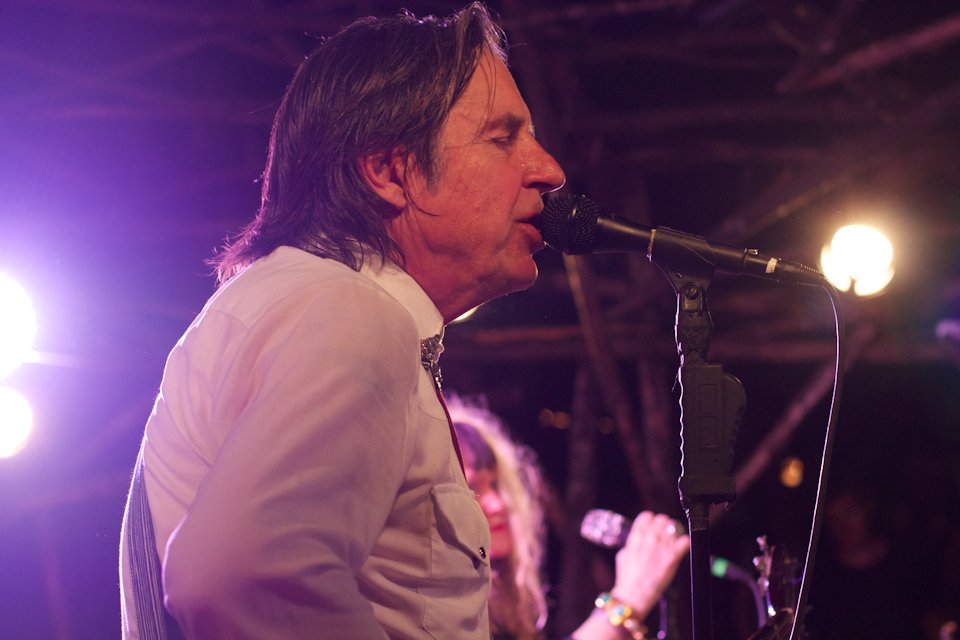 Thirty something years into it and X still sounds incredible.

Much like last year, Marco Benevento kept people dancing and singing covers late into the night.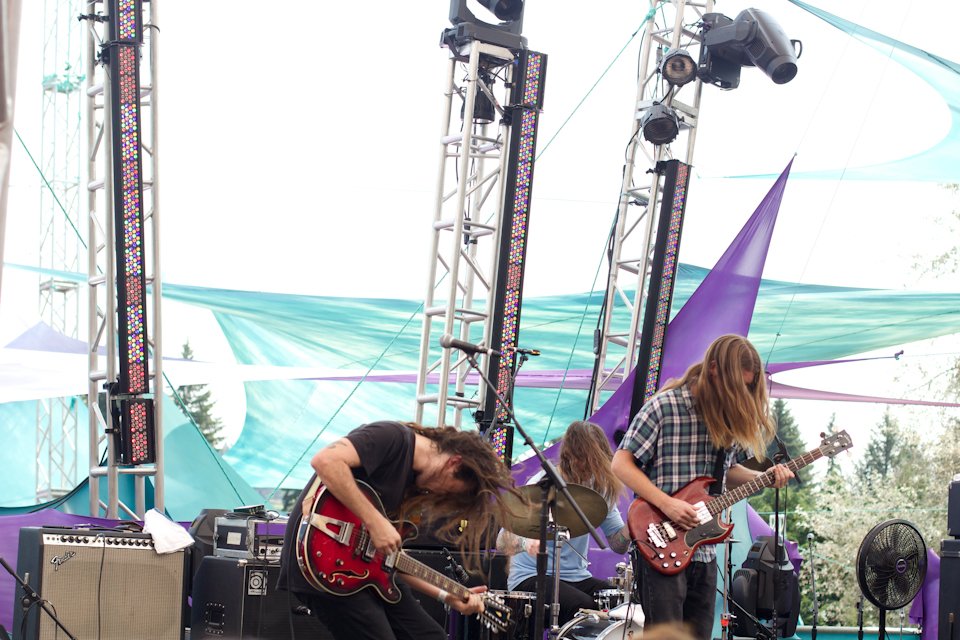 The Mikal Cronin boys really have a thing for long hair and black Levis. We really have a thing for their music.

Mac Demarco lived up to his goofy reputation with a Coldplay cover and plenty of crowd surfing.

Courtney Barnett's set was so good that we had to see her a second time two hours later in the Galaxy Barn.
Words and photos by Liz Elder