Album Review: Mal Blum "Pity Boy"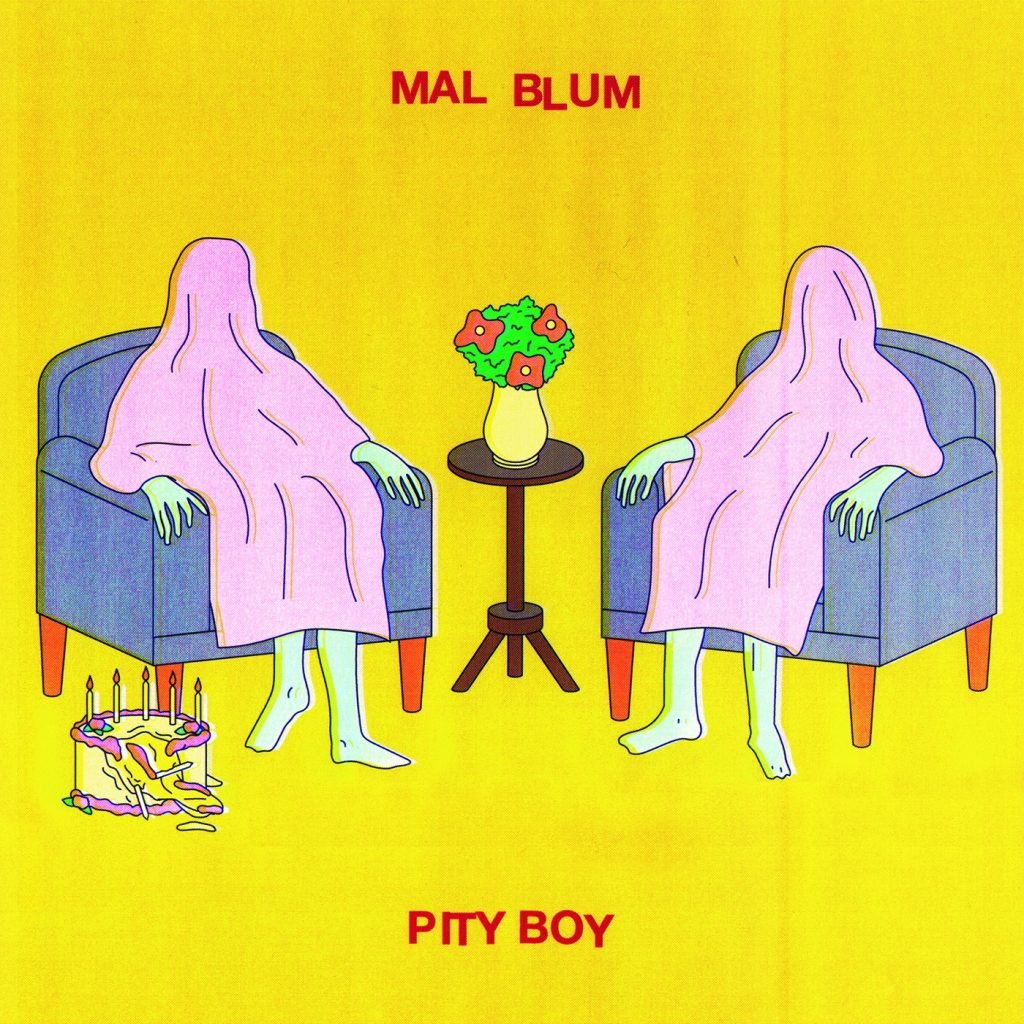 Mal Blum's music lies somewhere between nostalgic emotional narrative lyrics, like Bright Eyes, and vocal cadence and pop tones of Kimya Dawson. Still wildly unique in their own right, Blum personifies agonizing age-old struggles like "we're all gonna die" and "relationships are beautiful and also messy." Pity Boy, the most recent album (and second release on Don Giovanni Records) by the non-binary transgender artist from New York, hits home with pop-punk style guitar chords, gentle folk-like riffs, and a catchy indie pop structure.
Blum's lyrics are poignant and poetic, reminiscent of DIY readings in a punk house basement. The songs serve as a personal narrative for a character who is falling in and out of love, trapped in bad habits, trying to break those habits, and falling apart tenderly. Pity Boy has a knack for touching on the endearing reality of co-dependency and unhealthy relationships, while still acknowledging the dynamic notions of how sweet they can be, like in the track "Salt Flats": "Now you've got salt in your hair/ I've got salt on my face/ You rub salt in my wounds/ Then you lick them away." But the album is far from a generic pop lovestorm. While some tracks, like "See Me," ("Why can't they see me?/ I'm right here,") may ring louder to transgender audiences, Blum sings in an ultimately universal language, touching on how confusing love can be, existence as a whole, and existential quandaries of dying alone.