"God's Favorite Customer" by Father John Misty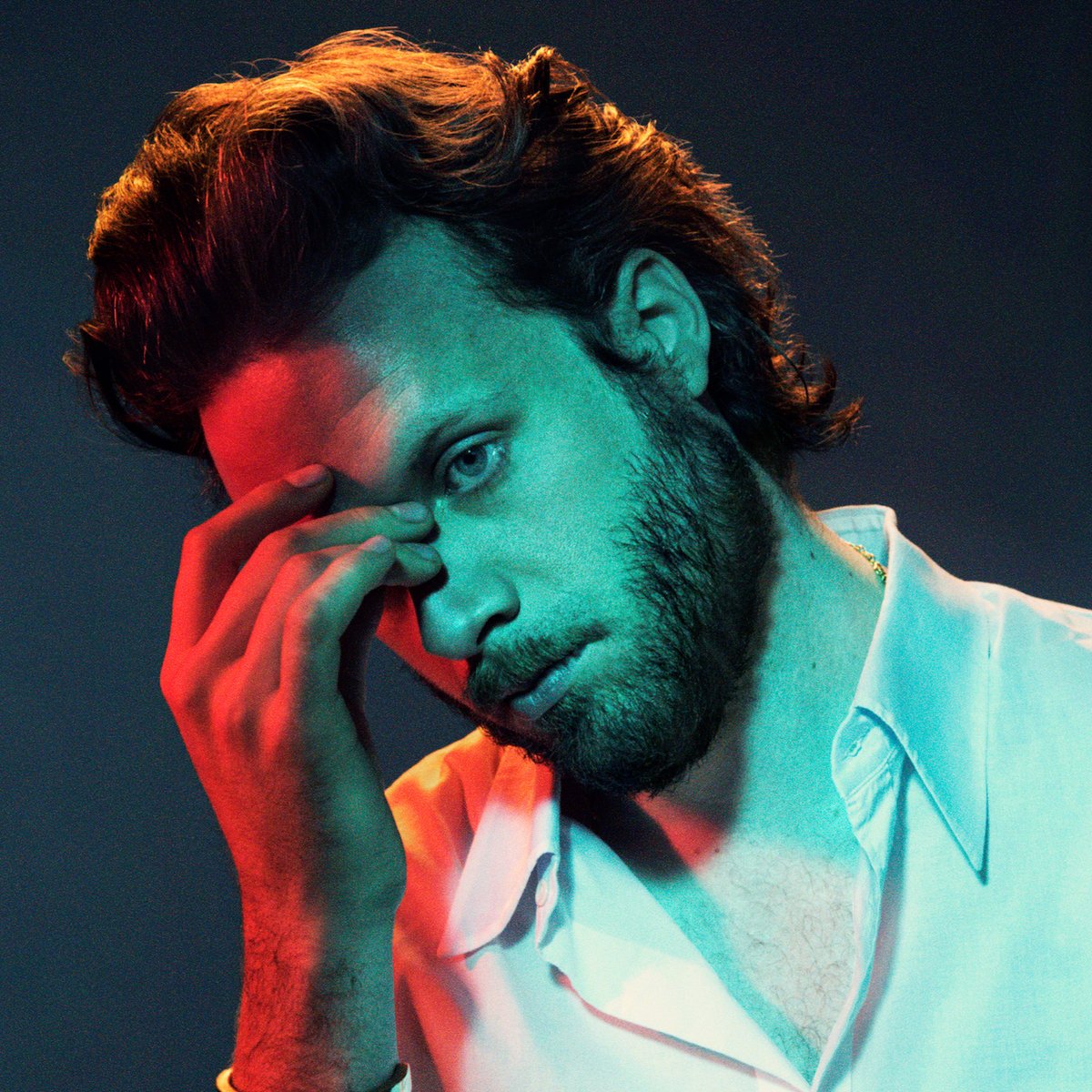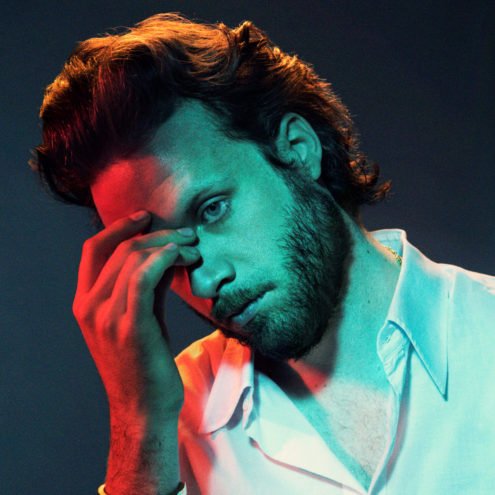 Live near Portland July 21, 2018 | Edgefield
"I'm in way over my head," Father John Misty (Josh Tillman) sings at the end of "The Palace"–a rambling piano ballad that provides a glimpse into Tillman's mental state during a troubled two-month-long hotel stay, where personal demons were fought and the majority of his latest album was conceived.
Coming just fourteen months after the sprawling and modern society-disparaging Pure Comedy, God's Favorite Customer feels a bit like drinking from a firehose from Tillman's brain–especially on cuts like the entire-song-is-a-chorus "Mr. Tillman," or on opener "Hang Out at the Gallows," where the listener is thrown in medias res into his latest existential crisis. There's no time to explain the whole story or fix some of the more questionable lyrics, he's writing each folk tragedy as fast, as truthfully, and as Father John Misty-ly as he can.
The subject matter is fascinating and frightening at the same time as Tillman seems almost over-eager to share his recent brushes with depression, suicide, God and unfaithfulness. Yet despite the dark undercurrent that permeates the album, charismatic vocal performances and up-tempo layered arrangements cause you to question whether songs like the bouncy "Disappointing Diamonds are the Rarest of Them All" and the spacy "Don't Die" are morbid or hopeful. The truth is probably somewhere in-between.