Midnight Noon by Monteagle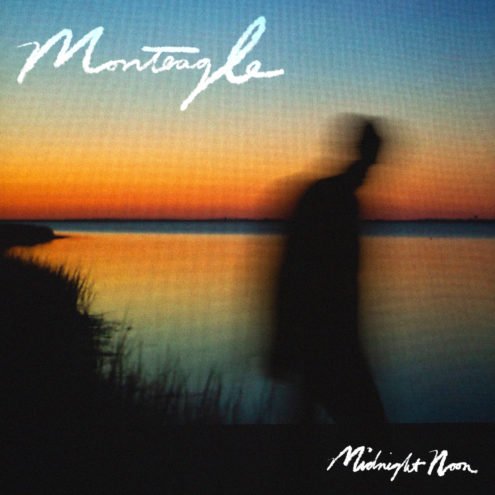 Midnight Noon marks the first full-length album from Americana singer-songwriter Justin Giles Wilcox, who performs under the moniker Monteagle. The debut LP is a mellow, reflective narrative from Wilcox via a current of dreamy folk-rock.
To begin with a standout track, "East LA" resonates as a coming-of-age song, the perfect tune for holding a glass of something good and looking back on memories. The, relying mostly on vocals, guitar, and piano, "Midnight Noon" is one to sweep you off your feet and liable to conjure images of couples slow-dancing. Later, definitely featuring the most percussion on the record to that point, "Honeymoon" gives voice to a hauntingly beautiful guitar melody and solo. It's the kind of track that leaves you wanting more.
Tennessee raised, now living in New York, Wilcox uses his song "Elvis" as a way of coming to terms with city life and reflecting on his past. To throw out one more, "Cherry Wine" brims with a romantic and ethereal feel. More on the country-folk spectrum, that track is a song of reconciliation that turns into a bittersweet goodbye. If you're a fan of Iron & Wine or Julia & Angus Stone, I recommend giving Midnight Noon a listen.