"Mothertapes" by Mothertapes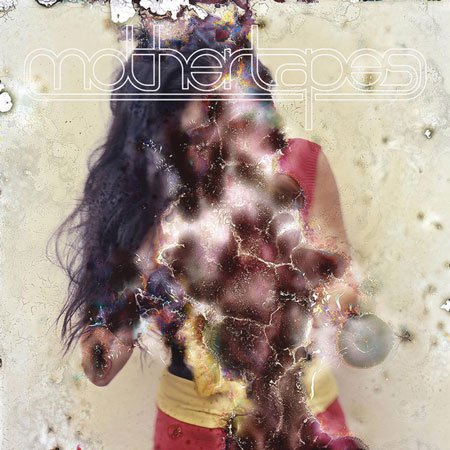 With their new self-titled album, Portland's math-pop duo Mothertapes is about to show us that math and pop together (at last) is not just a pretentious and esoteric genre phrase, but that the two terms are ready to be happily married. The music of Mothertapes is energetic and hopeful like the growth of a tree's young buds in spring, or the frantic and endless work of microbes turning old soil into new life. The word is synchronicity, I think.
The guitar work on this album is so tightly coordinated within its layered stacking, almost like the buzzing of a bee hive, that it is clear, despite the full sound, that this is the work of a focused, small music partnership. Pete Bosack (vocals, guitar, synth, and bass) and Tommy Franzen (drums, synth, and samples) have worked together for years, most visibly in Wax Fingers, and they are right at home alongside Portland experimental rockers Yeah Great Fine, Just Lions, and Bearcubbin.
Bosack's skill with a comfortable, catchy vocal turn has helped Mothertapes chisel out a unique identity though that pulls them closer to early Menomena and Miike Snow. Lead track "Do Make Say" builds with massive drum and bass strokes while zinging guitar arpeggios fill in the cracks with tiny shard of stained glass. The result is a house worth walking through. »
– Ethan Martin