"Party" by Aldous Harding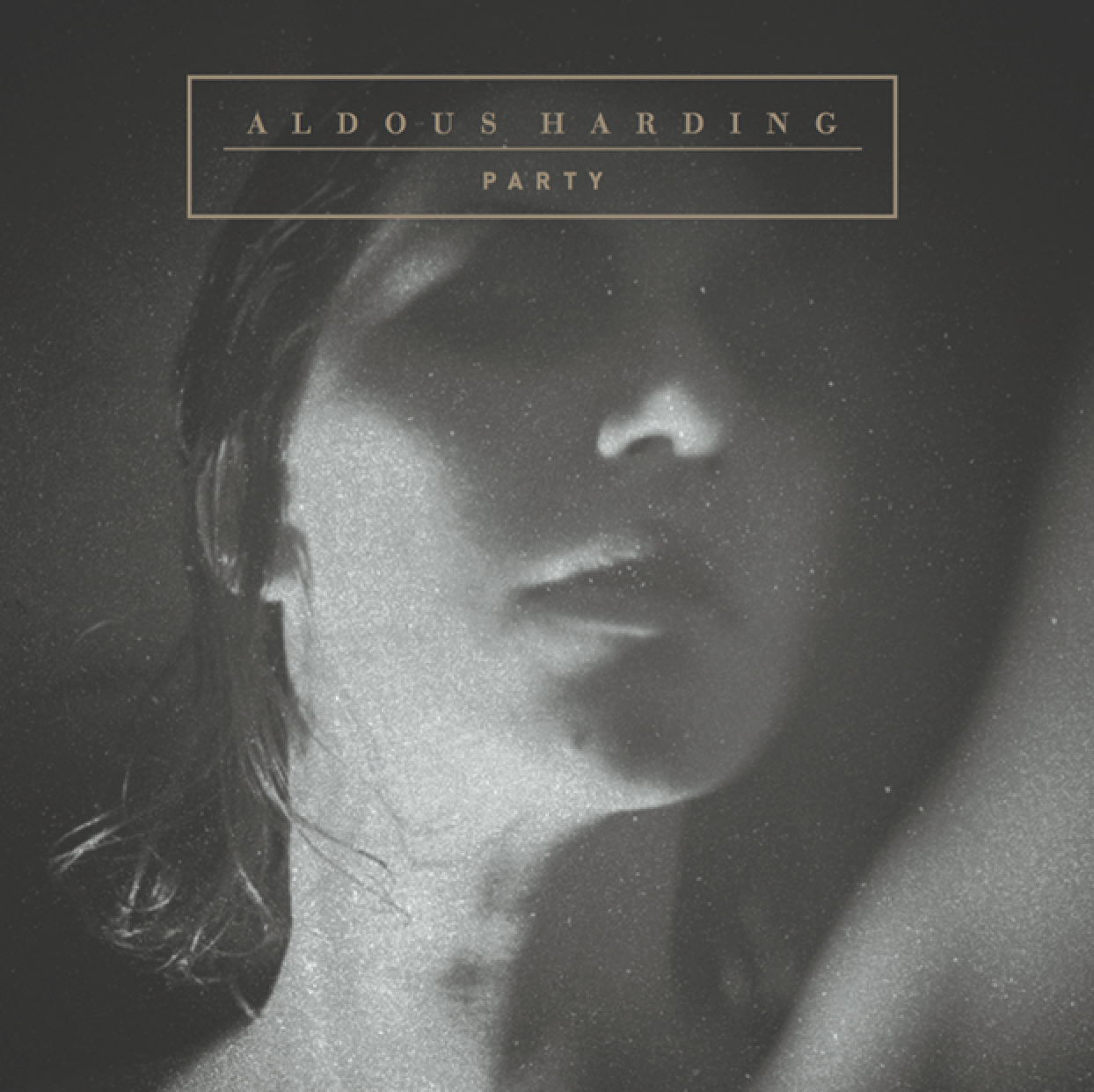 Aldous Harding is a musician and songwriter hailing from a port town in New Zealand, though the name suggests some now-unknown, mystic 19th century British poet. In keeping with that impression, a listen to her self-titled 2014 debut, on the enigmatic Flying Nun label, revealed an obtuse, even cryptic symbolist at her craft. On that debut, Harding used simple, subdued folk structures as a vehicle for confessional songs chock full of opaque allegory.
It's 2017 now, and Harding's long-anticipated follow-up, Party, is out May 19 on 4AD. The album, produced by John Parish, is punchier and possesses a wider range of emotion than its chilly, spare predecessor. And yet, Harding, who claims influences as diverse as Scott Walker and Roy Orbison in addition to the usual suspects of British and American '60s folkies, remains ethereal and dodgy.
The story of Party is told relaying between present and past: you get the sense of a long journey that's finally over and done with. The young artist nervously waiting to get the new stuff in her head "on a disc" in "Living the Classics" has broken with the classics and forged something bold, seemingly not indebted to anything in particular. The British folk influence from Aldous Harding has definitely faded, along with that earlier album's unrelenting lyrical bleakness. The defiant torcher "Horizon" is unlike anything found there.
Disturbing, but compassionate flashbacks to the dark side of trying to make it and then trying to make sense of it (as on the title track and "What if Birds aren't Singing They're Screaming") share space with easy-going ballads like "Imagining My Man." The effect of these shifts between contented present and troubled past is a little off-putting at first, like the abrupt changes in register in Harding's sometimes keening, sometimes smoky voice. The album suffers a little from, essentially, a little too much suffering. But like the odd music video for "Horizon," featuring Harding's mother in martial arts garb in the New Zealand wild, there's unmistakable fire in it, and that's what keeps it rolling. When we end up at "Swell does my skull/…Don't want to be a sinner, no…," the sigh has something backing it that's raw and smarting, despite the comparative calm. Party is already one of the strongest singer-songwriter collections of the year.
-Matthew Sweeney