"Sandgrown" by Jack Cooper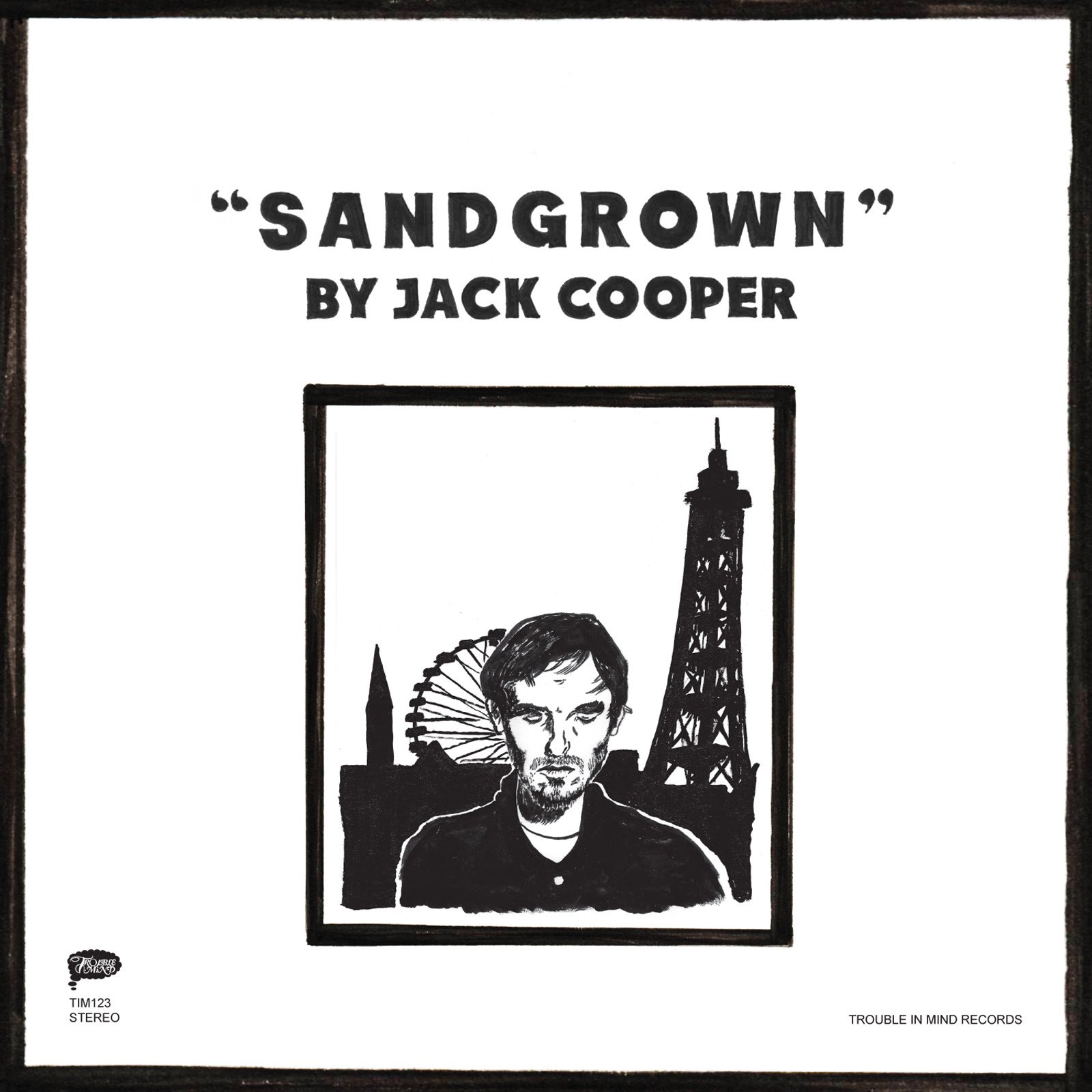 Jack Cooper, front man of the London-based '60s psych-tinged pop group Ultimate Painting, releases his first solo record, Sandgrown, out August 25 on Trouble In Mind Records. This nine song album is inspired by Jack's hometown of Blackpool, a seaside resort town in North West England that clearly influences his inherent relaxed beachy energy and aesthetic he applies to his music. Each track possesses a beautifully simple compilation of easy-listening instrumentation and mellow, drifting vocal melodies that transport you beachside to a lazy summer day.
There are consistent themes of nostalgia and self-evaluation. Cooper helps us uncover our insecurities and thoughts about where we came from, what makes us who we are and the daily struggles of defining one's identity. He reveals an unapologetic vulnerability in his lyrics, but tends to let bold instrumentation take the lead on the majority of the album, which can tend to drown out his vocals at times. A few tracks omit vocals completely, like on "Sandgrown pt.1 rev.1" and "Sandgrown pt.2 rev.1," allowing you to sift through the warm and breezy energy of the island-inspired instrumental numbers, taking you inside his little seaside town.