Single Review: Tender Kid – "Slam Dunk"
The brand new single by Tender Kid is the late August anthem we all need. "Slam Dunk" feels like a summertime daydream, like walking down hot city streets on a day off, stopping for a cold one and seeing your crush at the end of the bar—a fresh and fluttering excitement cleverly concealed by keeping it cool.
Tender Kid is fronted by Mitch Thompson, a California native who has made a home in Portland, OR. Their sound is made up of lo-fi hip-hop and bedroom pop influences combined with full sweeping harmonies and rhythmical lyrics. It's Thompson's vocals that consistently steal the show with an undeniably smooth tone and seemingly effortless perfection.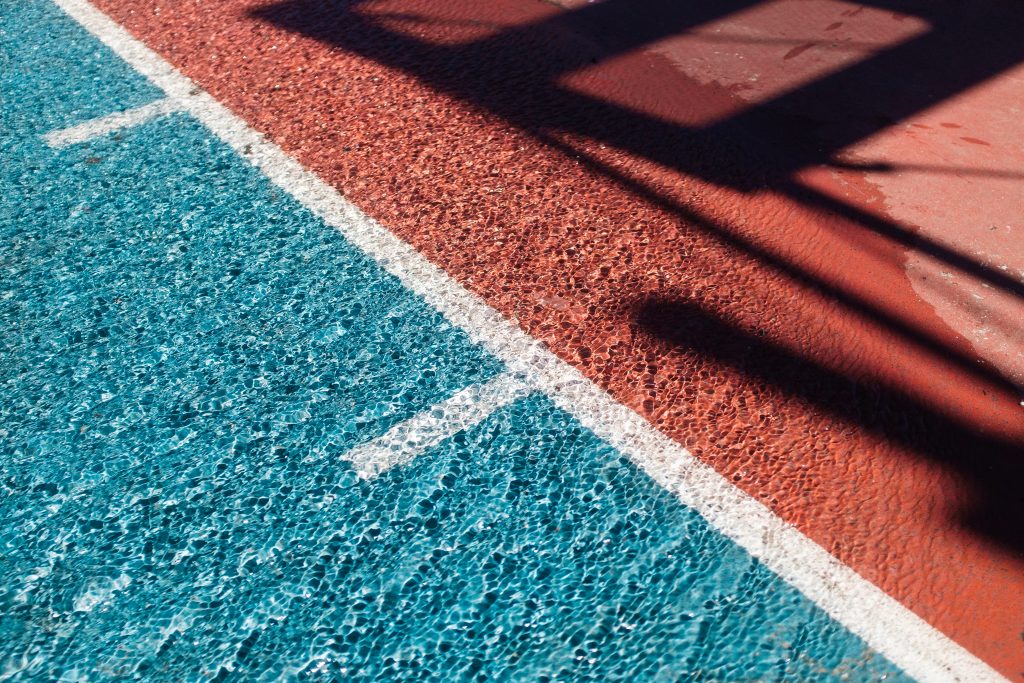 "Slam Dunk" shimmers from start to finish, full of laid back synth, groovy bass lines and swirling layers of keys and guitar. Forgoing a predictable verse-chorus-verse structure, the song rises and falls through it's changes, building tension by taking away rather than adding to. Luscious vocals practically flirt with the listener as Thompson sings, "Trading pick up lines … I can wait for a soulmate." Everything feels intentional and personal, effectively creating a mood you want to hold on to.
The song ends where it begins, with a crackling bedroom beat. Like making it through a real good day, already looking forward to the next time you might cross paths with that crush. Be sure to keep Tender Kid on your radar, cross your heart and hope for a full length.
All funds raised from "Slam Dunk" single sales will be going toward Mitch Thompson's non-binary top surgery.
Or you can donate directly toward their gofundme.