Single Premiere: Rascal Miles – "Asylum"
In newest single "Asylum," Rascal Miles reaches into the inner soul, pulling out a blissful daydream, imagining a world of deep compassion, inclusion and belonging. It's an "I'm-not-crying-you're-crying" kind of sweet, rife with tender melodies and touching folk sounds that bring forward very thoughtful lyrics on their experience as a trans person in a world that is often unkind and unknowing.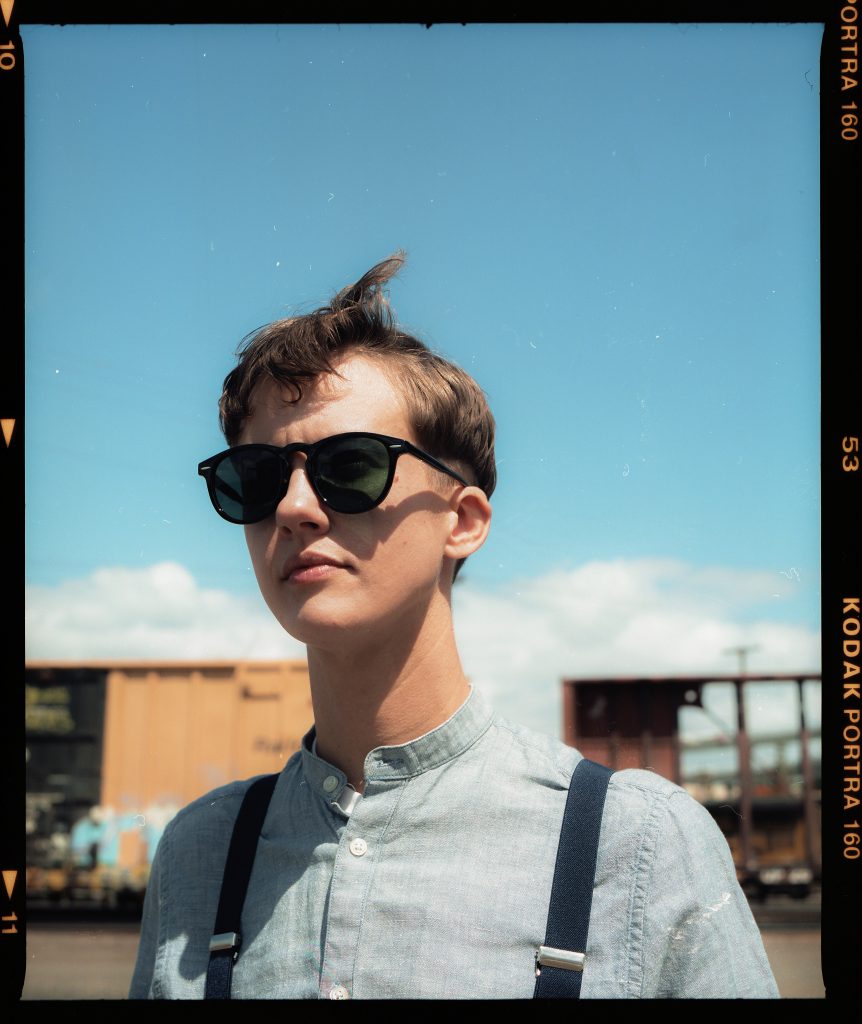 Miles' recent single "Tailor-Made"—a heart wrenching and lovingly crafted portrait of top-surgery—was chosen as a feature by Pheobe Bridgers on the 2021 Tiny Desk Concert this July. As a result, it's clear that Miles has struck a cord, particularly in queer communities who feel seen in Miles' music. "Asylum" plucks at similar heartstrings, speaking to trans experiences of feeling unable to be oneself in society at large and dreaming of a quiet home to offer safe spaces to others: "If you wanted to change your pronouns/ you could come over/ and share a safe space with me."
Everything Miles creates is thoughtful and carefully crafted. They are able to take a classic folk song structure with soft guitar and piano, and elevate it into a well-rounded dream scape, ending anthemically with a chorus of voices who share in the same hopes to be freely themselves.
"Asylum" is Mile's second single release—keep an eye out for more to come!